Chadwick Boseman Dies of Cancer at 43 — Quick Facts about the 'Black Panther' Star
Chadwick Boseman sadly died after a long battle with cancer. In tribute to the actor's memory, we put together quick facts that also touch on the strong and selfless man behind the late "Black Panther" star. 
Chadwick Boseman's battle with colon cancer came to an end on August 28. After his tragic passing at the age of 43, the "Black Panther" star's team shared the news and their "immeasurable grief" with followers on social media.
The late actor reached a new level of stardom after portraying the role of King T'Challa in "Black Panther" in 2018, but few knew about the battle with his health at the time.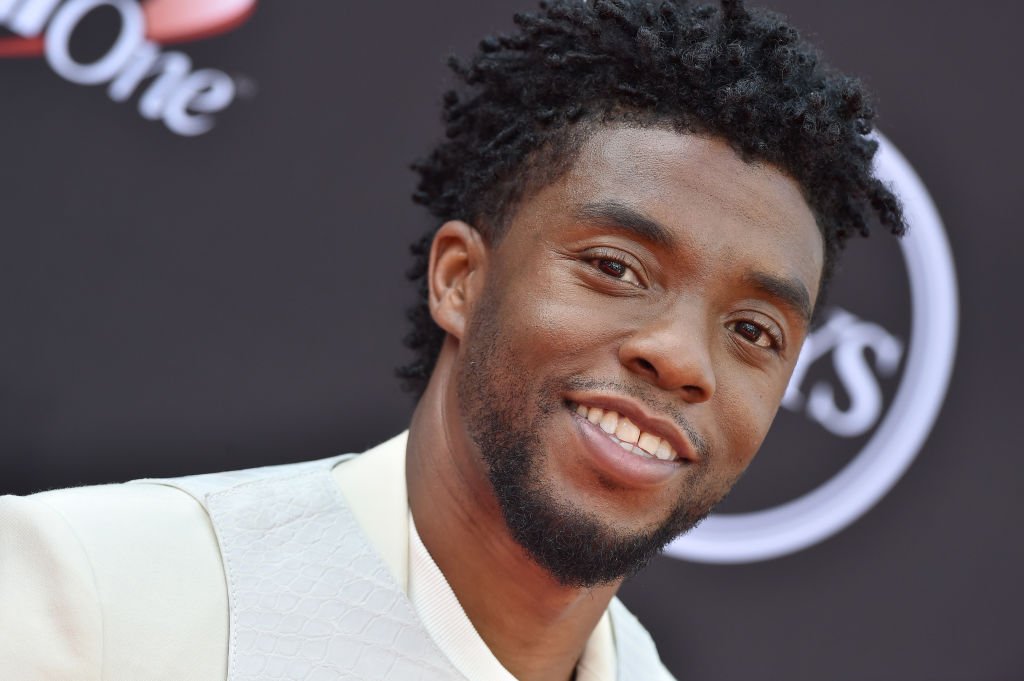 HIS CANCER BATTLE
In 2016, Boseman received a Stage III colon cancer diagnosis. During his battle with the disease that continued until the day he died, it progressed to Stage IV. But Boseman never gave up, and he didn't stop working either.
Amid his private cancer battle, Boseman portrayed roles in movies such as "Ma Rainey's Black Bottom," "Marshall," and "Da 5 Bloods," all the while he went for chemotherapy and surgeries in between. 
In 2018, Boseman went to visit terminally ill children in St. Jude's Hospital before the release of "Black Panther." Despite being two years into his own battle with cancer, he never alluded to the fact, and he instead showered the kids with toys and laughter.
PRIVATE ABOUT OTHER THINGS TOO
Boseman may have picked a career in the spotlight, but he made sure to distinguish between his personal and work-life during an interview. The 43-year-old spent close to two decades as an actor, but added that it doesn't give anyone access to his personal by default, as he said:
"It's no one's business, really. When you talk about that, you become a whole different type of celebrity. Your personal life bleeds into your professional life."
HIS ROAD TO FAME BEGAN ON TV
After graduating from Howard University, Boseman studied acting at the British American Drama Academy in Oxford, England. Even though he aspired to be a director, Boseman's acting talent had other ideas.
After making his acting television debut in "Third Watch" back in 2003, Boseman appeared in several other shows such as "Castle," "Fridge," "Law & Order," and "ER," before he stepped into the Marvel Universe.
HOW HE GOT THE 'BLACK PANTHER' ROLE
The 43-year-old didn't have to audition for his role as King T'Challa in the box office hit. Kevin Feige, the Marvel Studios President, saw Boseman acting in "Get On Up" and knew he was perfect for the role.
About 24 hours after Chadwick Boseman's name first came up in a creative story meeting, he officially got offered and cast in the role - a role he got celebrated for in a heartwarming way.
On August 30, ABC Entertainment and Marvel Studios paid tribute to the late actor by airing "Black Panther" on the small screen for the first time. While the flick aired on ABC at 8/7c, the network followed it up with a news special in his honor.