Woman Refuses to Take in Husband's Cousin and Her Newborn Baby into Her Home
A woman refused to take her husband's 18-year-old female cousin into their house after the latter displayed fickle-mindedness regarding decision-making.
The woman took to Reddit to express her side of the story. She said the young woman's parents kicked her out after learning she was pregnant. The woman said:
"She came to me and my husband. He definitely did not think that this was a good idea."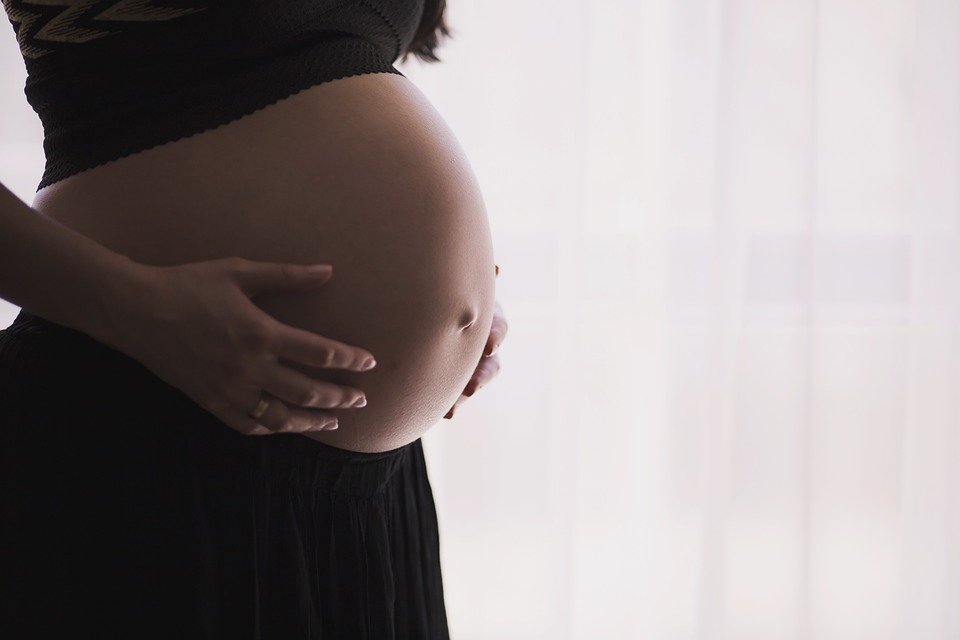 The man opened up to his cousin about going through an abortion procedure. He also suggested that they can adopt her baby as they are having difficulty in conceiving a child.
His cousin agreed on the adoption. It made the couple excited. They eventually paid for all the medical check-ups and doctor's appointments throughout the pregnancy period.
But when the baby was born, the husband's cousin changed her mind. While it was her choice, the woman said she and her husband were disappointed in her.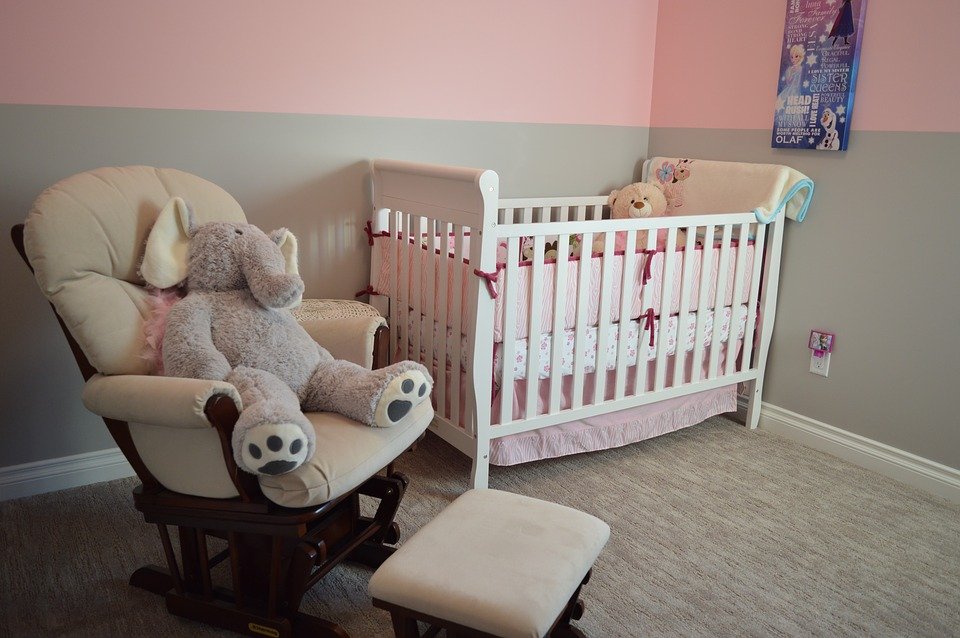 After the cousin's sudden decision, the couple gave her a month's notice to settle herself, including job-hunting. They didn't think it was healthy to have her around the house.
The couple avoided her. They also disallowed the young woman to use the nursery room that they built for the baby.
The woman observed that her husband's cousin struggled with the baby's needs. The new mother begged the couple to stay longer.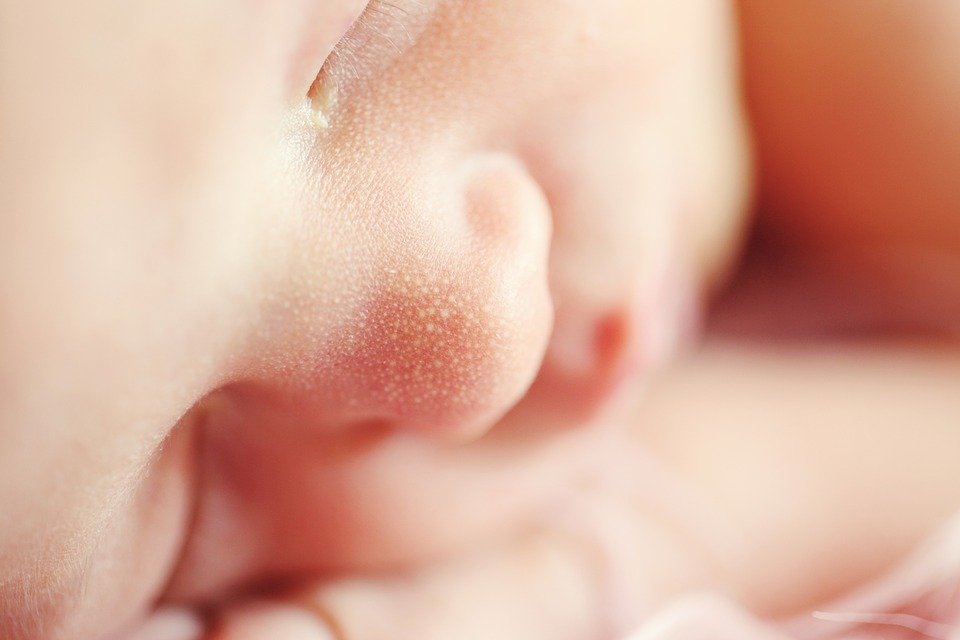 But the woman asked her to leave and threaned she would call the police and sue her for what she had done. The young woman eventually left the house with the baby. 
Several weeks later, she called the couple to change their minds because of the COVID-19 pandemic and her being jobless. The husband thought about letting her in their house, but the woman refused. She said:
"We will never get over the paranoia that she can stir up drama anytime. We will always worry about the next time she decides that she has changed her mind."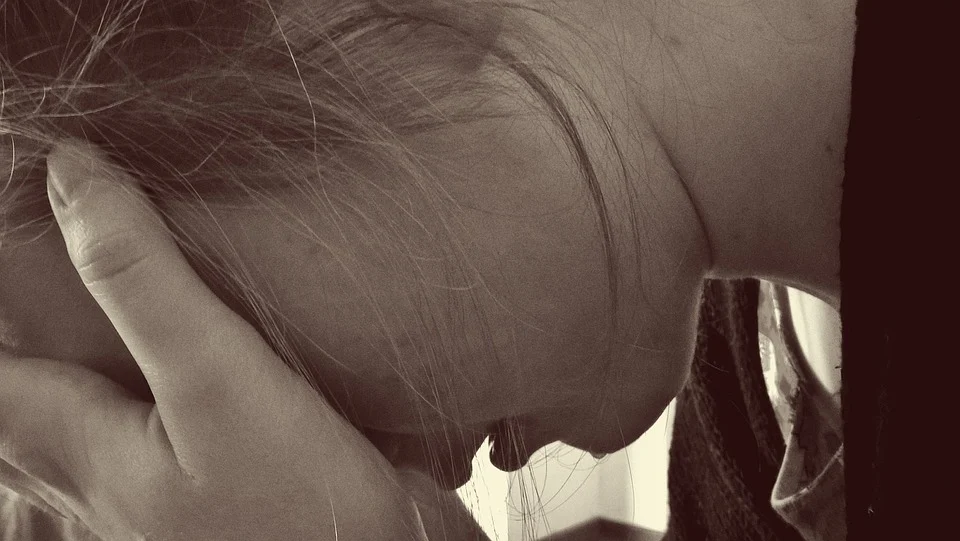 The woman continued that she and her husband have changed their minds as well. Because of the young woman's last-minute decisions, they have decided not to pursue adoption of the baby.
Meanwhile, the Reddit community thought the woman did not have the decency to help her husband's young cousin. She could have helped her rather than being mad at her decision, some said. 
Another Reddit user pointed out that the woman lacks empathy and does not understand the young woman's needs. The woman should be more compassionate, added the user.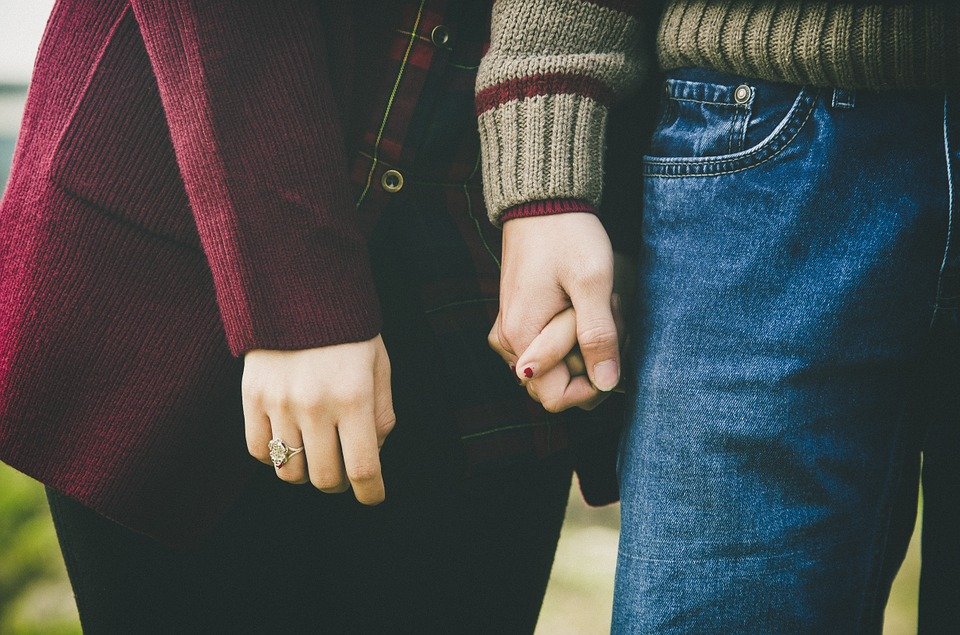 In another family drama, a woman sought Reddit's advice after her sister-in-law, who temporarily stayed in their house, pointed out that the former's newborn daughter was ugly. 
The woman said she was offended by her sister-in-law for insulting her child. The situation escalated to a couple-to-couple argument.