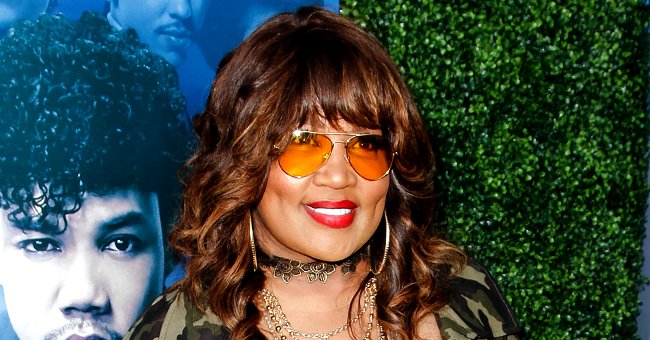 Getty Images
Inside Comedian Kym Whitley's 25 Lbs Weight Loss Journey
Comedian Kym Whitley has joined the list of celebrities who have proudly flaunted their impressive weight loss. The "Young & Hungry" star lost 25 lbs during the pandemic.
Amid the ongoing COVID-19 pandemic, several celebrities have had the opportunity to focus on getting in shape without the added burden of their career.
The latest star to jump on the train is comedian Kym Whitley who dramatically lost 25 pounds in five months to fans' surprise, all thanks to the Weight Watchers program.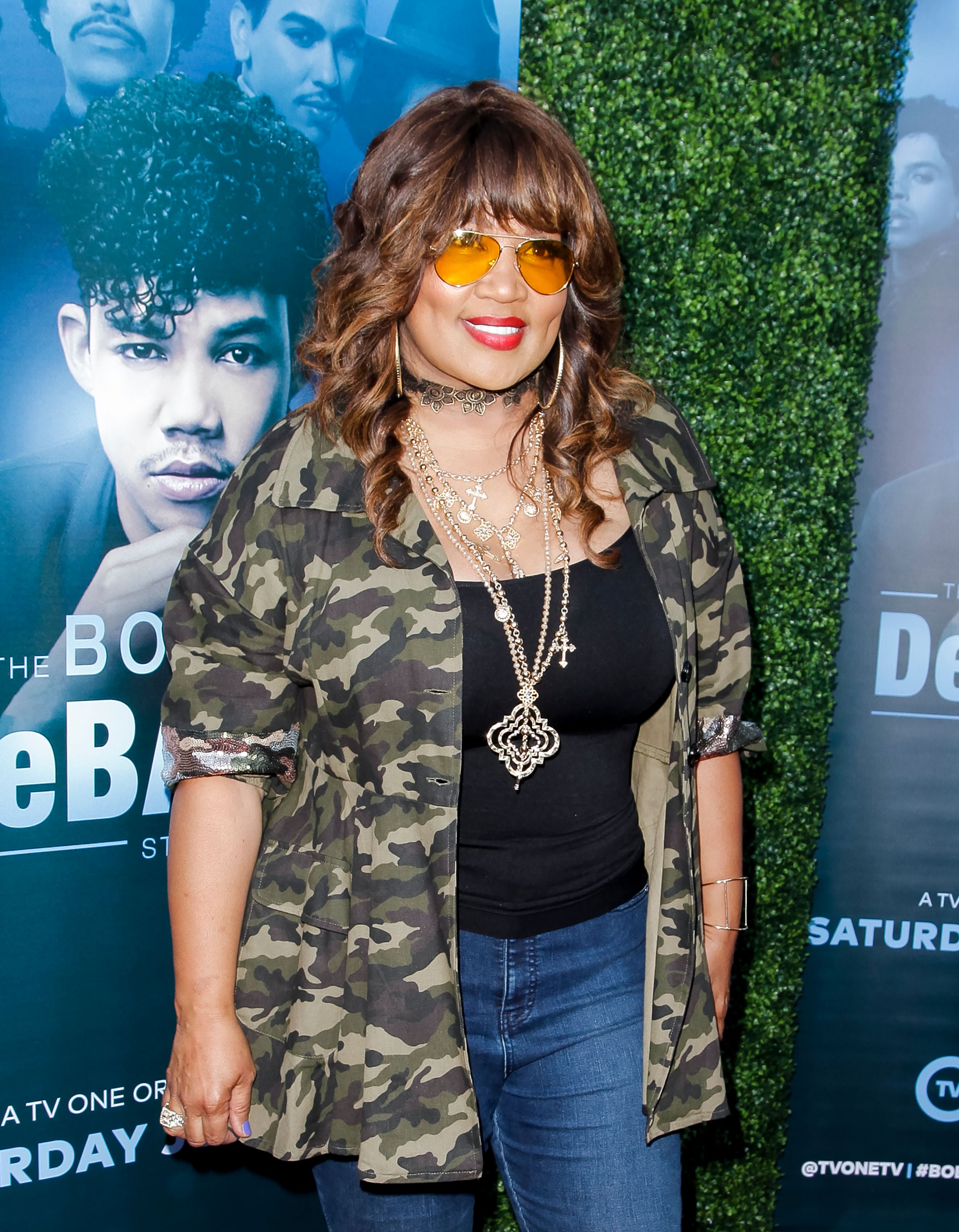 Kym Whitley attends the premiere of TV One's 'Bobby DeBarge Story' at Harmony Gold Theatre on June 26, 2019 in Los Angeles, California. | Photo: Getty Images
WHITLEY LOST 25 LBS
On August 9, the "Young & Hungry" star debuted her impressive weight loss via a post on Instagram showing off her before and after look. The 59-year-old flaunted her slim waist and flat tummy in a tight-fitting green gown as she put her hands on her trim midsection.
In the caption, Whitley explained that she joined the Weight Watchers program and has already lost 25 lbs out of the 40 lbs goal she set for herself. She bragged about feeling comfortable in her clothes, writing:
"I am so thankful to my Posse and my @ww coaches! The most exciting thing is I don't HAVE to wear a Spanx all the time!!"
SHE ALWAYS STRUGGLED WITH HER WEIGHT
Fans praised her impressive result, but it wasn't an easy journey for the comedian who confessed to struggling with her weight for a long time. In her words:
"This has been a part of my life my whole life, even when I was thin. Mentally I thought I was big. It's hard even when you lose some of the weight, because I still feel like the big girl."
The actress managed to lose some weight in the past but always gained it back due to her bad habits. However, the destructive cycle stopped once she heard Tamela Mann's testimony and joined the Weight Watchers program.
SHE IS A WEIGHT WATCHERS AMBASSADOR
With just five months into the program, Whitley has made remarkable progress, surpassing more than half of her set goal. Hence, it came as no surprise when she was named the newest ambassador for Weight Watchers in May.
She shared the big news via a heartwarming video that showed her and son Joshua playing football and making healthy meals. In the caption, she explained her inspiration for the lifestyle change, writing:
"In this season, I realize more than ever I've got to get healthier, so I decided to join WW. I want to see Joshua grow up, and living with high blood pressure is real, especially in our community."
ON RAISING JOSHUA
More than making people laugh and gracing our screens, Whitley loves being a mother to Joshua. She adopted her son in 2011 when she received a surprise call from the hospital saying a woman she mentored chose her as the guardian.
She wasn't sure what to do with him, but when the social worker told her he would be put in the system if she didn't take him, she made a decision.
It was a call that changed her life as she and Joshua bonded instantly when they set eyes on each other. She often describes him as a gift she never asked for.
Their bond became even stronger when the actress' mother passed shortly after she met her grandson, strengthening the bond between Whitley and her son.
The actress soon realized how important it was to surround Joshua with a support system filled with unconditional love. She has had to employ the help of her "village" in raising her son to become a reputable man.
Please fill in your e-mail so we can share with you our top stories!