Matt Roloff Was Arrested Twice for a DUI — Remembering the LPBW Star's Cases
"Little People, Big World" patriarch Matt Roloff has been arrested twice for the same case — driving under the influence.
The charges were dropped the first time. And the second time, the reality star, who has dwarfism, pleaded not guilty.
In 2003, Matt Roloff was arrested for swerving his vehicle off the road and into a ditch. Allegedly, the incident happened because he was driving drunk.
Roloff was charged with driving under the influence. At that point, the star agreed to enter an alcohol diversion program. 
The charges were dropped upon his fulfillment of the program. However, a few years later, he was again involved in the same case.
In 2007, Roloff was pulled over by Washington County Sheriff's Deputy and charged with DUI. The deputy claimed that he was driving outside the travel lane after leaving a bar parking area. 
According to a witness who was there when the incident happened, the bar parking lot was a meeting spot. He also claimed that he did not notice Roloff drinking that night.
Roloff then pleaded not guilty to the charge. "I have entered a plea of innocent," he said in a statement. "I respect the judicial process and in fairness to the court I will not comment further on this case until it is resolved."
Roloff could have sought a mistrial because of the jury's offense.
In 2008, Washington County Circuit Judge Donald R. Letourneau found Roloff not guilty of drunken driving stemming from his 2007 arrest. Roloff was delighted with the judge's verdict.
As he left the courthouse, Roloff said in an interview that he was confident the case was over. He added that he was eager to spend time with his loved ones.
Before passing the verdict, Letourneau said the trial's six-man misdemeanor jury defied his request not to look for additional information.
Roloff could have sought a mistrial because of the jury's offense. But his defense attorney Robert Thuemmel instead asked that the jury be dismissed, and that Letourneau hand down the verdict.
Roloff is currently in a relationship with Caryn Chandler, who worked as an assistant and manager on the Roloff family farm. He was previously married to Amy Roloff.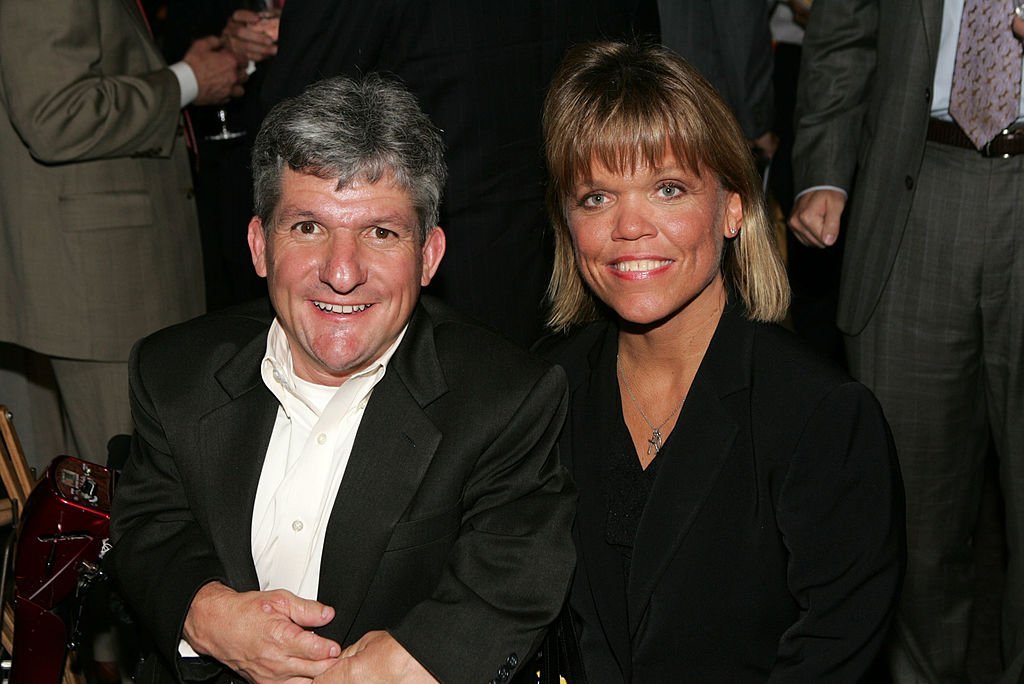 They have four children —  twins Jeremy and Zach Roloff, son Jacob Roloff, and daughter Molly Roloff. In March 2014, Matt and Amy announced that they had separated.
On June 5, 2015, the former couple declared they would be divorcing. Their divorce was finalized in May 2016.