Iris Apfel at 99 — Glimpse into the Fashion Icon's Colorful Life
Iris Apfel walked through life with a boldness and a sense of style befitting a fashion icon that changed the face of the industry decades ago. Still as fabulous and eclectic as always, Apfel just ushered in her 99th birthday. 
At first glance, Iris Apfel's unique, eclectic look alludes to her identity, as her way of self-expression became like a trademark. The oversized glasses pulls the eye immediately, and Apfel is not afraid to use bright colors. 
Credited as one of the first people to find and celebrate their personal style, Apfel became a respected interior decorator and fashion icon around the 1950s. Now, she is celebrating 99 years on this earth.
BIRTHDAY TRIBUTE
In celebration of the special day, Apfel took to social media where she wished herself a Happy Birthday, complete with good wishes for herself in the year ahead. Alongside a picture of Apfel looking fabulous in a green dress, she wrote:
"My old hourglass is doing just fine… Sand's dripping away, arriving at ninety plus nine. Happy Birthday to Me, may I be of good cheer!"
WHAT WAS SHE KNOWN FOR?
Apfel believes that "more is more & less is a bore," so when she and her late husband founded the Old World Weavers in 1950, she went big. Married to Carl Apfel at the time, they stayed together until his passing aged 100 in 2015.
The international fabric manufacturing company supplied the finest materials to the Metropolitan Museum of Art, the State Department, and the White House, in addition to big names like Jackie Kennedy and Greta Garbo. 
"An American original in the truest sense, Iris Apfel is one of the most vivacious personalities in the worlds of fashion, textiles, and interior design, and over the past 40 years, she has cultivated a personal style that is both witty and exuberantly idiosyncratic," the Metropolitan Museum of Art previously said.
HER PASSION FOR FABRIC
The New York native spent a lot of time at her grandparents' house in Brooklyn, growing up. A lot of fabric used to move through the house as her grandmother's daughters often sewed items for charity.
Between all those fabrics, Apfel's passion for textiles ignited. Sometimes allowed to take scraps of material home, Apfel spent many evenings playing around with patterns, textures, and colors. In doing so, it cemented her passion and obsession with textiles that still burns with a steady flame. 
FROM ONE ICON TO ANOTHER
Recently, another iconic figure celebrated a milestone birthday as the "James Bond" man himself; Sean Connery turned 90 late in August.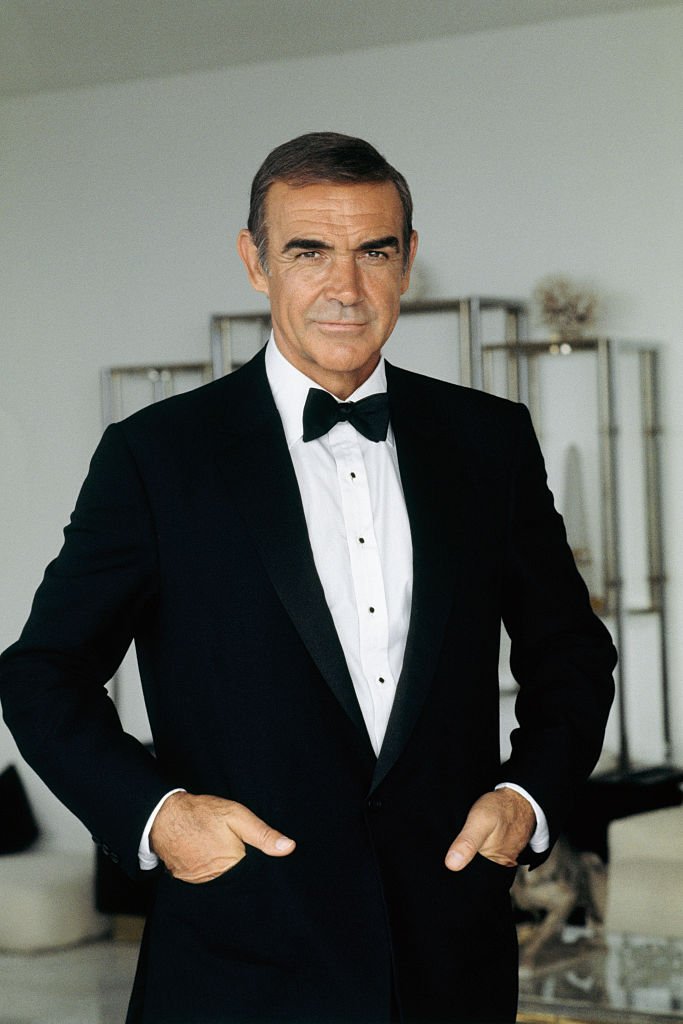 The actor enjoyed a hugely successful acting career to date, and the likes of Pierce Brosnan, who later took over as James Bond, made sure to wish Connery a happy birthday.