See What Pierce Brosnan Said in His Birthday Tribute to Sean Connery as the Actor Turns 90
Congratulations are in order, as The 1st "James Bond" Sean Connery Clocks 90 and Pierce Brosnan Wishes Him a Happy Birthday on His Instagram
Pierce Brosnan went all out in his Instagram post as he congratulated the legendary actor, Sean Connery on Tuesday for his birthday.
The renowned actor posted a great black and white picture of himself and Connery holding glasses. The fellow "007" star captioned the post with heartwarming words part of which had him calling the iconic "James Bond" actor his "Bond of inspiration."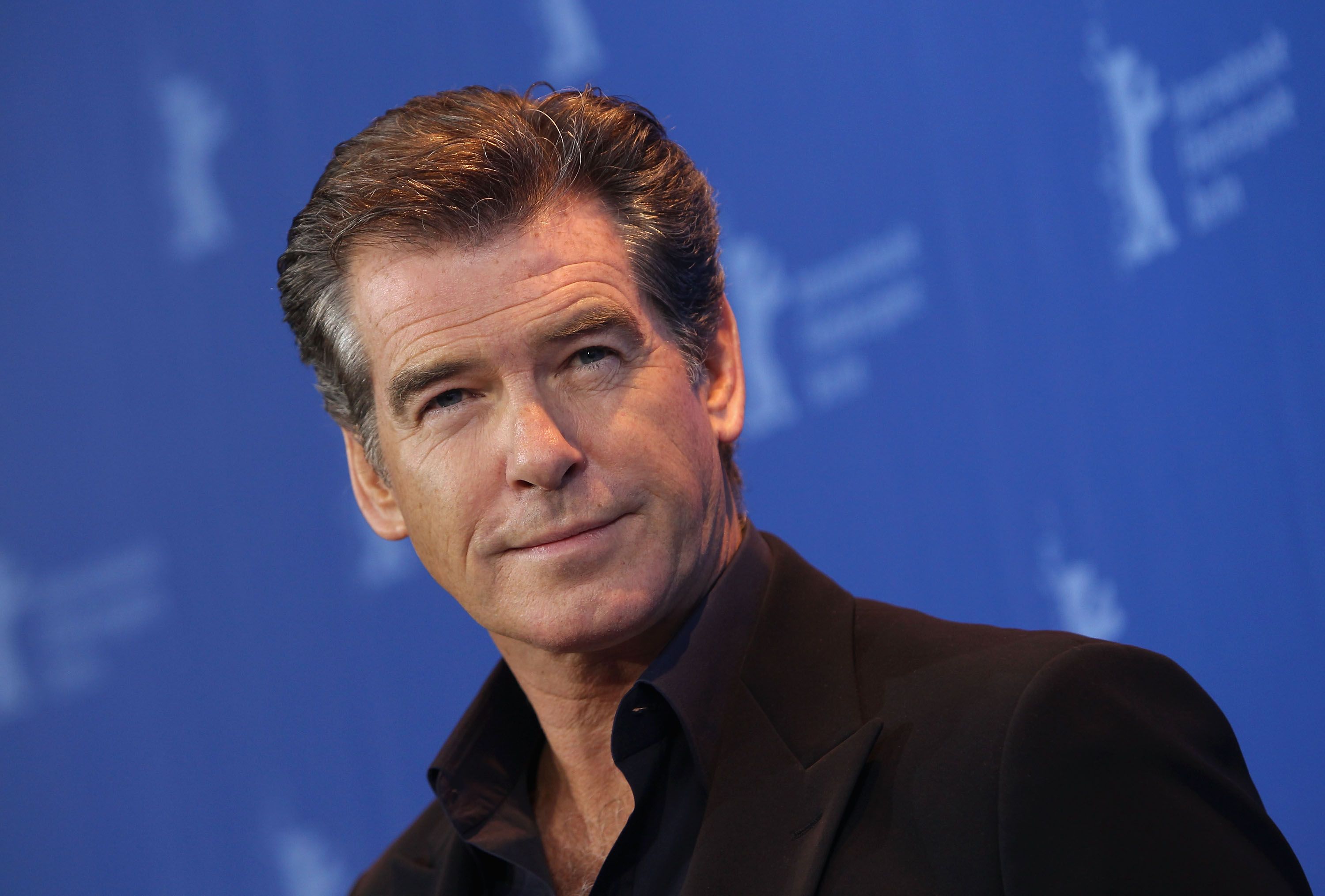 The legendary actor received various congratulatory wishes from Piers Morgan and Rob Delaney. Piers Morgan's caption called him the first and best bind after wishing him a happy 90th birthday.
Earlier this month, fans of the iconic Scottish actor voted him as the best "James Bond."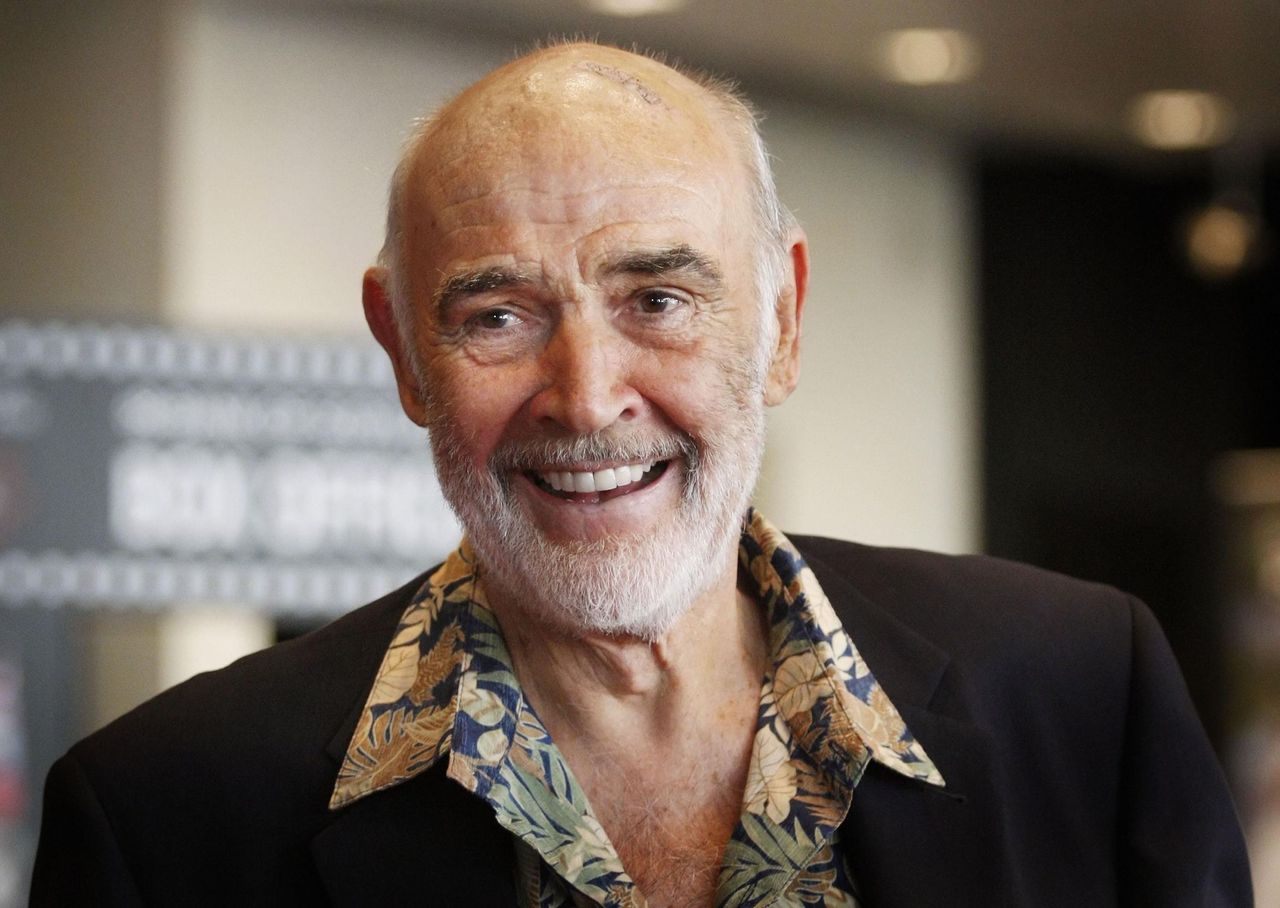 The official James Bond Twitter account also posted a clip with the caption that read, "Happy Birthday to our original 007, Sean Connery, who turns 90 today. With love from Michael, Barbara, everyone at EON, and all your fans."
More stars like, Aston Martin, Juda Murray, Mark Cousins, and so many others also celebrated the actors' Birthday on their pages.
Earlier this month, fans of the iconic Scottish actor voted him as the best "James Bond." The first-ever "007" swept the board even though according to reports Connery wasn't initially the creator of the character, Ian Fleming's first choice for the role.
From his first appearance in 1962 till his final Bond film "Never Say Never Again" in 1983, the renowned actor proved his talent again and again, receiving numerous awards and recognitions. It wasn't a surprise that the "Golden Globes Award" official page also celebrated the Icon.
"May God grant us the wisdom to discover right, the will to choose it, and the strength to make it endure." - Sean Connery
Happy 90th birthday, Sir! pic.twitter.com/5Q518PY3Cx

— Golden Globe Awards (@goldenglobes) August 25, 2020
Thanks to his very successful career the veteran actor enjoys a well-deserved retirement which he announced in 2006 when he accepted the "American Film Institute's Life Achievement Award" with a net worth of $120 million according to the site The Richest.
After retirement from acting the star returned to the spotlight as an executive producer of the animated movie "Sir Billi the vet" where he also did voice acting.