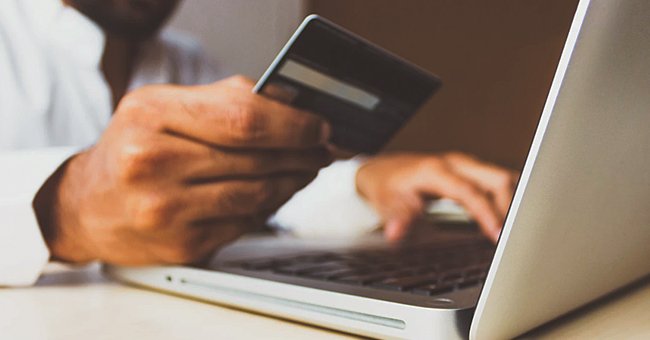 unsplash.com/rupixenn
Man Invests a Part of Daughter's College Fund in His Wife's New Business
A 55-year-old man was criticized after he invested his daughter's college fund into his new wife's business venture.
The man expressed his predicament on Reddit, saying that his 31-year-old wife had been unhappy about not being able to do something important in her life.
Since she did not finish college, looking for a job has been difficult for her as well. She also did not want to go back to school as she feels too old to do so.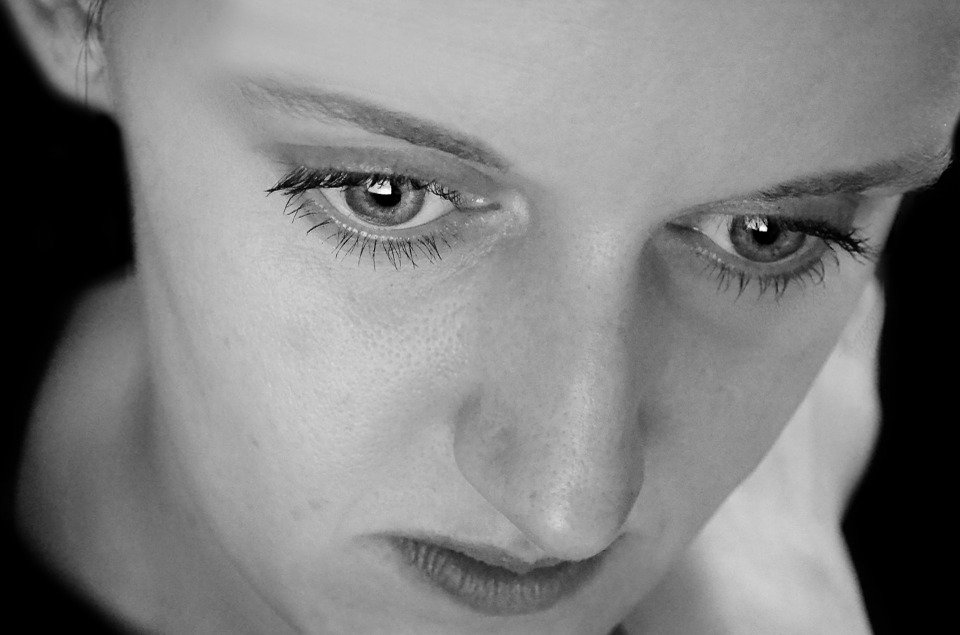 A woman in crisis. | Photo: pixabay.com
However, things began to change when his wife's sister decided to start a boutique. Her sister wanted his wife to be her business partner.
Starting a business seemed to be costly, and acquiring a new investment was also a challenge on their end. He said:
"But I believe in their passion and think that this, if it worked out, would be a good chance for my wife to feel like she's doing something meaningful."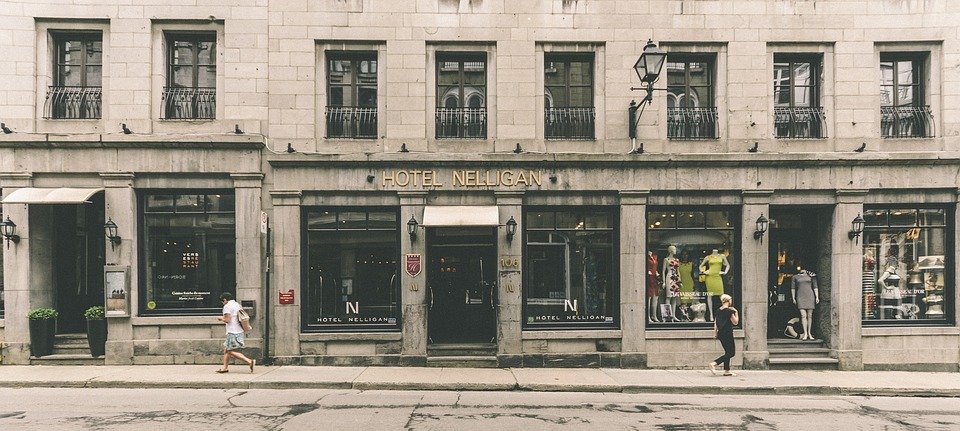 A small boutique in the building. | Photo: pixabay.com
The man thought about ideas on how or where he can get fund for his wife. He thought about pulling out the money he and his late wife have been saving for their daughter's college.
Without any additional thought, the man took out the $30,000 worth of college fund and gave it to his wife. He did not think so much about how his daughter would feel about it.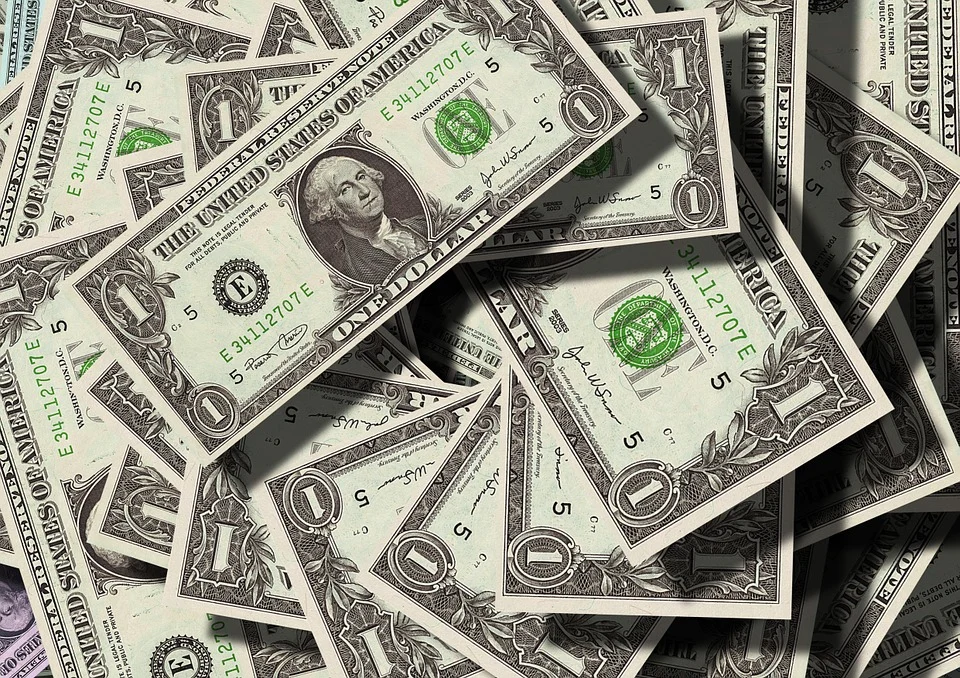 A table full of cash. | Photo: pixabay.com
His decision to use his daughter's college fund did not sit well with his daughter, who became mad at him. She could not believe what her father did.
The daughter, who felt betrayed, is not convinced about his wife's business idea. The man said:
"It's not like my daughter is going to college soon but right now I really want to make my wife happy and not go into an early midlife crisis because she feels powerless in her life."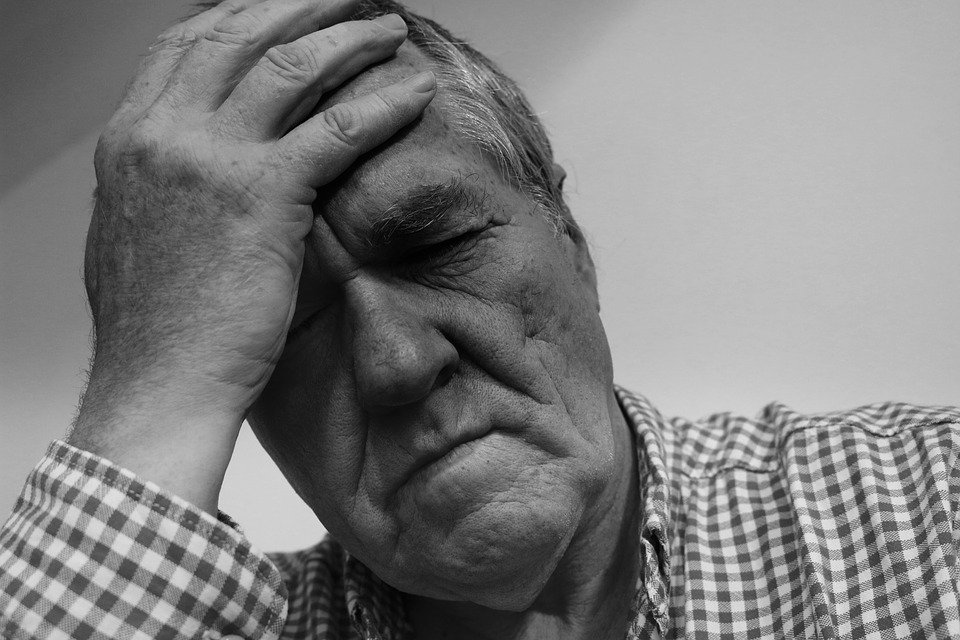 A man in deep thought. | Photo: pixabay.com
After he poured out his heart, many members of the Reddit online community thought the man was not true to his words and his late wife.
One Reddit user said the money was intended for his daughter's future, a treasured investment he and his late wife made.
Another Reddit user was appalled that his wife is bored about her life and feeling old. Since the wife is young, the Reddit user suggested she should go to school.
A furious woman. | Photo: pixabay.com
Most married couples intend to save up money for their child's college fees in the future. As for this woman, she does not want to fund her fiance's 16-year-old biological daughter.
With the woman's refusal to take responsibility, the girl's adoptive parents began to guilt-trip her and her fiance to help them.
Please fill in your e-mail so we can share with you our top stories!