Woman Refuses to Pay for Her Fiancé's Biological Daughter's College Tuition
There are varying outlooks on the whole idea of adoption. One woman is trying to figure out whether or not she should be on board after her fiancé's biological daughter's parents asked for college funds. 
On Friday, an anonymous Reddit user jumped on the forum to get a vote on whether or not she's the jerk for advising her fiancé about his blood daughter. 
The woman explained that her fiancé, whom she's been with for nine years, had a child at 16 years old. He and the mother put the baby girl up for adoption. 
YOUNG GIRL ENTERS BIOLOGICAL FATHER'S LIFE
The girl was adopted, and her blood father remained out of her life for 16 years. One day, the woman says the 17-year-old showed up at their home looking to learn about her biological father.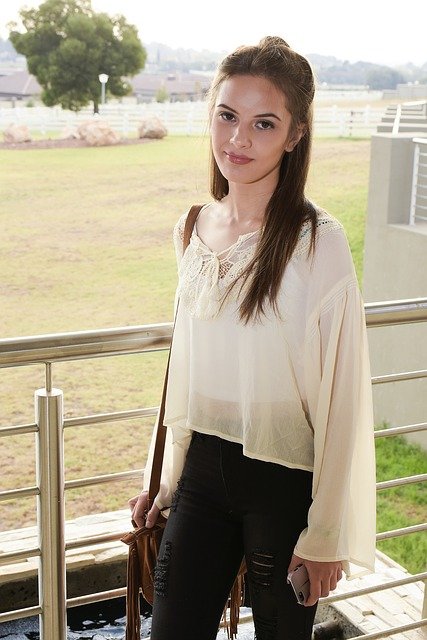 The man obliged, and they went out for lunch a few times. The woman and her fiancé are financially comfortable and have built up a decent amount of savings. The same can't be said for the girl's adoptive parents.
Recently, they called the woman's fiancé to request assistance for his blood daughter's college funding. The couple said no, and the adoptive parents are now trying to guilt-trip the man into helping them. 
ADOPTIVE PARENTS DON'T WANT DAUGHTER TO TAKE LOANS 
The woman and her fiancé have decided to be a child-free couple. Meanwhile, the adoptive parents retained all parental rights for their daughter. With that in mind, the woman is standing her ground against the idea her fiancé should help.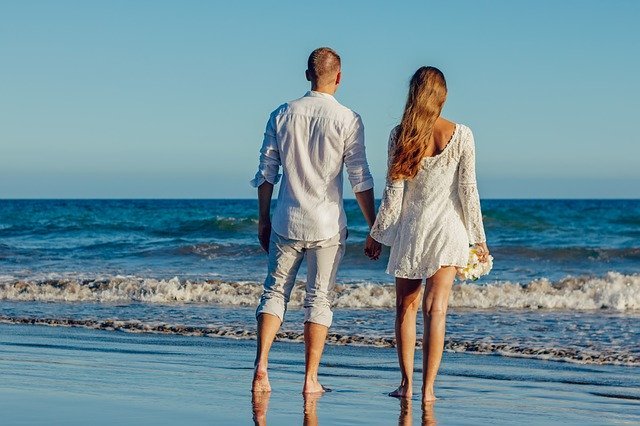 The adoptive parents have cited difficulties due to COVID-19, as well as an unwillingness to have their daughter take out student loans. However, the woman notes that she and her husband both were left with student loans due to college. 
Now that her husband has a successful tech company and she has a well-paying job, they're no longer under that strain. And yes, they could easily afford to pay the college tuition if they wanted. 
THE WOMAN DOESN'T CONSIDER THE GIRL THEIR CHILD
The woman writes: "But the thing is, she isn't our child. He hadn't even MET her before this year." She later added: "We don't have kids for a reason: we don't want them."
She doesn't see a DNA relation as justification to assist. Now, the fiancé's family is also involved, and they think he should help as well. The man was about to give in, but he spoke to his fiancée and is on her side.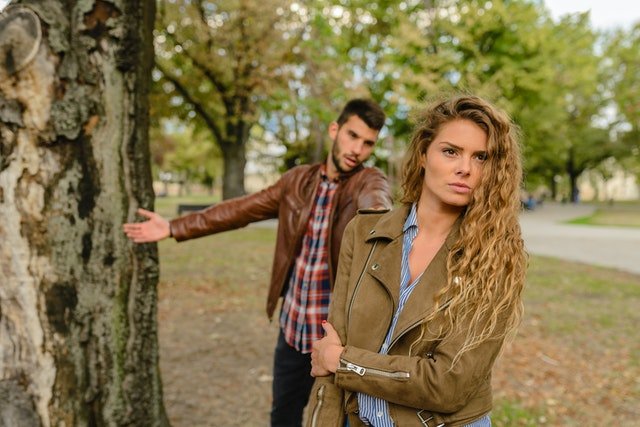 SHE RECEIVES JUDGEMENT FROM THE PUBLIC
Of the over 400 comments from Reddit users who weighed in, the woman has been deemed as not the jerk. A lot of people pointed out how it looked suspicious that the girl came into the man's life not long before her parents asked for money. 
Others think the young girl is mostly blameless since children tend to look for their biological parents around that age. In either case, they don't think he should have to contribute.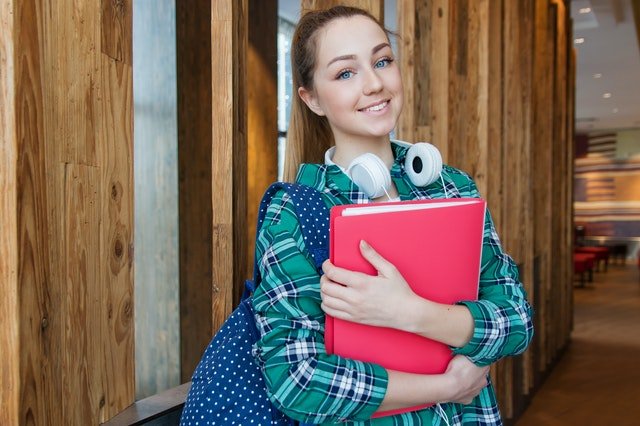 WOMAN REFUSES TO SHARE WEDDING DAY WITH BROTHER
Another problem, this time involving biological siblings, took place last month. A woman was asked to share her wedding day — and pay for most of the expenses — by her brother's fiancée. 
Like the previous story, the woman and her fiancé are well-off. Plus, they saved for their big day. Her future sister-in-law was so upset when the woman said no that she cried before calling the woman "old and dried up."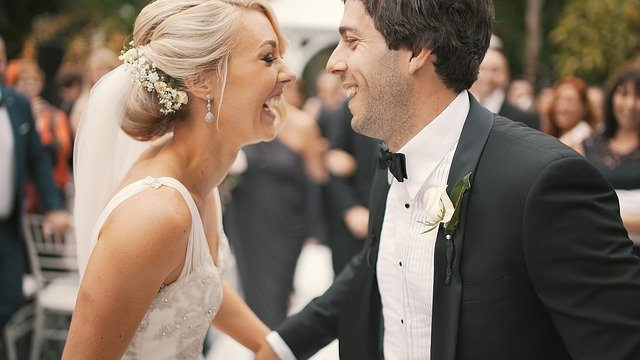 This has led to tension with the woman and her brother, who is on his fiancée's side for the most part. However, Redditors deemed the woman not a jerk for not wanting to share her wedding day.
ⓘ We at AmoMama do our best to give you the most updated news regarding the COVID-19 pandemic, but the situation is constantly changing. We encourage readers to refer to the online updates from CDС, WHO, or Local Health Departments to stay updated. Take care!