Gabby Sidibe Looks Sassy as She Serves Looks in a Blue Jumpsuit and Matching Headband
The "American Horror Story" star has been in a loving relationship with a lucky man for more than a year and he cannot help gushing about her in social media every time he has a chance.
37-year-old actress Gabourey "Gabby" Sidibe has always tried to keep her romantic relationships to herself, seldom mentioning or showing her significant other on social media, at least until she made public that she currently has a boyfriend.
While Sidibe initially kept the relationship as low profile as possible, her boyfriend Brandon Frankel has always taken the first step when it comes to talking about their romance, as he did in 2019 when he declared his love for her on Instagram.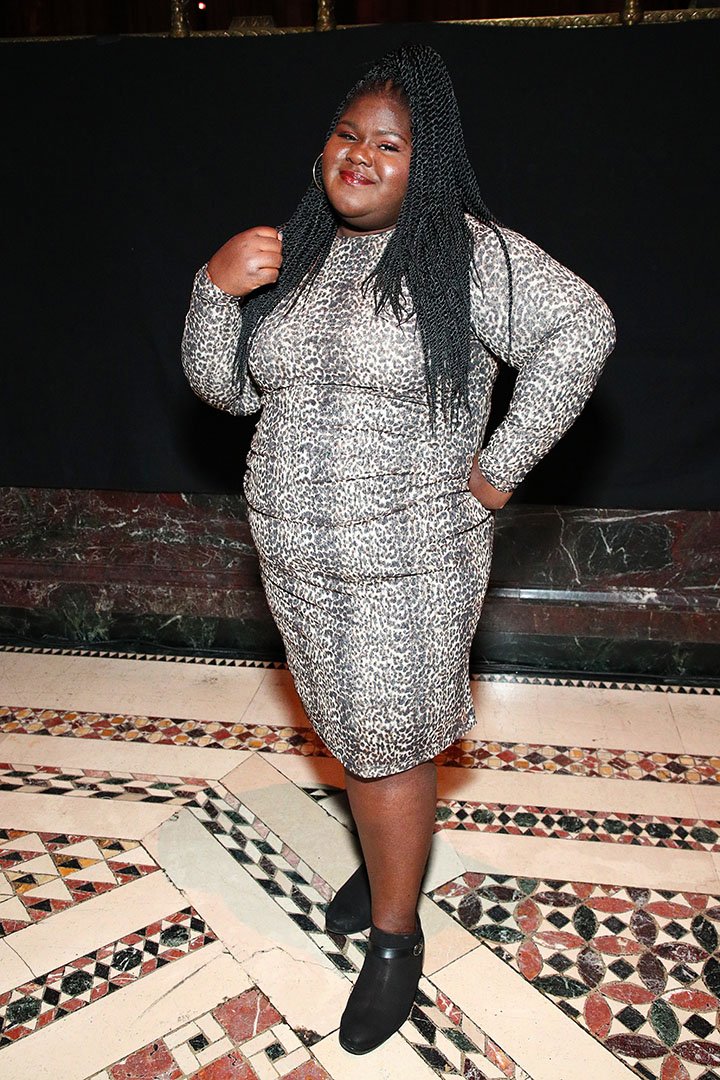 Now, after more than a year of dating the Academy Award-nominated actress, Frankel has once again taken to his social media feed to gush about his beloved girlfriend.
Frankel posted a snapshot of Sidibe posing next to a backyard pool while wearing a bright blue overall with short sleeves and a v-neckline. The "Precious" actress wore her braided hair up and wore a bright blue headband.
"I told her 'give me sass!' And let me tell you, she served some looks," Frankel wrote in the image's caption about his famous girlfriend, also praising her acting skills by adding, "She takes direction well."
CONFIRMING THEIR RELATIONSHIP
Sidibe and Frankel started to make headlines early in 2020 when the two made their relationship public in social media after revealing that they had spent New Years' Eve together.
Before the actress made any mention of Frankel in her social media profile, he opened up about his love for Sidibe in December 2019 when he wrote a long message expressing his love for the star.
Moreover, Sidibe eloquently responded to the post in the comments section, writing, "You're the cherry on top of this last decade and the foundation of the next."
At the time of the two sharing their feelings for each other in social media back in January, the couple revealed that they had been together for eight months.
WISHING FOR A PARTNER
Back in 2017, soon after losing a lot of weight after having undergone weight-loss surgery and learning how to love her body and be positive about it, Sidibe admitted that while she was "living [her] best life" she was eager to date.
"I am ready to receive a gentleman caller," Sidibe told People magazine while promoting her memoir, "This Is Just My Face: Try Not to Stare." She also explained that she had previously taken a break from dating but felt ready to meet the man of her dreams.