Clint Eastwood Turned 90 This Year — What Are the Key Elements of His Longevity?
American actor Clint Eastwood has been in the spotlight since he was 24. Almost seven decades later, the icon, who turned 90 this year, remains active in the entertainment industry, leaving many in awe of his longevity.
Early movie patrons may recognize the legendary actor, Clinton Eastwood Jr., as the ultimate cultural icon of male masculinity thanks to his acting roles in the 70s and 80s.
However, to the younger generations, he's a representation of the iconic white-haired figure portrayed in "Gran Torino" and "The Mule."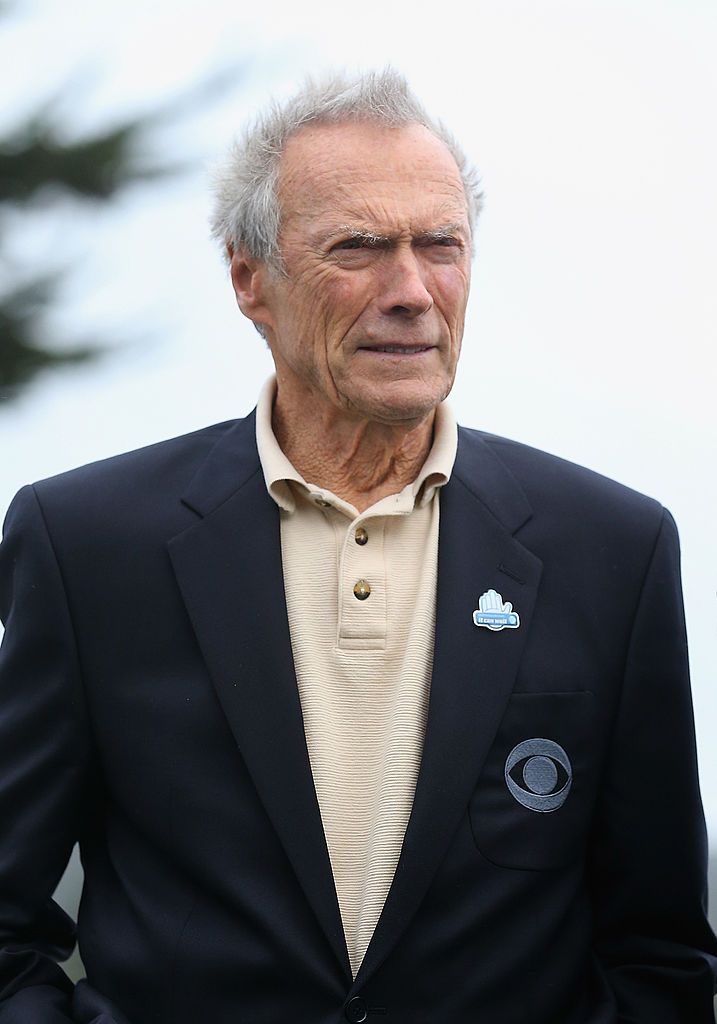 Notwithstanding what appearance Eastwood portrays in his films, there is no denying the energy around him, which is somehow a reflection of a life well-lived.
His entertainment successes over the years set him among the most notable figures in entertainment. Now ninety-year-old, his longevity is as legendary as his career success. One can't help but wonder how this actor has lived a long successful life.
Clint Eastwood sues several companies that sell CBD supplements alleging that they are falsely using his name and image to push their products. https://t.co/ivmZIsNSSq

— The Associated Press (@AP) July 23, 2020
THE KEY TO CLINT EASTWOOD'S LONGEVITY
Eastwood has been open about the secret to his longevity and good health through the years. He once attributed the key to a long life to knowing when to move on and to keep changing. 
Explaining further, the star disclosed how spending longer at the gym than when he was younger kept him ahead of the game. His life-sustaining principles also extended to his career success.
Clint Eastwood sues CBD sellers over use of his name, image https://t.co/DRWVbRsMav pic.twitter.com/0EN8A4mBcd

— CTV News (@CTVNews) July 23, 2020
The star reflected on his years as an actor, saying he strived not to remain in the same position or doing the same thing for too long. Deciding to move on from a particular type-casted role before the industry moved on from him also facilitated his career success, hence his switch from the legendary action, mostly violent hero to more subtle characters in his later years.
CLINT EASTWOOD'S TAKE ON AGING
During an interview at the Coachella music festival in 2015 held in Indio, California, Eastwood got candid about his trick for growing older without fuss. He shared his philosophy on aging, saying laying back and enjoying the process made it fun. Letting out the big trick, he said:
"Never let the old man in."
Clint Eastwood sues over claims he's ditched movies for CBD business https://t.co/XlCUmnKzsg pic.twitter.com/CURWNRrZwg

— Reuters UK (@ReutersUK) July 23, 2020
So far, he has tried to live by that, which has contributed to his seamless aging process. Interestingly, the actor has learned to adopt these principles as a way of life, so much so that he practices them without much thought.
He once admitted to TV host Ellen DeGeneres during an appearance on her show that he was not an age-obsessed adult. In fact, he said, he never thought about aging or its consequences. Instead, he just lived his life as he deemed fit.
Eastwood also told his host that when he was younger, he never bargained to live "that long," nor did he think he wanted to, especially after watching his grandfather in his nineties as a little kid.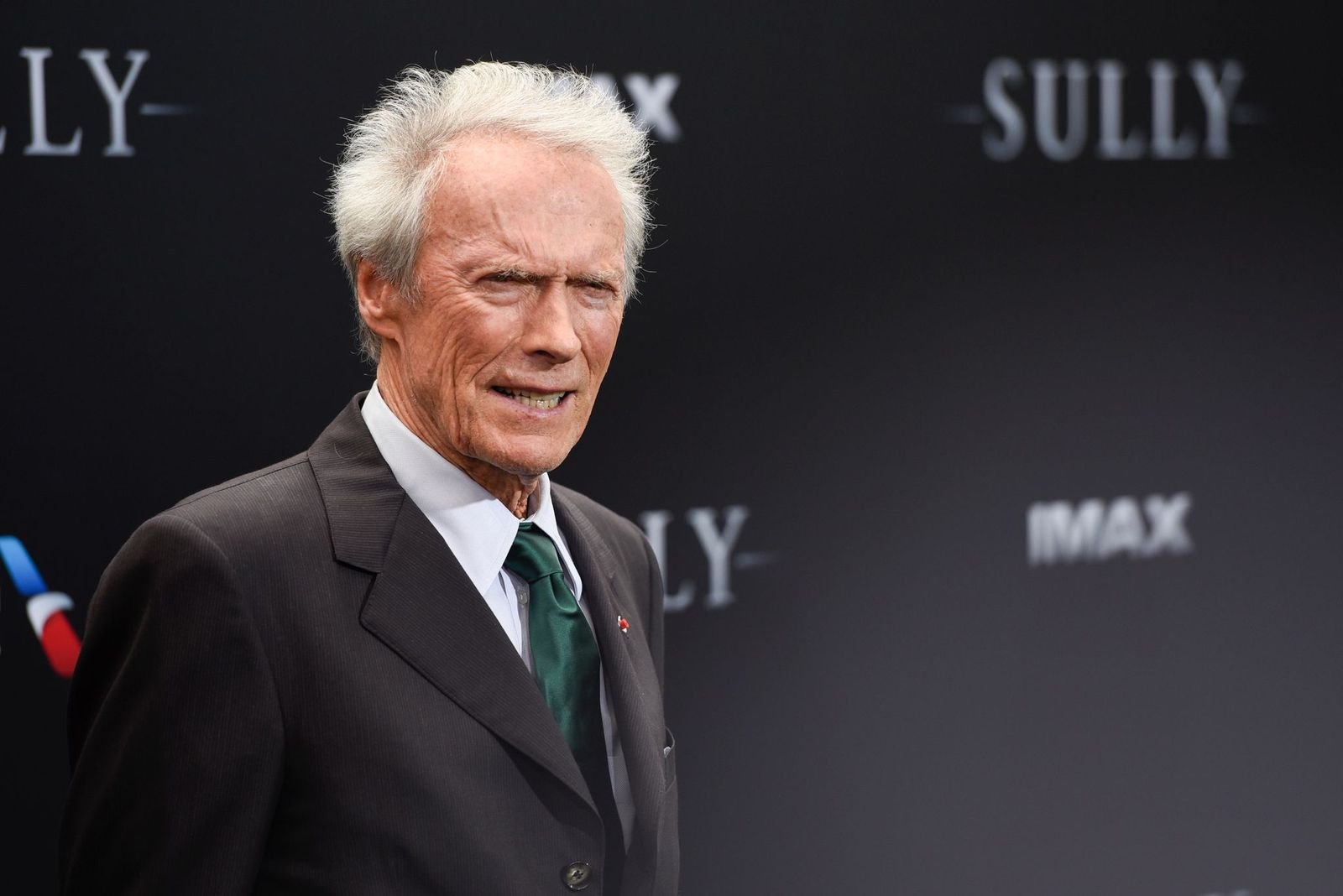 DEALING WITH THE DEATH HOAX
Like many celebrities young and old who somehow got entangled in expensive rumors, Clinton Eastwood has faced his share of death hoaxes.
In 2017, rumors of the legend's death hit the media and spread through several social platforms. As the rumors garnered popularity, more fans turned up to pay their last respects to the icon.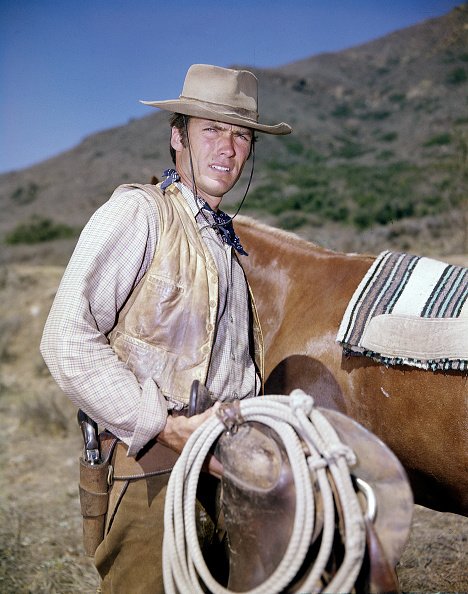 Before many realized it was merely a hoax originating from fake news sites, the news of Clint Eastwood's death had spread far and wide, making it almost believable.
Although the claims have since been debunked, with Eastwood appearing in several movies since then and directing many more, some still believed the icon was no more.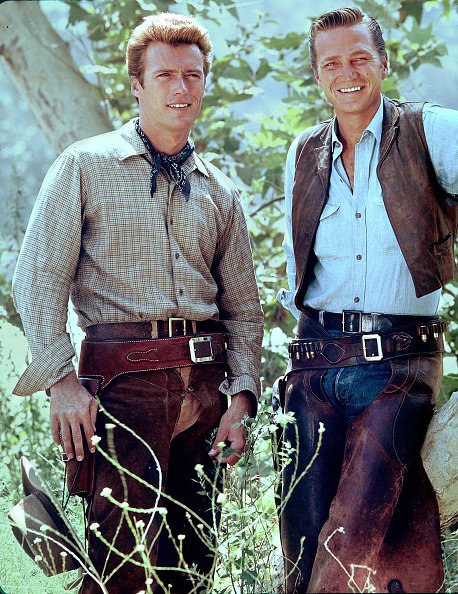 CLINT EASTWOOD'S ACTING CAREER AND LEGACY
Eastwood debuted his acting career in 1954, making his first movie appearance a year later in "Revenge Of The Creature." Shortly after, he landed another part in "Lady Godiva Coventry."
The actor, criticized initially for his seemingly amateur acting, landed his first major role in "The First Traveling Saleslady" in 1956. He struggled in the industry for the next few years until he snagged his breakthrough role in the 1958 western series, "Rawhide."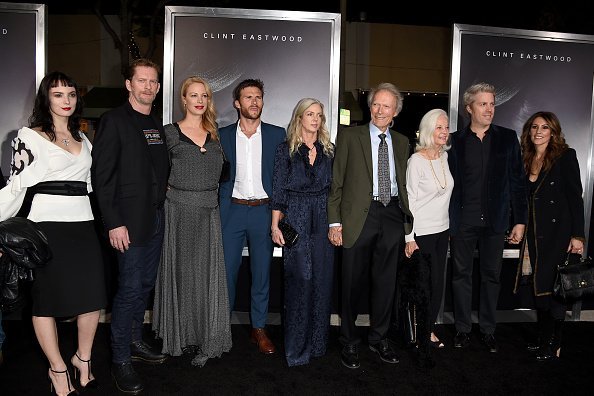 The entertainment icon has since starred in "A Fistful Of Dollars," "Dirty Harry," "Spaghetti Westerns," "The Good, The Bad, And The Ugly," "Two Mules For Sister Sara," "The Beguiled," "Where Eagles Dare," among others.
Later in his career, the acting legend branched into movie directing and production, with credits in films like "The Mule" and "Grand Torino."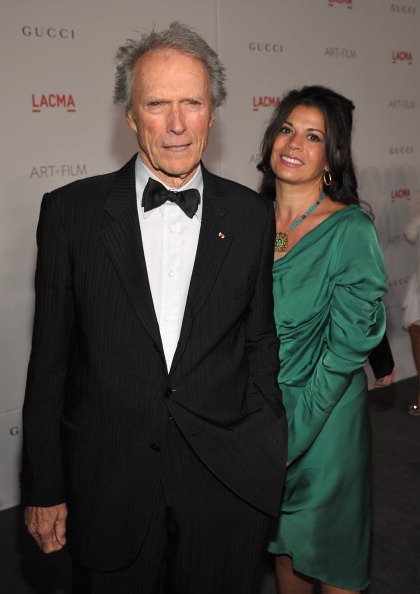 CLINT EASTWOOD'S MARRIAGES AND FAMILY
The movie star has been married twice in his lifetime. His first marriage was to Maggie Johnson, whom he met in 1953. The two had two children together, a son Kyle, and a daughter, Alison, born in 1968 and 1972 respectively. 
Clinton Eastwood's first wife, Johnson, endured his infidelities until their divorce in 1984. Before their divorce, Eastwood openly cohabited with his mistress, Roxanne Tunis.
In 1996, he tied the knot a second time, with news anchor Dina Ruiz. Their marriage, blessed with a daughter, Morgan, ended in 2013.
During his two marriages, the icon had other relationships, which yielded several offsprings. His affair with Roxanne produced one daughter, Kimber. Additionally, Clinton Eastwood's first daughter, Laurie, born in 1954, arrived while he was in a relationship with Johnson.
Between 1986 and 1988, Eastwood's affair with flight attendant Jacelyn Reeves yielded two children, Scott and Kathryn. Clint Eastwood's son, Scott Eastwood, followed in his father's path, becoming a successful actor.
Another relationship with actress Frances Fisher yielded another child, Francesca, in 1993. Although the exact number of Clint Eastwood's children is unclear, it is apparent that the Hollywood legend was a rooter for large families. Perhaps, another secret to his longevity!