Phylicia Rashad's Ex-husband Ahmad Poses with His Younger Wife on a Tennis Court on Her B-Day
Phylicia Rashad's ex-husband, Ahmad Rashad, showed off his wife, Ana Luz, in a lovely social media share as he honored her on her birthday.
Hollywood star Phylicia Rashad's former spouse and NFL alum, Ahmad Rashad flaunted his pretty wife, Ana Luz in a recent Instagram share as he wished her well on her big day. 
The snapshot showed the sportscaster and his wife enjoying leisure time as they posed in a tennis court. The duo was dressed up in tennis gear as they held each other in a warm embrace.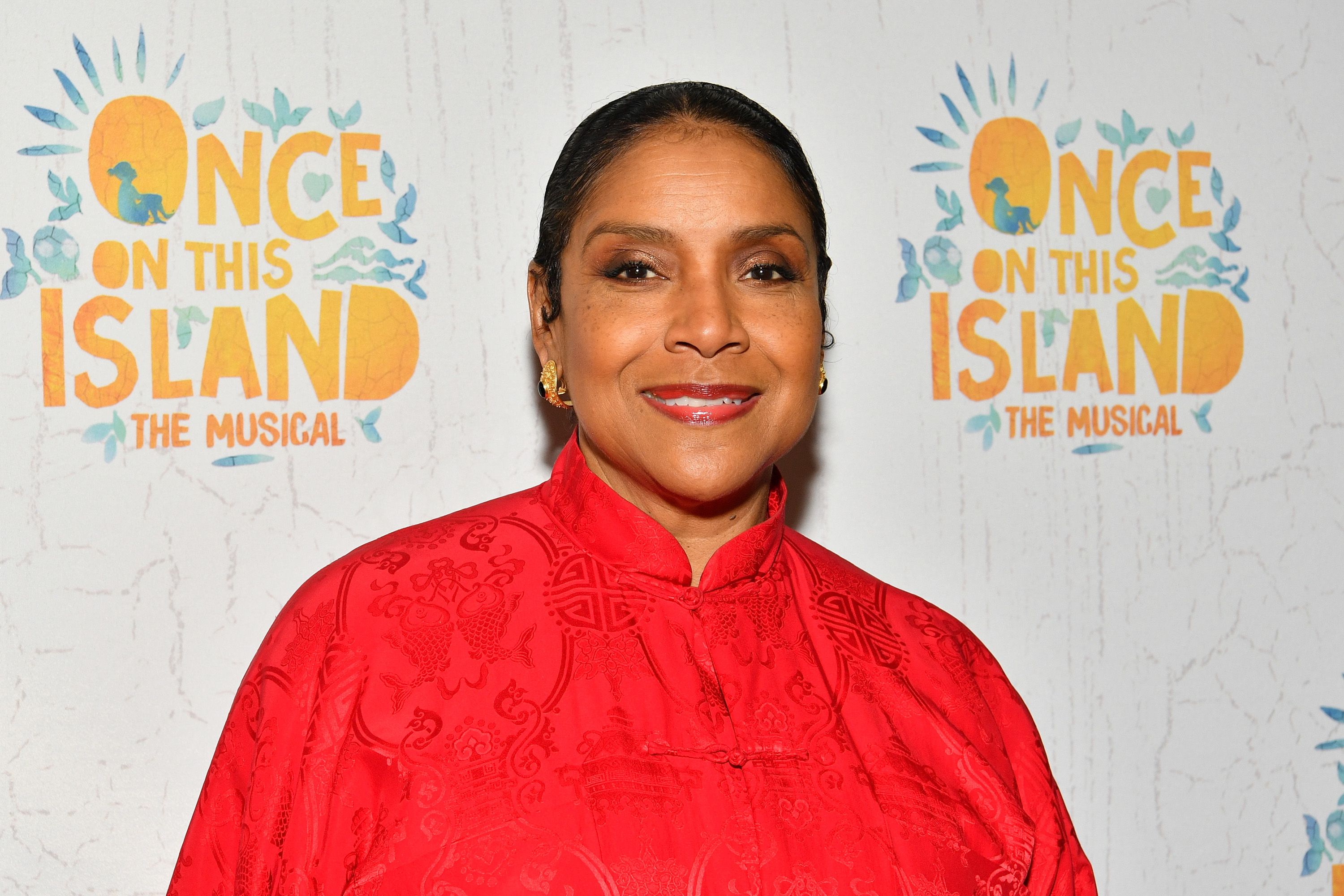 Ana Luz presented a warm smile as she rocked a striped mini tennis skirt and a fitted black vest. Ahmad, on the other hand, rocked an all-black outfit while sporting a pair of stylish sun shades.
Ahmad and Phylicia were in the news in 2001 after they decided to call it quits. At the time, both were in their third marriages.
While fans could not get over the good looking couple, they made sure to leave birthday messages and prayers for the celebrant who became a year older yesterday.
Ahmad's marriage to Ana Luz is his fifth, and they became man and wife in 2016. In the 90s, Ahmad and "The Cosby Show" actress, Phylicia, were an item. He proposed to her in 1985, and they also got married in the same year.
Ahmad and Phylicia were in the news in 2001 after they decided to call it quits. At the time, both were in their third marriages.
The star actress filed for divorce at the Manhattan Supreme court, but reports had it that the divorce was amicable. The former couple shares a daughter, Condola Phylea Rashād who was 14-years-old then. 
The divorce was confirmed through a statement from Ahmad's spokesperson that spoke of the former Minnesota Vikings receiver saying:      
"Mr. Rashad is, of course, deeply saddened by the divorce proceedings. His first and foremost concern is that he and his family are allowed to deal with this in privacy." 
Phylicia and Ahmad's love story began after Bill Cosby introduced them. At the time, Phylicia, who played Clair Huxtable opposite Cosby's Cliff Huxtable in "The Cosby Show," revealed that Cosby told her the NFL icon was looking for a lady to take to dinner. Their relationship kicked off after a while.
The now-70-year-old sportsman's proposal was quite phenomenal as he made a public announcement during the 1985 Thanksgiving Day game between the New York Jets and Detroit Lions. An excited Phylicia said yes at halftime.   
Ahmad, an Oregon native, doubles as an actor and producer. He was also previously married to Sale Johnson, Deidre Walters, and Matilda Johnson.