Ed Sheeran Becomes a Father for the First Time — Get to Know His Wife Cherry Seaborn
Acclaimed singer Ed Sheeran has been in a relationship with his childhood friend Cherry Seaborn since 2015. Here's everything we know about Seaborn, who was the inspiration behind Sheeran's song "Perfect."
Ed Sheeran and Cherry Seaborn first met as teenagers. But they did not start dating until July 2015. Three years later, the couple announced their engagement.
In 2019, Sheeran and Seaborn exchanged their wedding vows. Last month, the couple welcomed their first child together, a baby girl.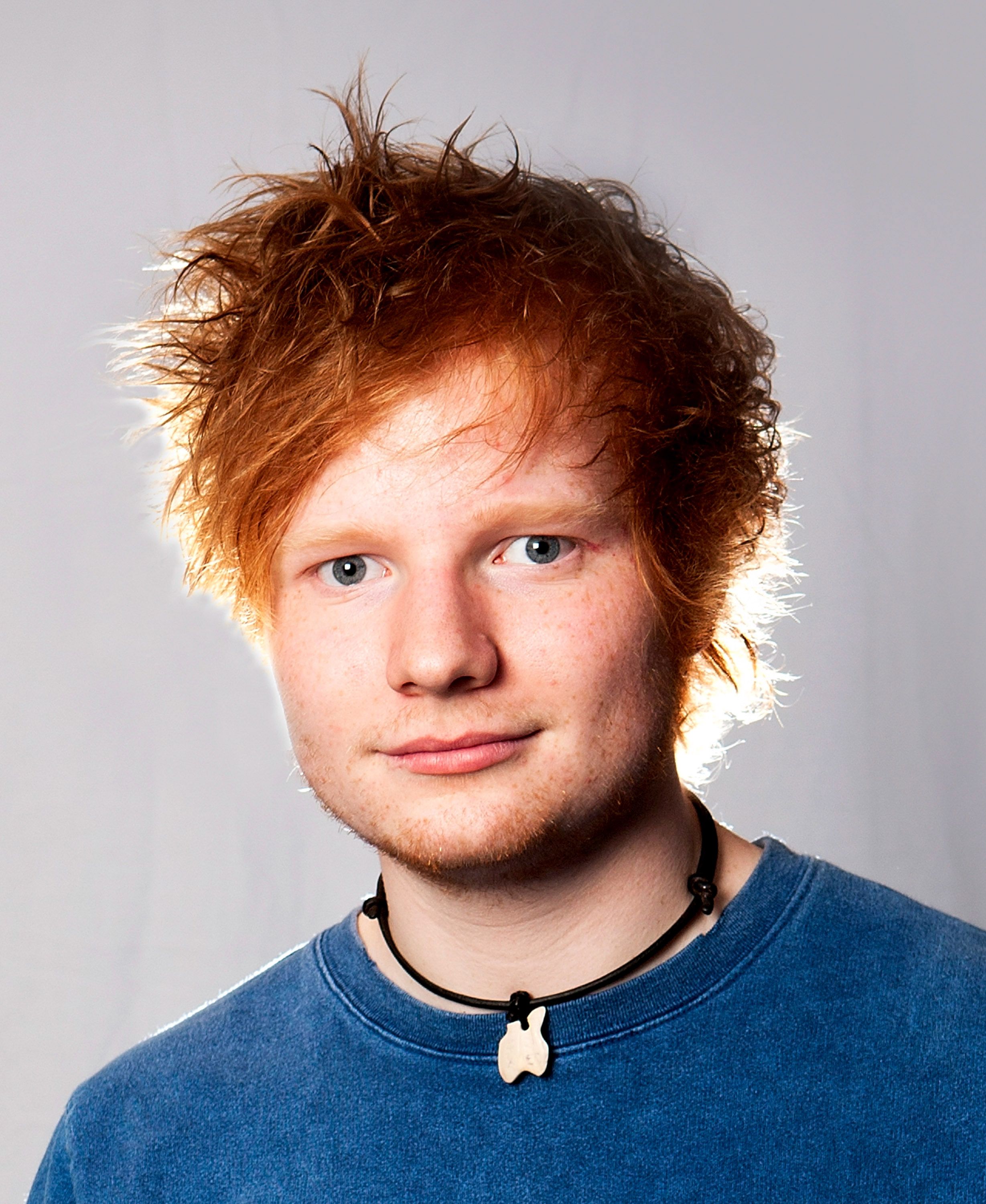 Sheeran and Seaborn were first linked when they were spotted in New York together in July 2015. Two years later, the twosome was seen leaving the BRIT Awards.
In a March 2017 interview, the "Shape of You" singer opened up about how he and Seaborn reunited. It happened in New York. 
"One of our best friends worked on my tour, so when we came to New York, where she was living at the time," he said, "we hung out and reconnected through our mutual friend. She's great."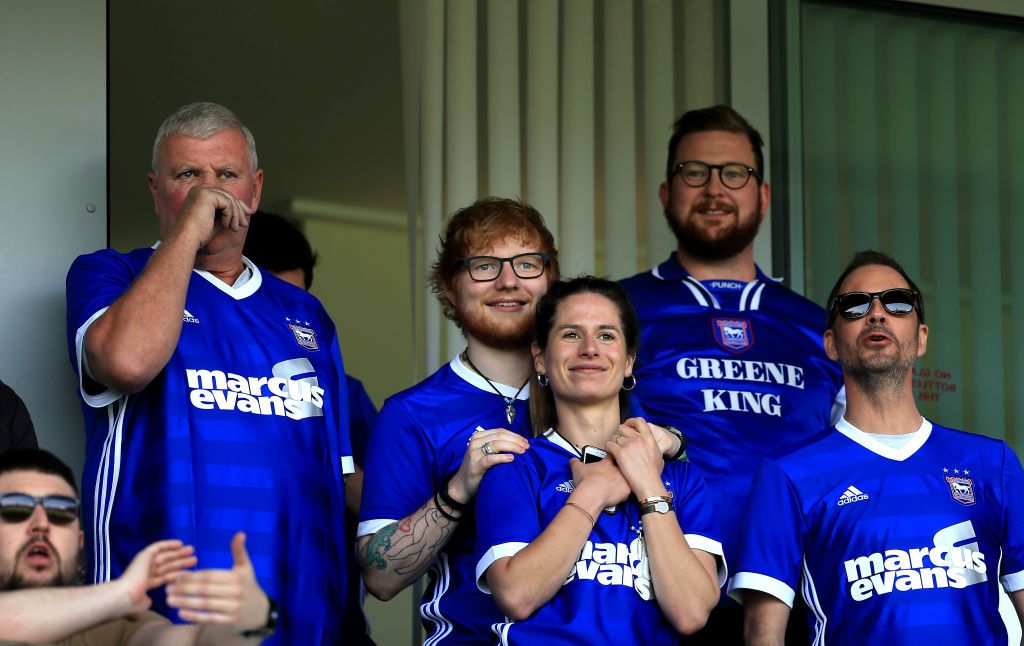 That month, Sheeran also revealed how his number one song, "Perfect," was inspired by the love of his life. The singer, who started recording music in 2004, has sold more than 150 million records worldwide. 
According to him, the line from "Perfect" that goes, "Barefoot on the grass, listening to our favourite song," was about the time they were in Ibiza listening to Future's "March Madness."
Sheeran and Seaborn secretly tied the knot in front of just 40 loved ones.
Sheeran recalled they were not wearing any shoes at the time. They went "mental on the lawn," which for him was quite a beautiful moment.
The singer then confirmed their engagement in January 2018 through a post on social media. Along with a snap of the pair embracing, Sheeran wrote that he got himself a fiancé just before the new year.
In January 2019, Sheeran and Seaborn secretly tied the knot in front of just 40 loved ones. The singer confirmed their marriage in July 2019.
It was reported on August 12, 2020, that the couple was expecting their first child. According to reports, Sheeran and Seaborn were weeks away from becoming parents.
On September 1, the singer announced on social media that his wife had given birth to a baby girl named Lyra Antarctica Seaborn Sheeran. They welcomed their firstborn the previous week.
Sheeran said that he and Seaborn are totally in love with their daughter. The "Thinking Out Loud" singer also urged his fans to respect their privacy at this time.