Jennifer Lopez and Her Mom Guadalupe Look like Sisters in a 3-Generation Family Snap
A recent Instagram upload showed singer Jennifer Lopez, 51, and her mother, Guadalupe, 74, looking like sisters. The picture also featured J Lo's twins, making it a 3-generation family snap.
A new Instagram post featuring Jennifer Lopez, her mom, Guadalupe, and twins Emme and Max, had the mother-daughter duo looking like sisters. 
The picture, posted on Coach's official Instagram page, showed J Lo with her mother and children at an outdoor trail. The rolling mountains set a beautiful backdrop for the picture.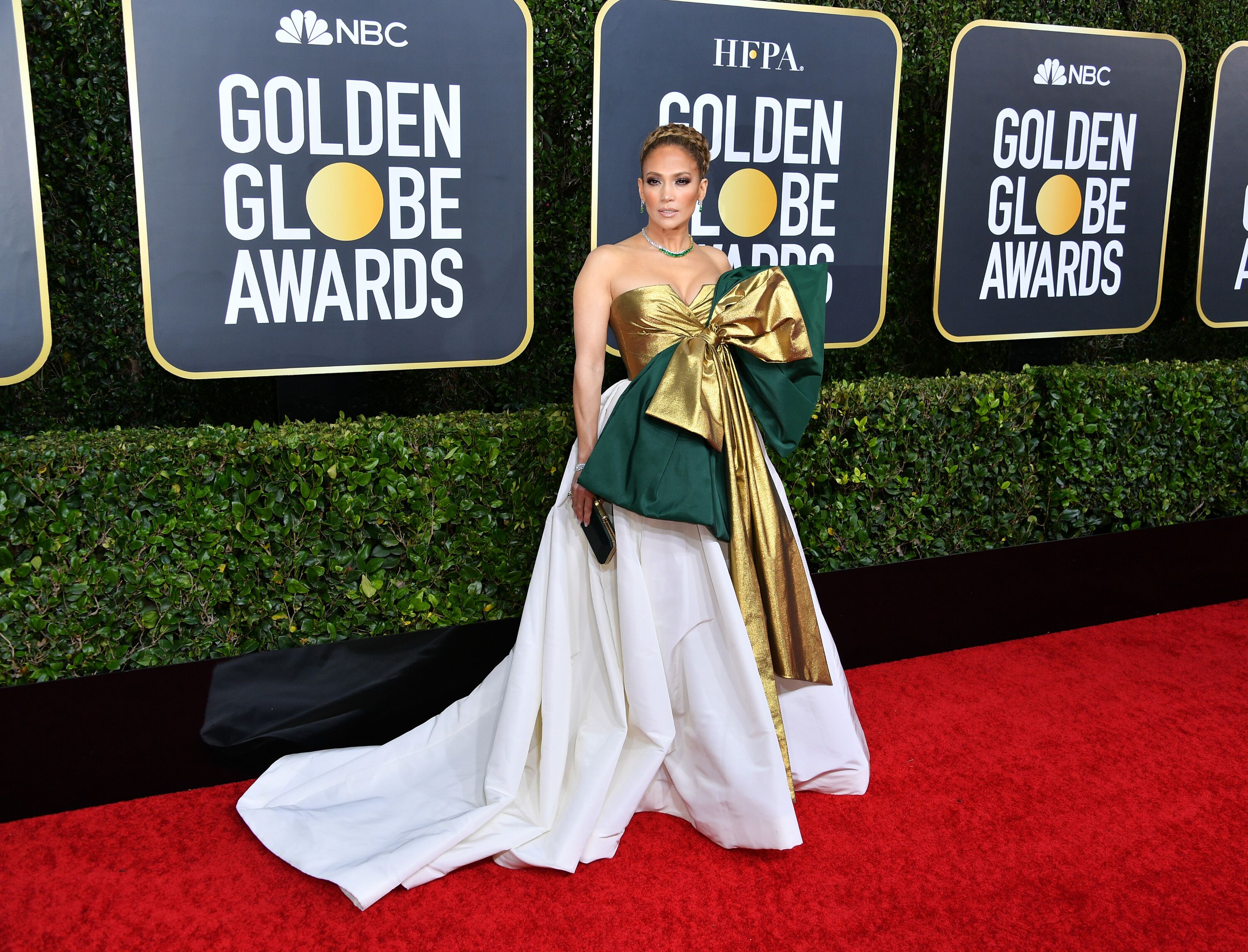 J Lo wore a cozy sweater over a striking mustard dress. This was the general style of the picture as Guadalupe, and the twins also wore comfy but stylish outfits.
The picture portrayed a close-knit family as J Lo seemed to poke at Max while Emme hung on to Guadalupe. The caption expressed the same sentiment as it read:
"...Family is all about having a constant source of love for each other..."
The picture spoke volumes about family time as the members were getting ready to settle down to a beautiful meal. The setting was very homey as the simplicity of the meal and the table arrangement blended.
Compliments poured in from fans who gushed over various parts of the picture. Some were particular about the setting, while some applauded the concept. A fan was simply excited to see Guadalupe.
J Lo seems to be determined to pass on these amazing qualities to her children.
The picture was for a Coach campaign. The campaign included all four people in the photo, as Coach decided to focus on family with the hashtag, #CoachFamily. The campaign was tagged "Fall 2020." 
In the campaign video, J Lo talked about what a family should be. She said that family is not supposed to be about perfection but acceptance. The picture that followed the video did justice to her statement. 
J Lo has always been family conscious as she constantly attributes her drive to her mother, Guadalupe. People have also attributed J Lo's youthful looks to her genes as Guadalupe could pass for her sister, as seen in the family picture.
J Lo uploaded a video of Guadalupe on Instagram last December when she turned 74. The footage showed the matriarch dancing on stage at one of the singer's concerts.
J Lo described her mother as "youthful and timeless" in her caption. She also said Guadalupe was still "beautiful as ever, alive as ever and still dancing like a teenager." She added that her mother put all of that in her, and she was grateful.
J Lo seems to be determined to pass on these amazing qualities to her children also. She is very committed to her role as a mother.