Aneta Corsaut Played Helen Crump in 'The Andy Griffith Show' — Life and Death of the Actress
Aneta Corsaut is an actress who was famous for starring on "The Andy Griffith Show." The star sadly died on November 6, 1995, in Studio City, California from cancer.
Aneta Louise Corsaut battled cancer and she sadly passed away in 1995 at the age of 62. Most of her fans will remember her as Helen Crump on "The Andy Griffith Show."
The actress was born on November 3, 1933, in Hutchinson, Kansas. At Northwestern University she majored in drama and also studied acting with Lee Strasberg.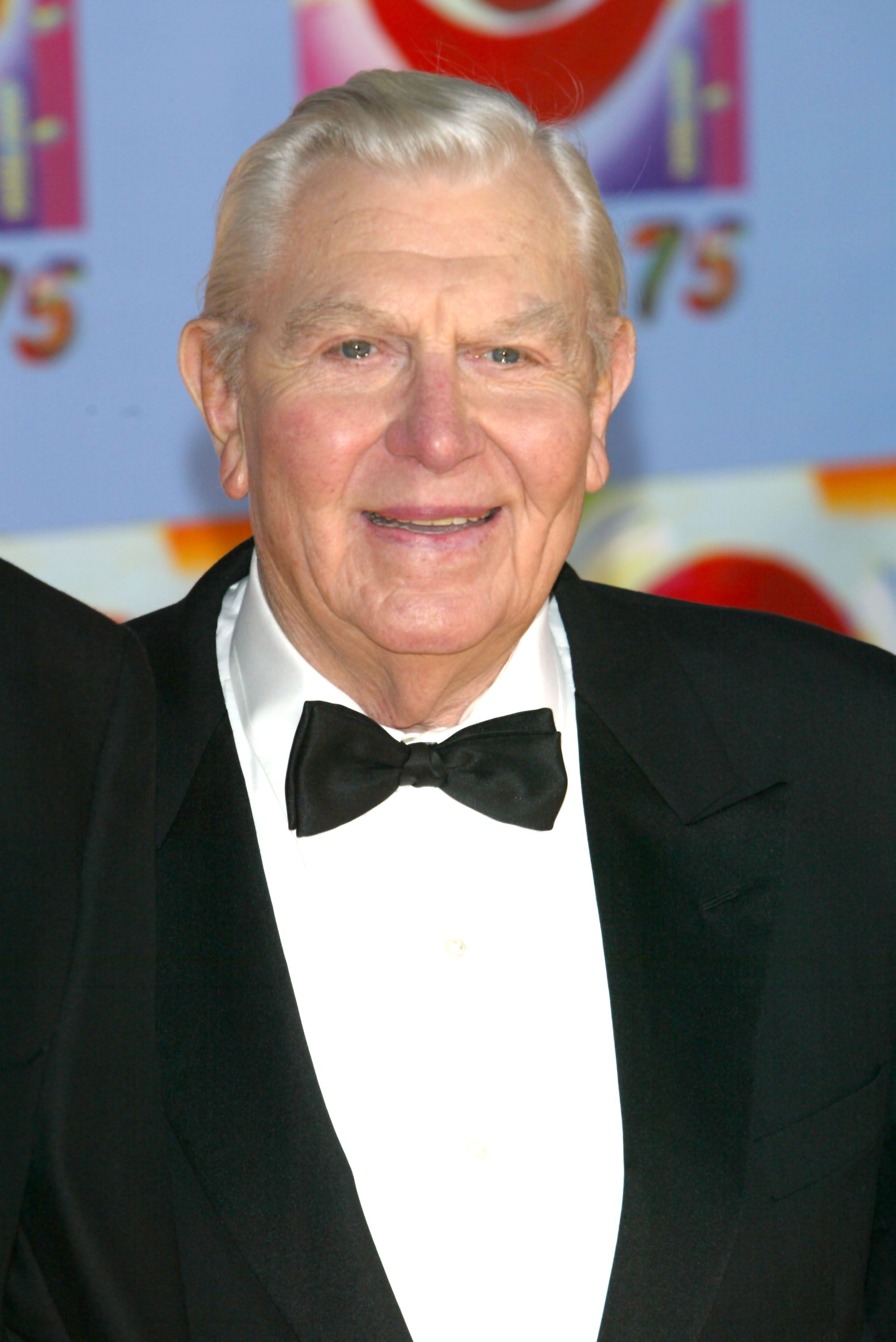 PURSUING ACTING
She ended up dropping out in her junior year in order to pursue an acting career. In the 1950s, she had two guest-starring roles for some television programs.
In 1950, she appeared on "Robert Montgomery Presents" and four years later she featured on the live show "Producers' Showcase." She only made her feature film debut in 1958 on "The Blob."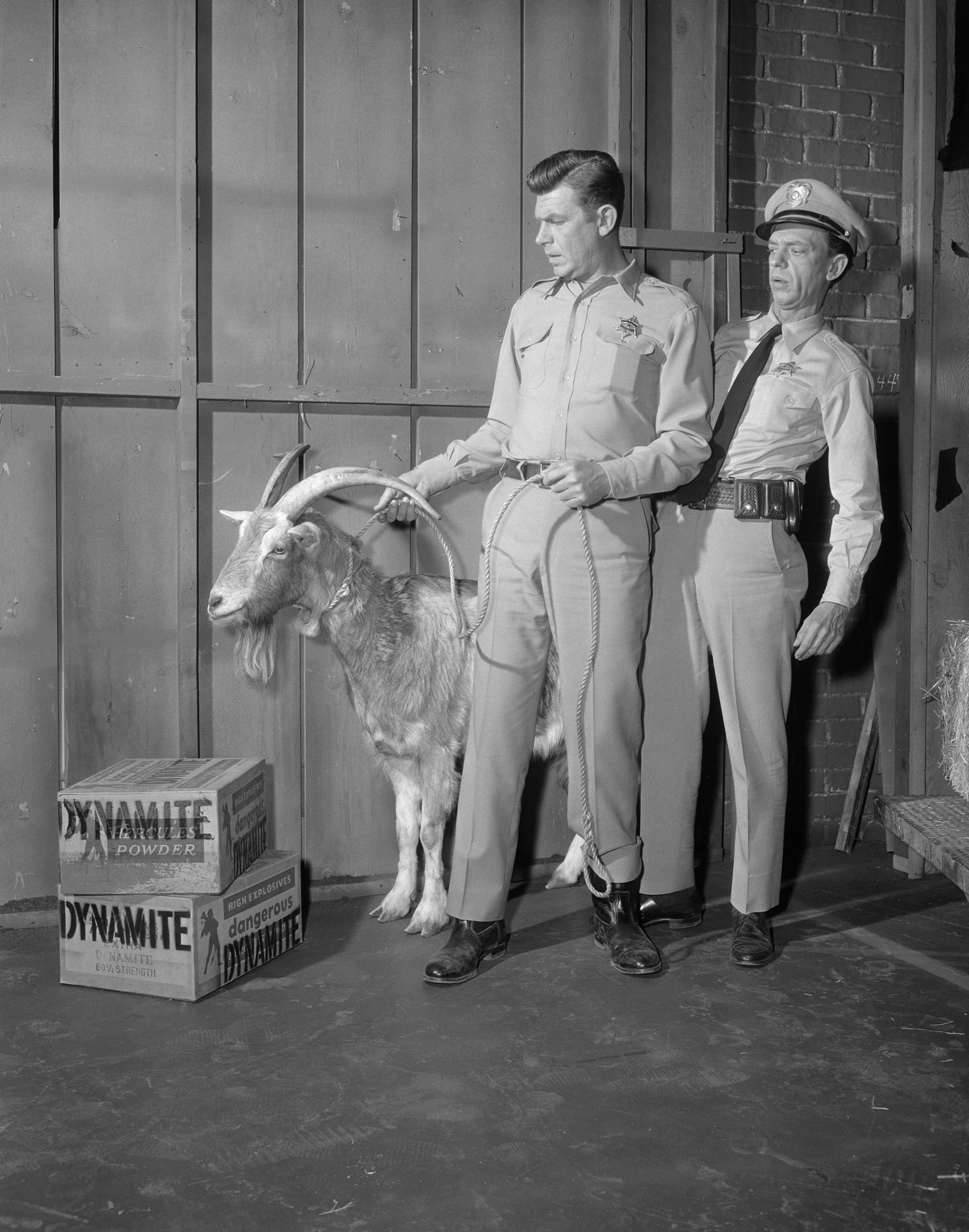 HER BIGGEST ROLE
However, her most well-known role was in 1963, when she starred on "The Andy Griffith Show." She stayed on as the schoolteacher until the show ended in 1968.
That same year, she reprised her role as Crump in the spin-off series "Mayberry R.F.D." A fun fact about her character is that Crump and Corsaut both came from the same place, the actress's birthplace.
See Helen's first appearance and the beginning of their love story in "Andy Discovers America", tonight at 8:30P | 7:30C on MeTV!https://t.co/zCANvYUSV8

— MeTV (@MeTV) August 27, 2020
STARRING ON A FILM
In 1986, she also appeared in the made-for-TV film, "Return to Mayberry." She and her co-stars also featured on 1993's reunion special titled "Andy Griffith Show Reunion."
The actress and Andy Griffith allegedly had an affair while working together on his show.  In 1978, Corsaut starred on "The Toolbox Murders."
Well don't that get your goat! Catch the fan-favorite Andy Griffith Show episode, "The Loaded Goat", tonight at 8P | 7C! pic.twitter.com/zOEBRkBM4c

— MeTV (@MeTV) August 25, 2020
HER UNCREDITED ROLES
She also had uncredited roles in "Good Neighbor Sam" (1964), "A Rage to Live" (1965), and "Blazing Saddles" (1974). The actress also featured on several television shows like "General Hospital" (1963), "Adam-12" (1968), "The Blue Knight" (1975), "House Calls" (1979), and "Matlock" (1986).
First my wife got my kids into Little House on the Prairie, and now they're all watching and enjoying the Andy Griffith Show. My kids are going to end up decent and boring.

— Frank J. Fleming (@IMAO_) August 27, 2020
HER FINAL ACTING ROLE
"Matlock" was where the star played her final acting role. She played Judge Cynthia Justin on the Griffith show and died a few years later without getting married.
Before she married Sheriff Andy, Aneta Corsaut made her film debut in The Blob! It also happened to be Steve McQueen's first time as lead star. #Svengoolie pic.twitter.com/c9TvBlfC1O

— MeTV (@MeTV) April 28, 2019
SHOW'S CONCLUSION & NOMINATIONS
The show concluded in 1995 but before it ended it was nominated for four Emmy Awards. Griffith passed away years after Corsaut on July 3, 2012, at age 86 at his home in Dare County.