Andy Griffith Curious Facts — inside the Personal Life of Sheriff Andy Taylor
There are things about Andy Griffith that most people still do not know, such as how he pursued his dreams and how many times he got married.
Griffith was born on June 1, 1926, in North Carolina, as reported by Closer Weekly. While his parents put something aside for a house, they stayed with relatives. It wasn't until 1929 when the family had their own house.
Griffith joined the Mount Airy High School drama department. In any case, it was at school that he had the option to explore his affection for music more fully.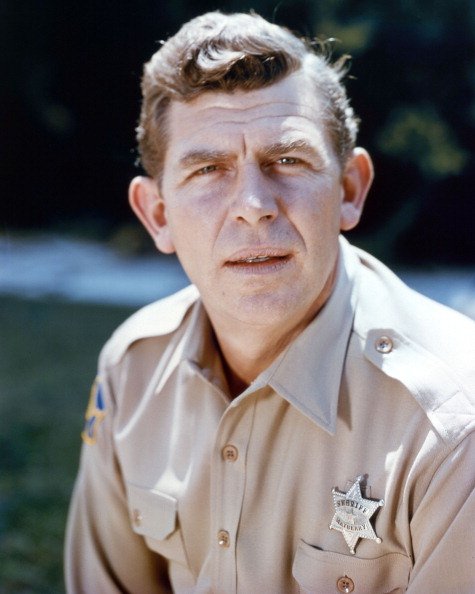 EARLY CAREER
Griffith attended the University of North Carolina, where he showed up in several productions. After graduating, he turned into a music and drama teacher at Goldsboro High School in North Carolina.
Griffith first earned recognition for stories he would deliver on stage. However, his first real exposure to the public was when he starred as Private Will Stockdale in the 1955 TV version of "No Time for Sergeants."
Griffith first met actor Don Knotts during the Broadway production of "No Time for Sergeants." The two of them started a quick companionship.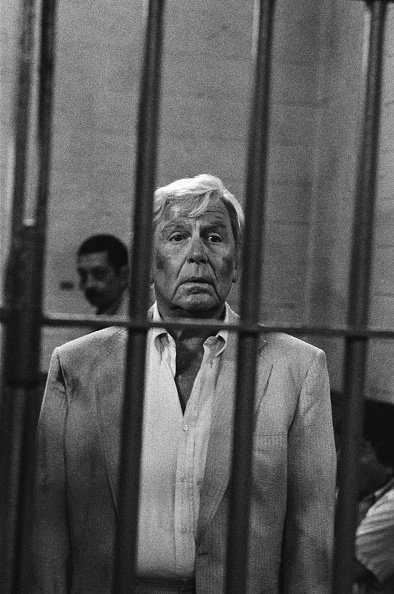 RISING TO STARDOM
They would also co-star in the film version. That experience would lead them to "The Andy Griffith Show" a couple of years later.
Griffith became even more prominent because of "The Andy Griffith Show." In the sitcom, he played Sheriff Andy Taylor. He led an ensemble of cast that people always remembered.
In the long run, his dedication to directing and acting came to an end.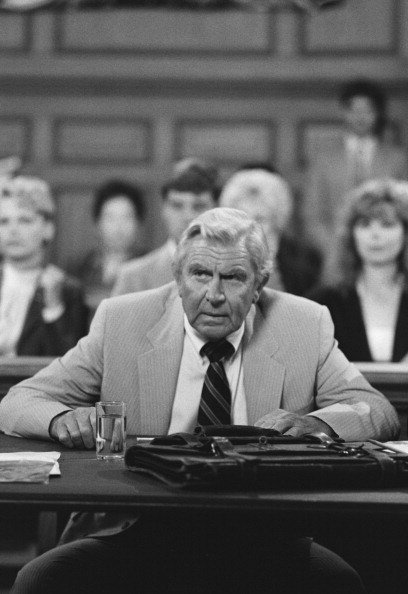 ANOTHER HIT SERIES
"The Andy Griffith Show" ran on CBS from 1960 to 1968 for a total of eight seasons and 249 episodes, according to Closer Weekly. The sitcom stays one of the best examples of Classic TV ever produced.
After the series's conclusion, Griffith starred in a couple of other shows. However, he once again achieved television success with the legal drama "Matlock."
"Matlock," which ran for nine seasons, was reported to have been based on Bobby Lee Cook, a real-life lawyer from Georgia, as reported by Wide Open Country.
During his lifetime, Griffith had three different wives, according to Closer Weekly. He was first married to singer Barbara Bray Edwards in August 1949. Their union lasted until 1972.
The following year, he married Greek actress Solica Cassuto. They called it quits in 1981. Two years after that, he married Cindi Knight.
Griffith survived a heart by-pass surgery in 2000. Seven years later, he also had hip surgery after he suffered from a fall.
In the long run, his dedication to directing and acting came to an end. In 2012, he passed away from an undisclosed illness. He was 86.