Andy Griffith Played Lead Role on 'Matlock' — A Look Back at the Popular TV Series
Aside from being a popular television host, Andy Griffith was also a seasoned actor. One of his memorable performances was his lead role in the hit series "Matlock."
Not a lot of people knew that the TV series was made for Griffith. NBC was impressed by his acting skills after he played the character of a federal prosecutor in the 1984 Fatal Vision, as reported by Wide Open Country.
The legal drama show was reported to have been based on Bobby Lee Cook, a real-life defense attorney from Georgia. As a lawyer in the 40s, he was dubbed as the "dean of Georgia criminal defense attorneys."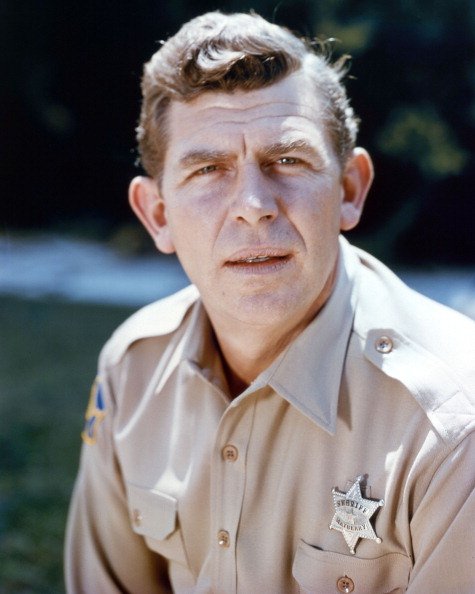 TELEVISION COMFORT FOOD
Many viewers agreed that the show was more memorable than Griffith's "The Andy Griffith Show."  The "Matlock" was on top of people's minds when it comes to TV mysteries, as reported by DVD Talk.
The adventures of Matlock were described as "television comfort food." Viewers were impressed with how Griffith performed the role, which they found relaxing to watch.
"These adventures of the penny-pinching high-priced lawyer from Atlanta with an affinity for hot dogs, banjos, and seersucker suits follow a specific formula to the letter, presenting modest mystery and the occasional slice of non-threatening action," according to a 2008 review by David Cornelius (under DVD Talk).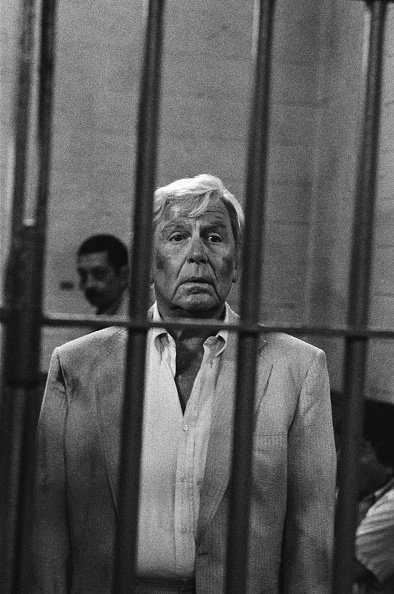 A TREASURE
The popular show won at least five awards and got four nominations, including at the Golden Globe Awards. The series started in 1986, as reported by IMDB.
After it ran for nine seasons, the series ended in 1995. One of its viewers said the show was one of the best shows ever aired on national television.
Around 1972, Griffith was stricken with Gillian-Barre syndrome.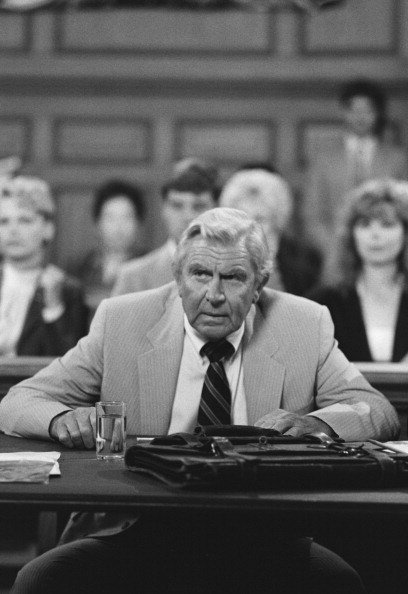 HEALTH CHALLENGES
"Andy Griffith is superb and Clarence Gilyard also did a wonderful job," one fan commented on IMDB. "With great casting, guest stars (such as Milton Berle) this show is somewhat of a treasure."
Around 1972, Griffith was stricken with Gillian-Barre syndrome. Despite his illness, the actor continued performing, as reported by Vulture. He soon recovered
In 2000, the actor survived a heart by-pass surgery. He also had hip surgery in 2007 after he suffered from a fall. Despite this, he went on his craft.
Griffith's dedication to directing and acting eventually came to an end. After years of showing off his undeniable talent, he passed away in 2012 at 86, due to an undisclosed illness.
Actor and filmmaker Ron Howard or known as Opie Taylor in the "The Andy Griffith Show," recently reminisced about his relationship with Griffith. He considered his "TV dad" as his close friend.