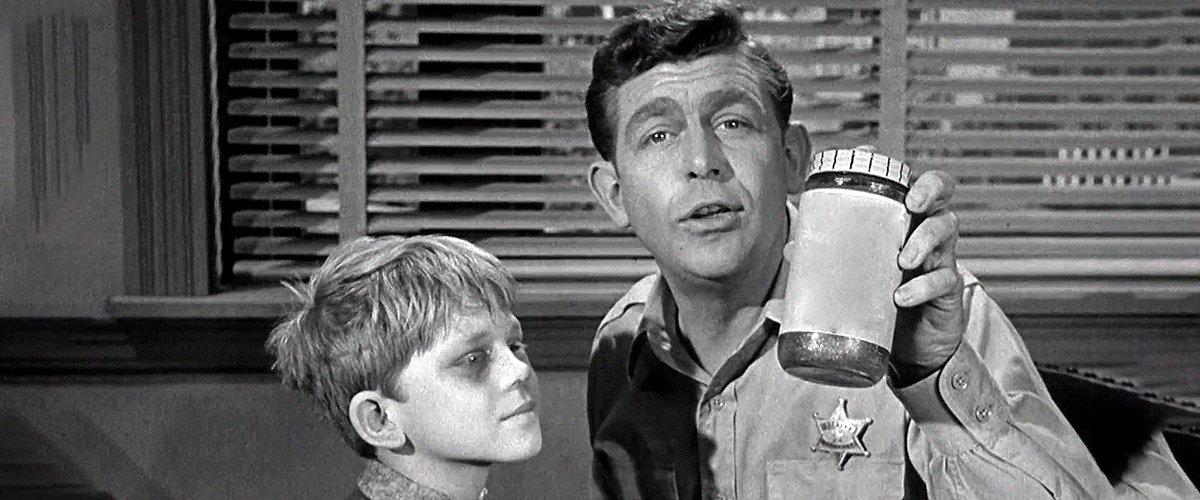 youtube.com/LasVegasReview
Inside Ron Howard's Relationship with His TV Dad Andy Griffith Whom He Considered His 'Friend'

Actor and filmmaker Ron Howard, best known as Opie Taylor in "The Andy Griffith Show," always had a very good relationship with the late actor Andy Griffith.
Even though Howard is nowadays known for his impressive skills behind the cameras as a director and producer, his career in the entertainment industry started back in 1959 when he was a five-year-old actor.
"It was playful when it was appropriate to be having fun."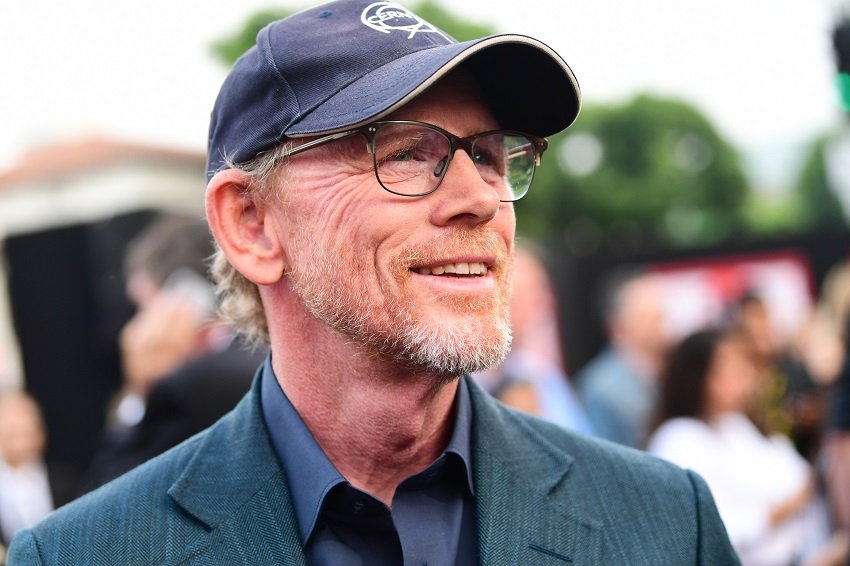 Ron Howard on July 25, 2018 in Los Angeles, California | Photo: Getty Images
RON HOWARD IN "THE ANDY GRIFFITH SHOW"
While he was indeed young, producers of shows like "The Twilight Zone" and "Dennis the Menace" noticed his talent and cast him to appear in a few episodes.
Fortunately for Howard, one of the people who perceived that he was destined to become an influential figure in the business was legendary actor Andy Griffith.
Sadly, Griffith passed away on July 3, 2012, at 86 years of age after suffering a heart attack at his coastal home in North Carolina.
Shortly after his death was announced, Howard shared a tweet about him claiming that his pursuit of excellence and joy shaped his life.
Between 1960 and 1968, Howard portrayed Opie Taylor in "The Andy Griffith Show." Opie was the son of the main character, Sheriff Andy Taylor, played by Griffith.
During an interview that the late actor had with Emmy TV Legends, he opened up about how working with his TV son Howard was like, confessing that "he was always a good kid."
RON HOWARD AND ANDY GRIFFITH'S FRIENDSHIP
Griffith pointed out that the now-director probably turned out the way he did because of his "wonderful" parents and that, although he was his on-screen dad, Howard only saw him as his friend.
In a different interview with Emmy TV Legends, it was Howard who shared his thoughts on working with Griffith, labeling him as a "very intelligent" person who taught himself to be an entertainer.
The "Apollo 13" director pointed out that the show was very important for the late actor and that he was who established the tone in the set. Howard added:
"It was playful when it was appropriate to be having fun. But when the time came to make the show, to do the shot, to get the joke, that was pretty serious."
One of the main things that he took away from his time working on the show was the sense of responsibility. No matter how much fun he had while on set, it was his job, and he had to act accordingly.
Finally, Howard confessed that although Griffith was not listed as an actual producer or writer, he was the natural leader and a "tremendous contributor" of the show, frequently serving even as an arbiter of what was right and wrong with the scenes.
RON HOWARD'S MOVIES AND SERIES AFTER "THE ANDY GRIFFITH SHOW"
When the show came to its end in 1968, Howard kept himself busy in the entertainment industry, acting in projects like "The Spikes Gang," "Eat My Dust," "Fonzie," and "Happy Days."
However, he has been primarily working as a producer and director. Only in the last decade, he directed famous movies like "Rush" and "Solo: A Star Wars Story" and produced shows like "Arrested Development" and "Genius."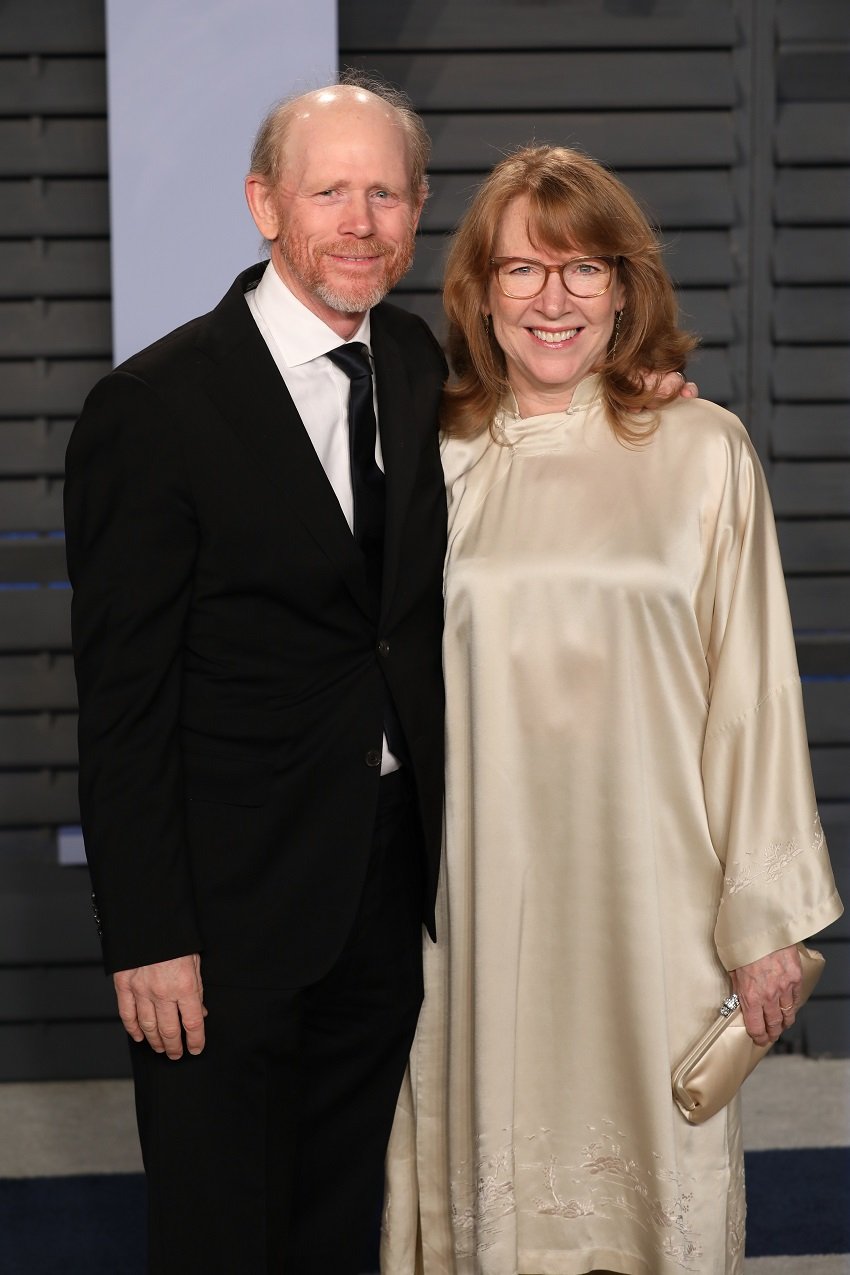 Ron Howard and Cheryl Howard on March 04, 2018 in Beverly Hills, California | Photo: Getty Images
As per his love life, Howard has been married to the same women, writer Cheryl Alley, for over four decades! The couple tied the knot back in 1975, and they have been together ever since.
Nowadays, he is the proud father of four: Bryce Dallas, Jocelyn Carlyle, Paige, and Reed Cross. Everyone but Jocelyn followed in their dad's footsteps and are actors.
While Ron Howard's wife is not as involved in the entertainment business as the rest of her family, she has also worked as an actress in a few projects, including "Splash," "A Beautiful Mind," and "Angels & Demons." Their family is definitely full of entertainers.
Please fill in your e-mail so we can share with you our top stories!