See Snoop Dogg's Granddaughter Lulu Learning How to Swim in These Cute Photos with Her Mom
Snoop Dogg's granddaughter Lulu is on her way to becoming a professional swimmer, but for now, she is still taking baby steps by learning how to swim with floaters.
There are certain skills that are good to know and learn about from one's younger days. Swimming is one of the valuable skills a person can learn as it is highly beneficial.
Snoop Dogg's granddaughter, Lulu, is on her way to becoming a great swimmer as her parents, Cordell and Phia are teaching her how to swim from an early age.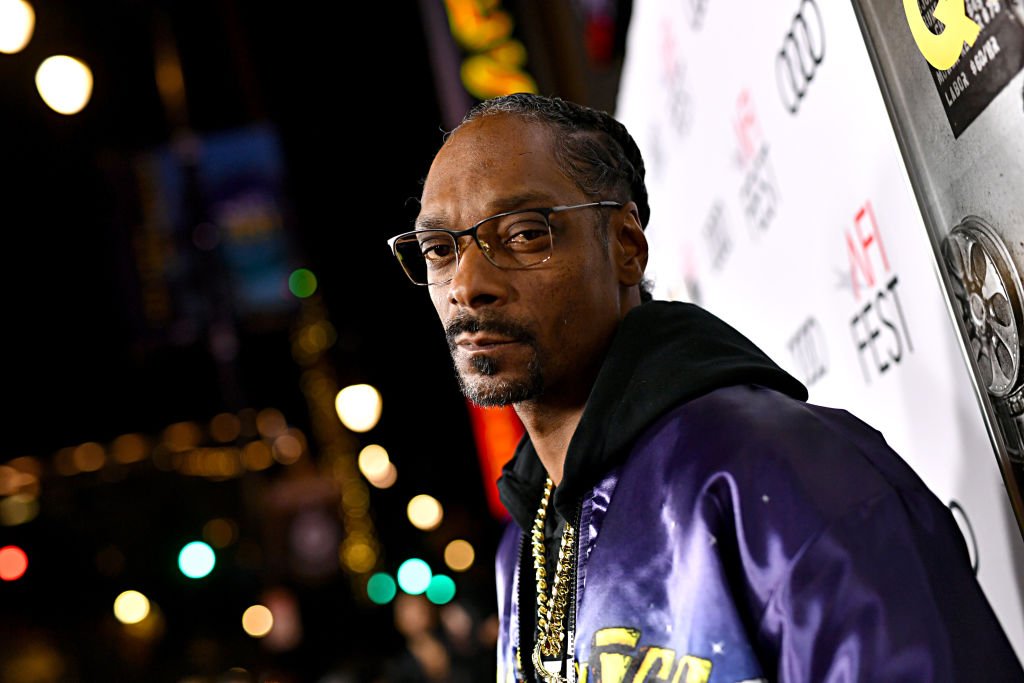 Taking to Instagram, Phia posted a series of images showing Lulu trying to swim with the help of floaters. The first image featured Phia holding on to Lulu's arms while trying to steady her in the water.
The next was an up-close picture of Phia helping Lulu wear her floaters as she stood at the side of the pool while her mother was in the pool. Captioning the post, Phia said:
"My girls 4L???."
The last image in the series was a single crisp shot of Lulu floating on her back in the pool while a hand reached out to steady her.
Both mother and daughter looked stunning in their swimsuits. Lulu's was a pink top and bottom with cartoon drawings on it, while Phia's swimsuit was an all-black ensemble.
Snoop Dogg also knows what it means to lose a grandchild.
Although the comments on the post were limited, there were lots of likes. Some of the comments were dedicated to how wonderful Lulu looked. Someone sent a sweet message saying:
"I love it!!"
Snoop Dogg became a grandfather for the first time in 2015 when his eldest son Corde welcomed his son Zion with his then-girlfriend Jessica Kyzer. For Snoop Dogg, the birth of Zion was a life-defining moment.
Lulu is Snoop Dogg's third grandchild. She joined the Broadus family in 2019 and is often showered with a lot of love from her older cousins, parents, and grandparents.
While the joys of being a grandparent can be exciting, Snoop Dogg also knows what it means to lose a grandchild. His grandson Kai Love born to Corde died ten days after his birth in 2019, and it was a disturbing experience for the entire family.
Aside from being an amazing grandfather, Snoop Dogg is also a loving husband and doting father to his three children - Corde, Cordell, and Cori. He has been married to his wife Shante for almost 20 years, and their love keeps growing strong despite the odds.