Woman Did Not Invite Her Brother's Boyfriend to Her Wedding
One woman has a dilemma after refusing to invite her brother's boyfriend to her wedding. The move caused both her mother and brother to refuse to attend the upcoming event. 
On Wednesday, one bride-to-be took to Reddit to get some opinions about a family crisis. The woman plans to get married next May, but there is one person she does not want around on her big day. 
Her brother's boyfriend, whom she calls Steve, has been a thorn in her side for over two years now. Yet her brother loves Steve. The woman has reasons for her disdain.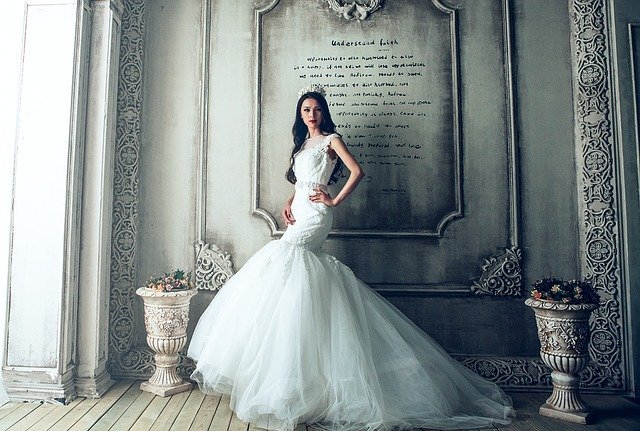 BANNING BRO-IN-LAW FROM WEDDING
She explained how Steve stole two watches from her home, prompting her to ban him from ever returning. Plus, Steve constantly insults the woman about her appearance — attacking her hair, weight, and even her nails. 
The woman said Steve repeatedly asks the family to borrow money and even to borrow her car even though she always tells him no. The woman now tries to avoid Steve at all costs. 
With all this in mind, the woman told her brother she does not want his boyfriend at the wedding. "He had a meltdown," she says, The brother claimed she didn't love him, and that she was doing this to get revenge.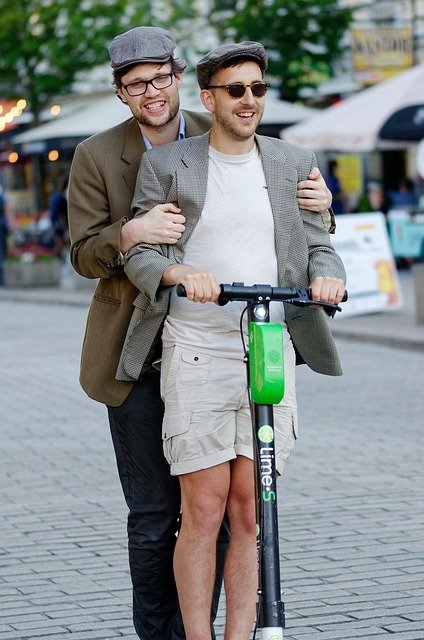 BROTHER & MOTHER UNINVITE THEMSELVES
The woman tried to explain that Steve was just toxic, but the brother refused to listen. Instead, he said he would not be going to the wedding and complained to their mother. 
When the mother got word, she tried to convince the woman to change her mind. However, the woman stuck to her ground, leading their mom also to proclaim that she would not be attending her daughter's big day.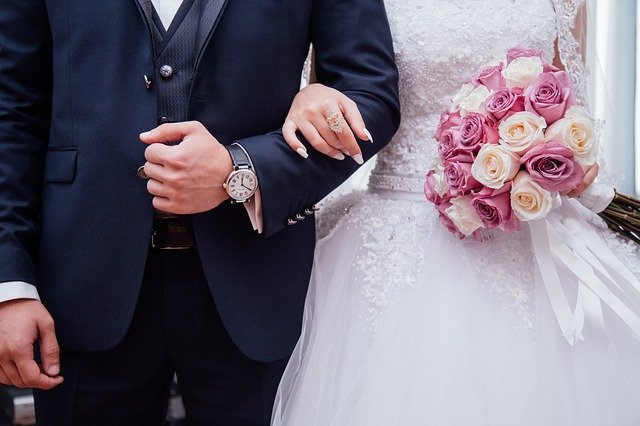 REDDIT USERS TAKE A SIDE
Soon enough, many of the other family members learned what had happened. Most of them took the brother's side. Reddit users, on the other hand, think the woman is in the right. 
A few of them advised the woman to write a letter informing the relatives of why exactly she does not want the brother's boyfriend at the wedding to spoil her big day. 
Furthermore, she should let them know that the mom and brother effectively uninvited themselves. Whatever she chooses, most agree she is not in the wrong for her actions.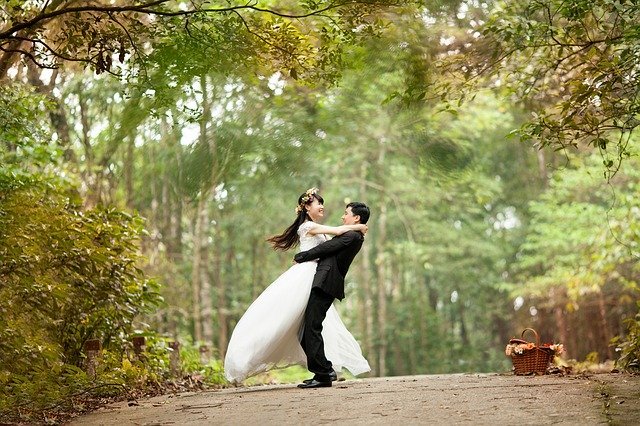 WOMAN KICKS OUT FATHER-IN-LAW
Earlier this week, another user asked if she was right to kick her father-in-law out of her daughter's birthday party for making remarks about the young girl's dress. 
The woman's daughter had just turned 16 and has a boyfriend. However, the older man could not refrain from talking about how short her dress was, even saying he hoped she had shorts underneath. 
When the woman asked him to stop, he continued on, so she asked him to leave. The woman's husband felt she overreacted, but most Redditors were on her side.