Inside Mister Rogers and His Wife Joanne's Beautiful Love Story
Iconic show host Mister Rogers and his wife Joanne's enduring love story was among the well celebrated unions in Hollywood. The lovebirds were together for 50 years before his demise.
Television personality Fred Rogers, famous for "Mister Rogers' Neighborhood," endeared fans with his sweet and gentle nature on screen.
However, his beautiful love story to wife Joanne was the focal point of his fans. They endured challenges in their 50-year-marriage, but they came out on top with their unique love.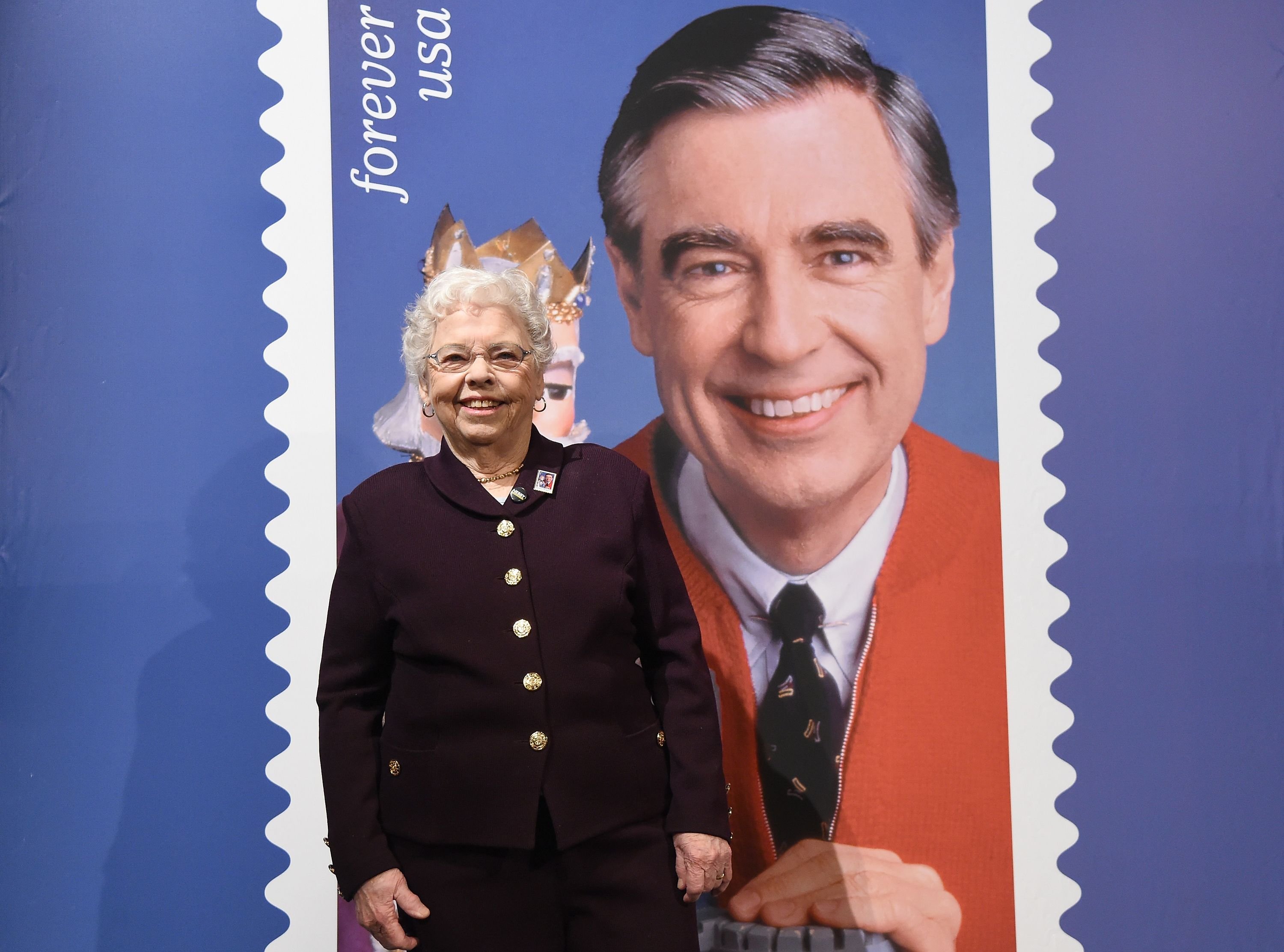 FRED AND JOANNE MET IN 1948
A young Fred and Joanne crossed paths when the television star was planning a transfer to Rollins College from Dartmouth College.
Fred and Joanne walked down the aisle in July 1952, and she moved to New York City to be with him while he worked for NBC.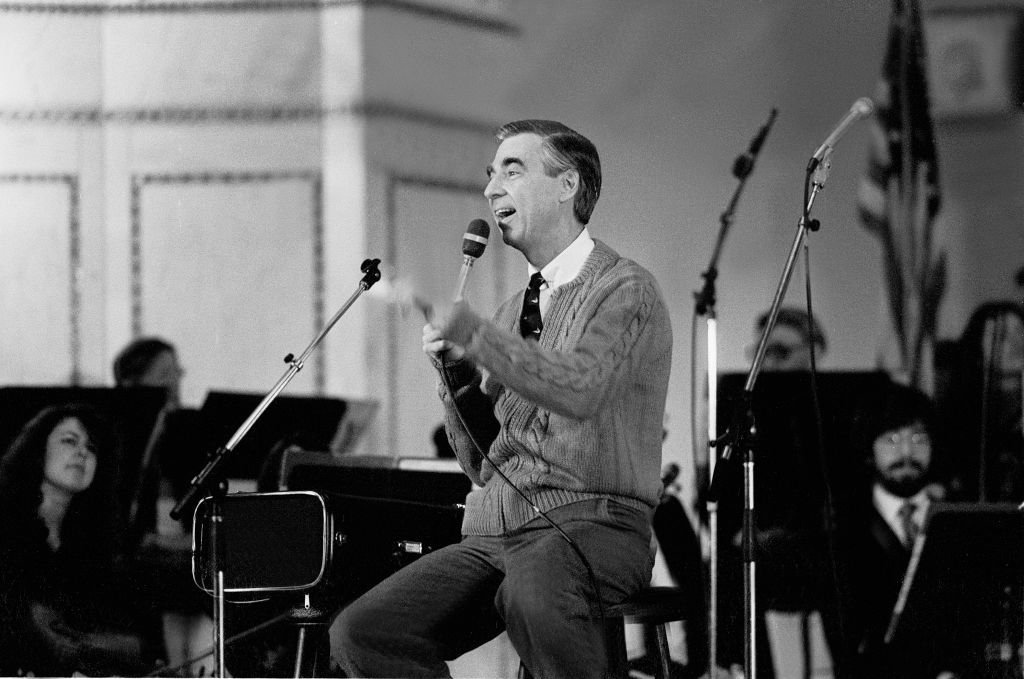 The show host was considering switching his major to music and wanted to go visit the college before making a decision. Joanne heard about his visit and took a group of friends to welcome Fred at the airport.
Fred instantly felt drawn to her and because of her transferred to Rollins College. The duo began dating during the course of their studies. They started their relationship on a foundation of friendship and a shared love of humor. 
THEIR RELATIONSHIP WASN'T DESTINED TO WORK
As a result of Fred's transfer, he received only a year of credits from his former school and was put in a class behind his future wife. Their relationship came to a temporary halt when Joanne graduated in 1950 and moved to Florida for her post-graduate studies. Fred began dating other ladies, but he and Joanne kept in touch via letters.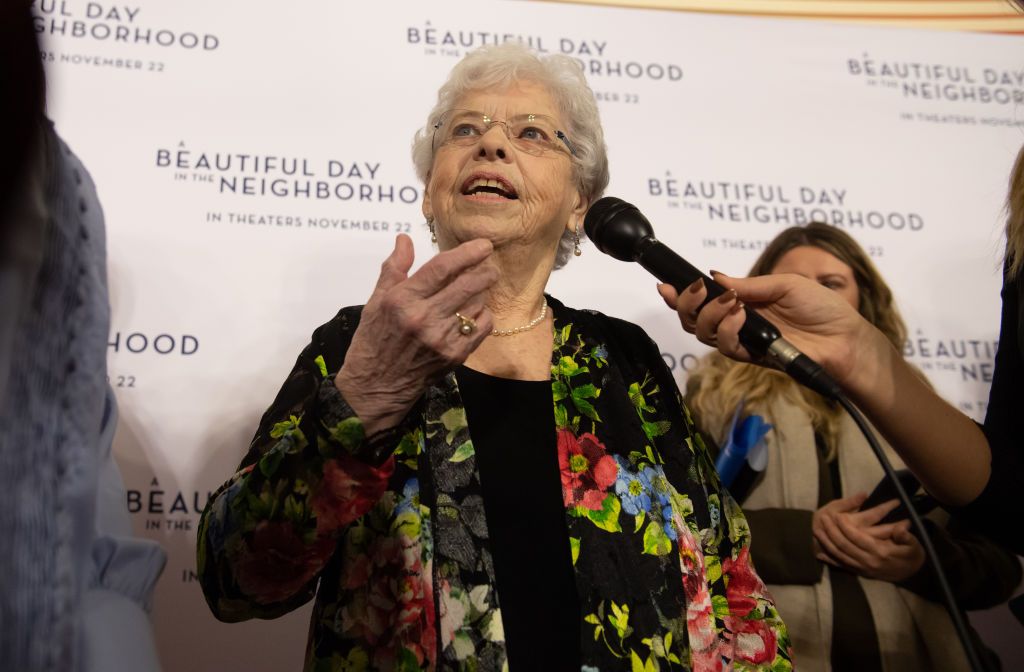 After attending Fred's graduation in 1951, she returned to Florida. While in Florida, she received Fred's parents during one of their visits and catered to them with her graduate instructor's son's help.
By April 1952, Joanne received a letter from Fred, asking for her hand in marriage. According to speculations, it was her encounter with his parents that prompted Fred to propose.
THE SECRET OF THEIR FIVE-DECADE UNION
Fred and Joanne walked down the aisle in July 1952, and she moved to New York City to be with him while he worked for NBC. Seven years after their wedding, they welcomed their first son Jim and the second, John, was born two years after.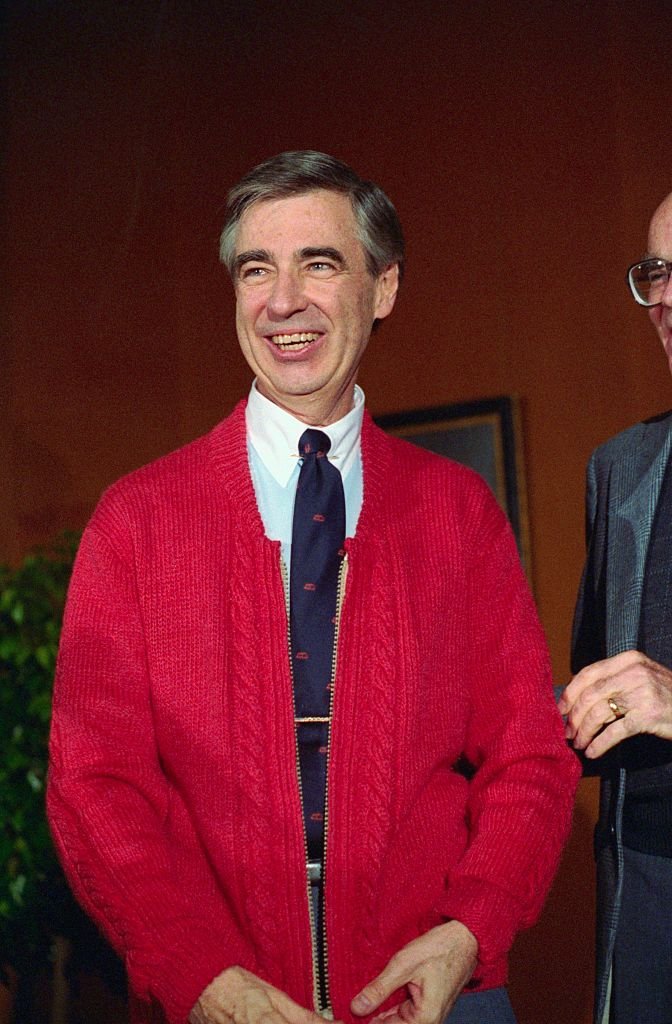 Joanne once credited the longevity of their marriage to the fact that they waited long before having kids. They shared a unique bond with the number "143" which meant "I Love You" that Fred reportedly maintained a weight of 143lbs throughout his life. 
The duo also never got angry at each other for once in their marriage, as revealed in the documentary "Won't You Be My Neighbor." Although the rest of the world saw it as a lovely thing, Joanne admitted that it wasn't healthy for their marriage.
THEY FACED CHALLENGES
While the rest of the world saw their relationship as perfect, Fred and Joanne had challenges of their own as she once admitted to feeling bad about being his shadows.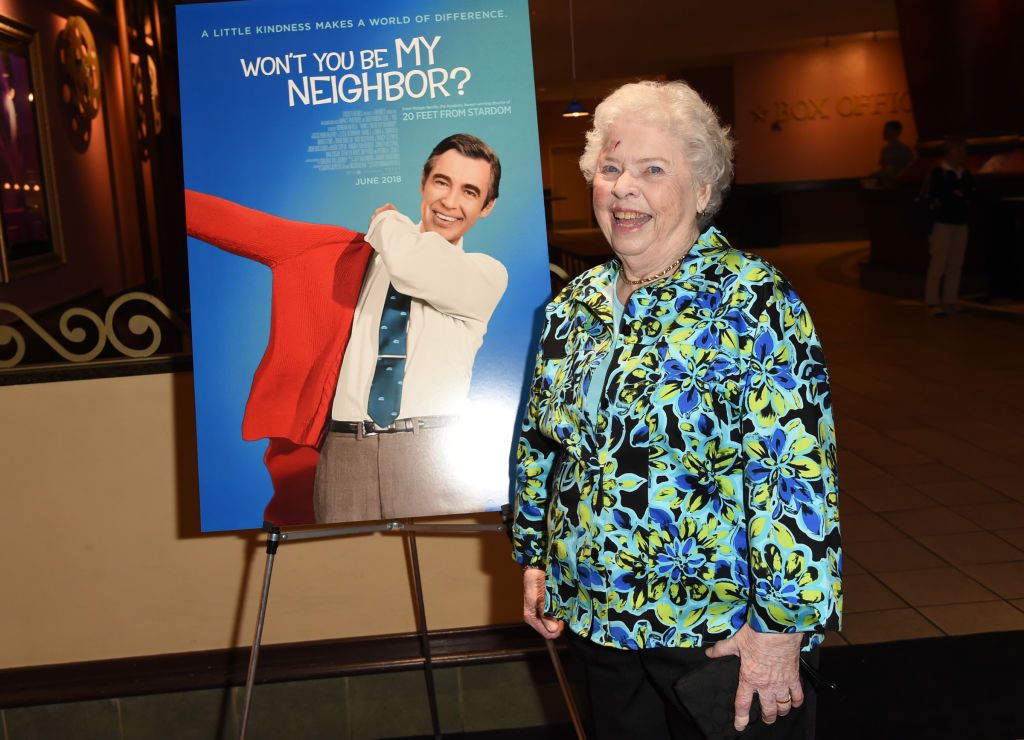 Also, she couldn't get to live her life the way she wanted, as whatever she did could impact Fred's flourishing career. She accepted her fate and continued staying the background even after Fred's demise in 2003, subtly carrying on his legacy.
Fred, who was famous for several love quotes, began his successful career at a community station in Pittsburgh. However, his career-defining project didn't come until 1954 when he began co-producing "The Children's Corner." From then on, Fred was a television favorite until his tragic demise in 2003 from stomach cancer at 74.