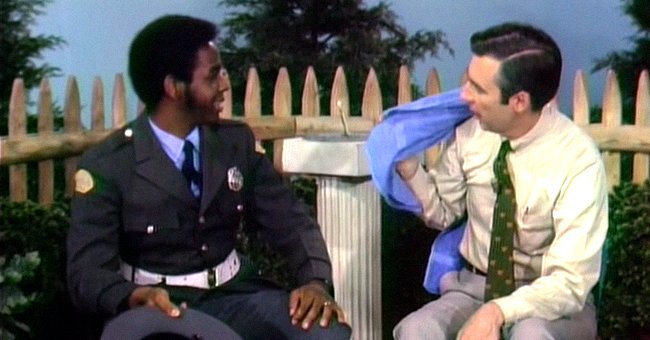 YouTube/Movieclips
'Mister Rogers' Neighborhood' Video on Racial Segregation Resurfaces on Internet Amid Protests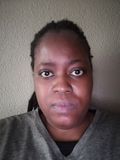 "Mister Rogers' Neighborhood" was meant to be a children's show but it appears Fred Rogers wasn't afraid of broaching issues like racism as seen in a resurfaced clip.
Amid the ongoing George Floyd protests, an old "Mister Rogers' Neighborhood" has resurfaced. The episode appears to be directed at racism during that time.
The message from the show, which aired from 1968 to 2001, is also quite relevant today. On May 25, 2020, Floyd was killed in Minneapolis while in police custody.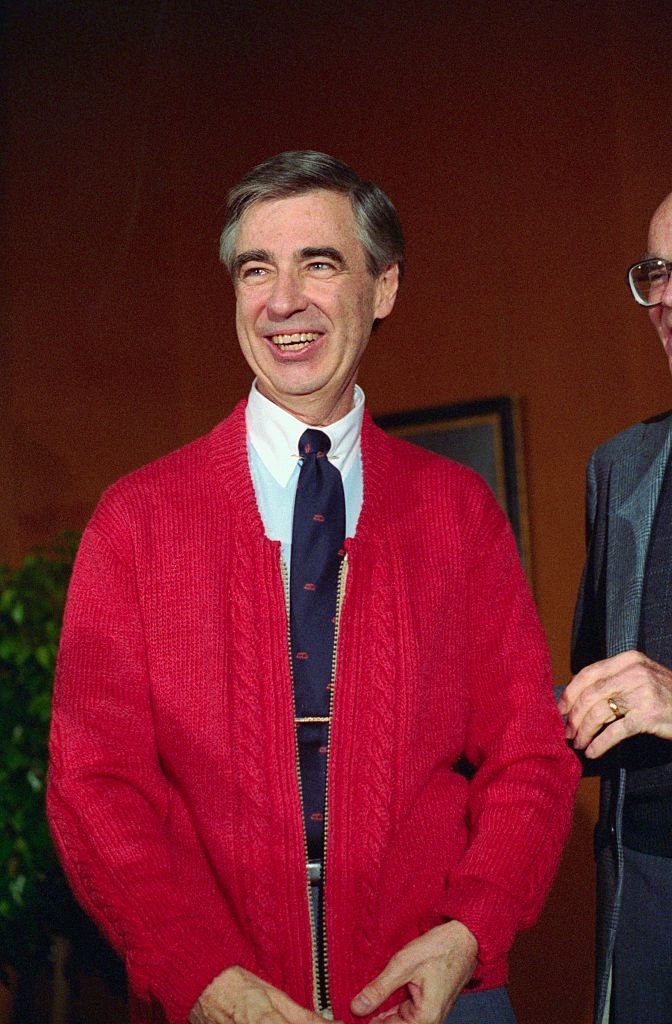 Fred Rogers donates his famous red cardigan sweater to the National Museum of American History, Smithsonian Institution on November 20, 1984 | Photo: Bettmann/Getty Images
ADDRESSING RACISM
Rogers' show had two episodes, one from 1969, and another from 1993, which have been circulating on social media. In both of the episodes, Rogers is seen starring alongside Officer Clemmons.
You cannot be a racist
The policeman was played by François Clemmons who was a Black actor. In the scenes, the two are seen soaking their feet together in a wading pool.
REPEATING THE SCENE
The first episode was quite relevant as it aired during civil unrest protests over pool segregation policies in the US. Even though it wasn't openly revealed, many people believe that this was Rogers' way of speaking up against racism.
The duo's last episode together aired in 1993 with a similar scene between the pair. In 2018, Clemmons opened up about the two scenes on, "Won't You Be My Neighbor?"
A TRANSFORMATIVE EPISODE
He recalled: "They didn't want black people to come and swim in their swimming pools, and Fred said, 'That is absolutely ridiculous.'" In May 2020, Clemmons was interviewed the WBUR radio station.
He shared what he thought of the 1969 scene where Rogers offered him his towel saying: "My God, those were powerful words." Clemmons continued: "It was transformative to sit there with him, thinking to myself, 'Oh, something wonderful is happening here. This is not what it looks like. It's much bigger.'"
ROGERS'S STATEMENT
The star explained how impactful the scene was to fans who spoke to him. People believed Rogers was saying: "'You cannot be a racist.'"
EQUALITY
Clemmons even recalled meeting a man telling him how he'd been discussing how Black people were treated as inferior when the episode came on. The scene literally cut off their argument showing that Black people were, indeed, equal to White people.
TOM HANKS AS ROGERS
Rogers passed away on February 27, 2003, but we are sure if he was still alive, he'd have a lot to say about the current unrest. Tom Hanks had the privilege of starring as Rogers in the film, "A Beautiful Day In the Neighborhood."
WHAT THE FILM WAS ABOUT
The movie was based on the relationship between Rogers and Tom Junod. It was set in 1998 after Junod profiled Rogers for "Esquire."
Please fill in your e-mail so we can share with you our top stories!