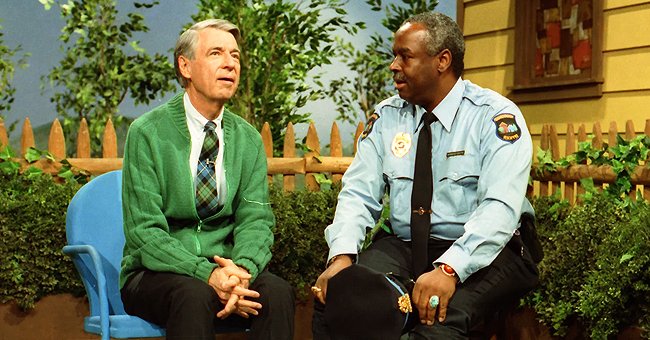 Twitter/mattlindner
Fred Rogers Urged Gay Costar Francois Clemmons to Hide His Sexuality and Marry a Woman

Francois Clemmons became famous for playing Officer Clemmons on the iconic show, "Mr. Rogers' Neighbourhood." Recently, he let fans in on a juicy secret about his time on the show.
In a recent interview, Clemmons spoke about his relationship with Fred Rogers. He described that Rogers had become a father figure and a mentor to him in a difficult period of his life.
However, he explained that his job had held him in the closet for so long. As he recalled, Rogers called him into his office once and told him that someone had seen him at a local gay bar.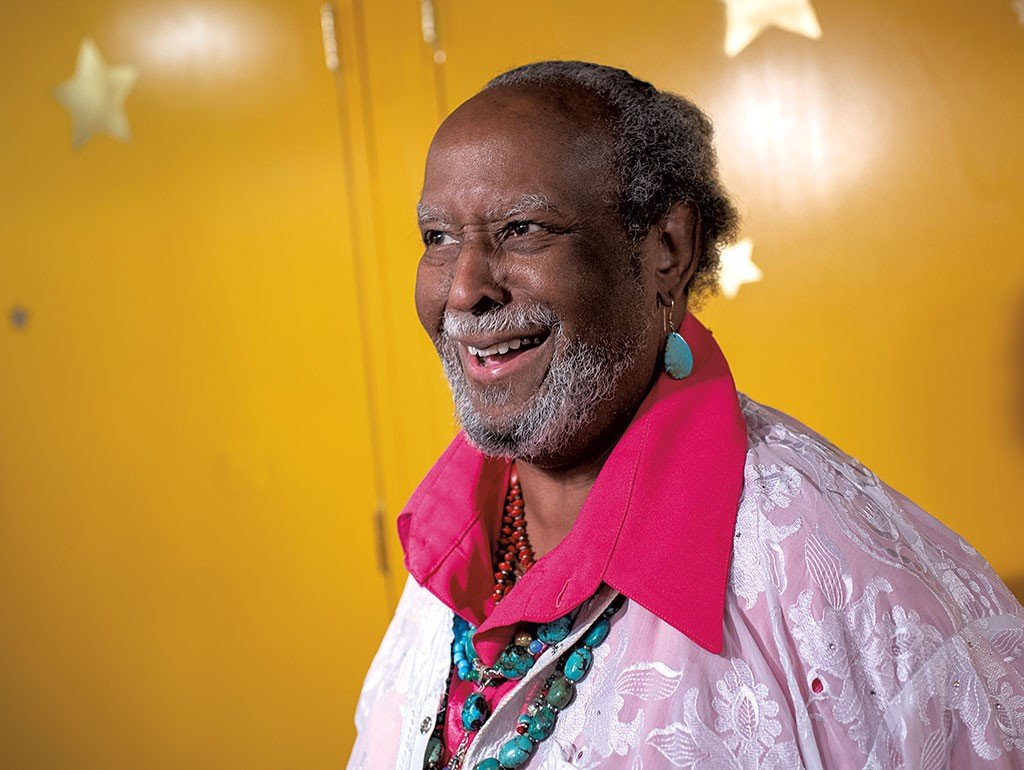 Actor François Clemmons about his role on the show "Mister Rogers' Neighborhood." | Photo: Wikimedia Commons
Rogers told Clemmons that he had no problem with him being gay. However, he would need to keep his sexuality a secret if he wanted to continue working on the show.
Clemmons explained that it was somewhat difficult for him. However, Rogers had a way of comforting him as well. As he recalled, Rogers said:
"The world doesn't really want to know who you're sleeping with... You can have it all if you can keep that part out of the limelight."
Then, Rogers suggested that he get married to a woman instead. As the TV legend explained, people make compromises in life, and this would have to be one for him. Of course, this didn't seem to affect how Rogers treated Clemmons. It was all about the show.
Hardly anyone would have wanted to have a gay character on their show at that point.
It's a tad easy to see where things stood for Rogers. This was in the mid-20th century, where gay people weren't as welcome as they are now.
Unlike now, hardly anyone would have wanted to have a gay character on their show at that point. Now, of course, the situation is much better for gay people on TV. Clemmons said:
"Lord have mercy, yes, I forgive him. More than that, I understand. I relied on the fact that this was his dream. He had worked so hard for it."
Clemmons was also much more than just some character on "Mr. Rogers Neighbourhood." At the time, there was also a strong racial inequality in America. Even though there were no segregation laws, black people couldn't swim with white people.
The school system experienced a similar trend, as black and white children couldn't learn together as they do now. Fred Rogers, however, broke the mold and took a stand against the norm.
Mr. Rogers and Officer Clemmons even went as far as having a foot bath together, in what could be taken as a protest against racial segregation.
Please fill in your e-mail so we can share with you our top stories!