Ruth Bader Ginsburg Was Married to Her Husband Martin for 56 Years — inside Their Love Story
Ruth Bader Ginsburg and her husband Martin were a match made in heaven, forming the perfect partnership to get the best family and career.
Supreme Court Justice Ruth Bader Ginsburg gained strength from her husband, Martin "Marty" Ginsburg, as he did from her.
Their modern love story is the epitome of unconditional love, sacrifice, and support, as they went through several challenges that made them stronger. Here's a look at their relationship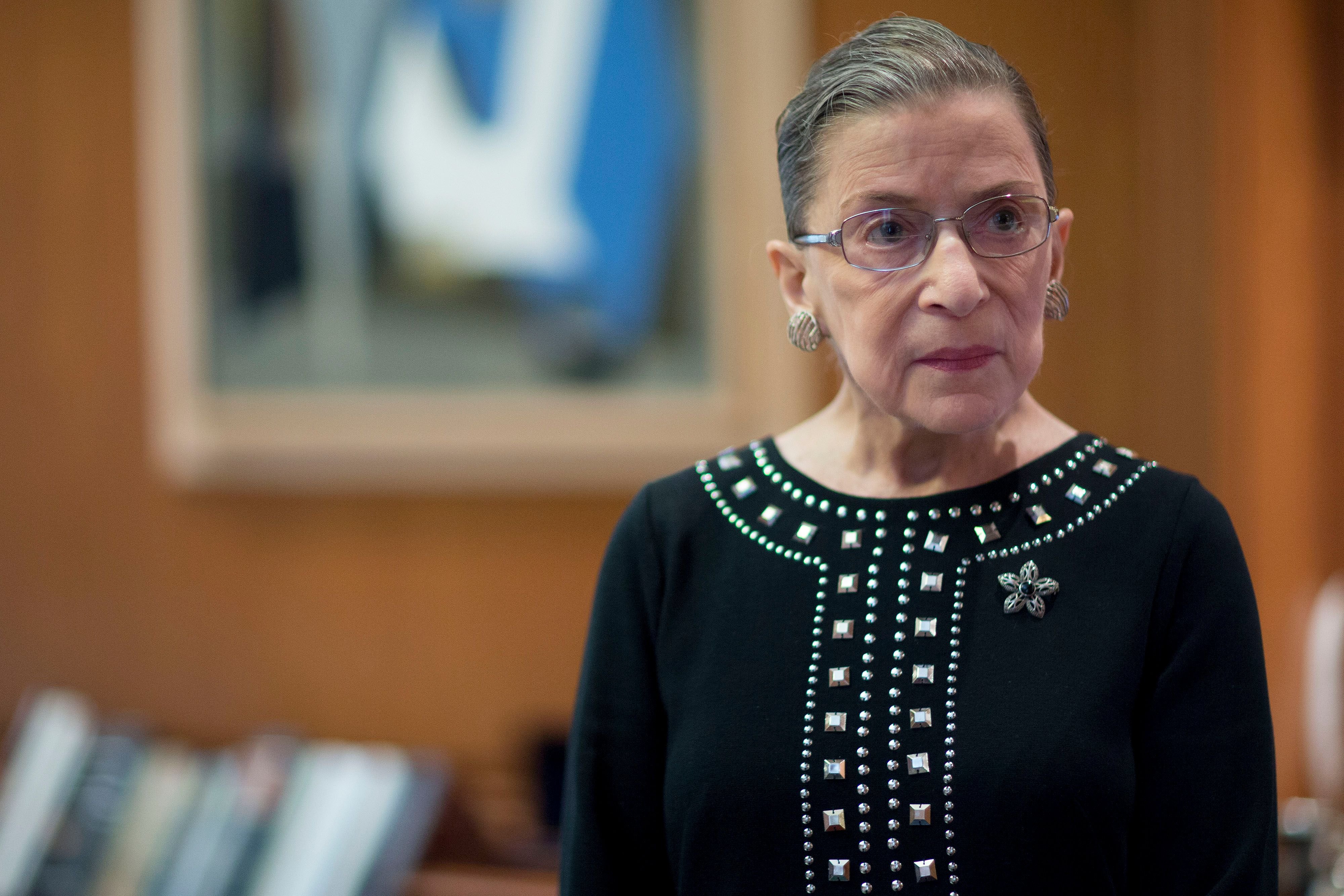 OPPOSITES ATTRACT
Marty was a sophomore student when he eyed a cute freshman, whom he wanted to be set up with. After meeting on a blind date, he learned that behind the little beauty was a strong, intellectual woman.
They were polar opposites; Marty was the class clown, the source of life in a crowd, and Ruth was the prim and proper shy type. Nevertheless, they were a perfect match. Ruth described Marty:
"He was the first boy I ever knew who cared that I had a brain."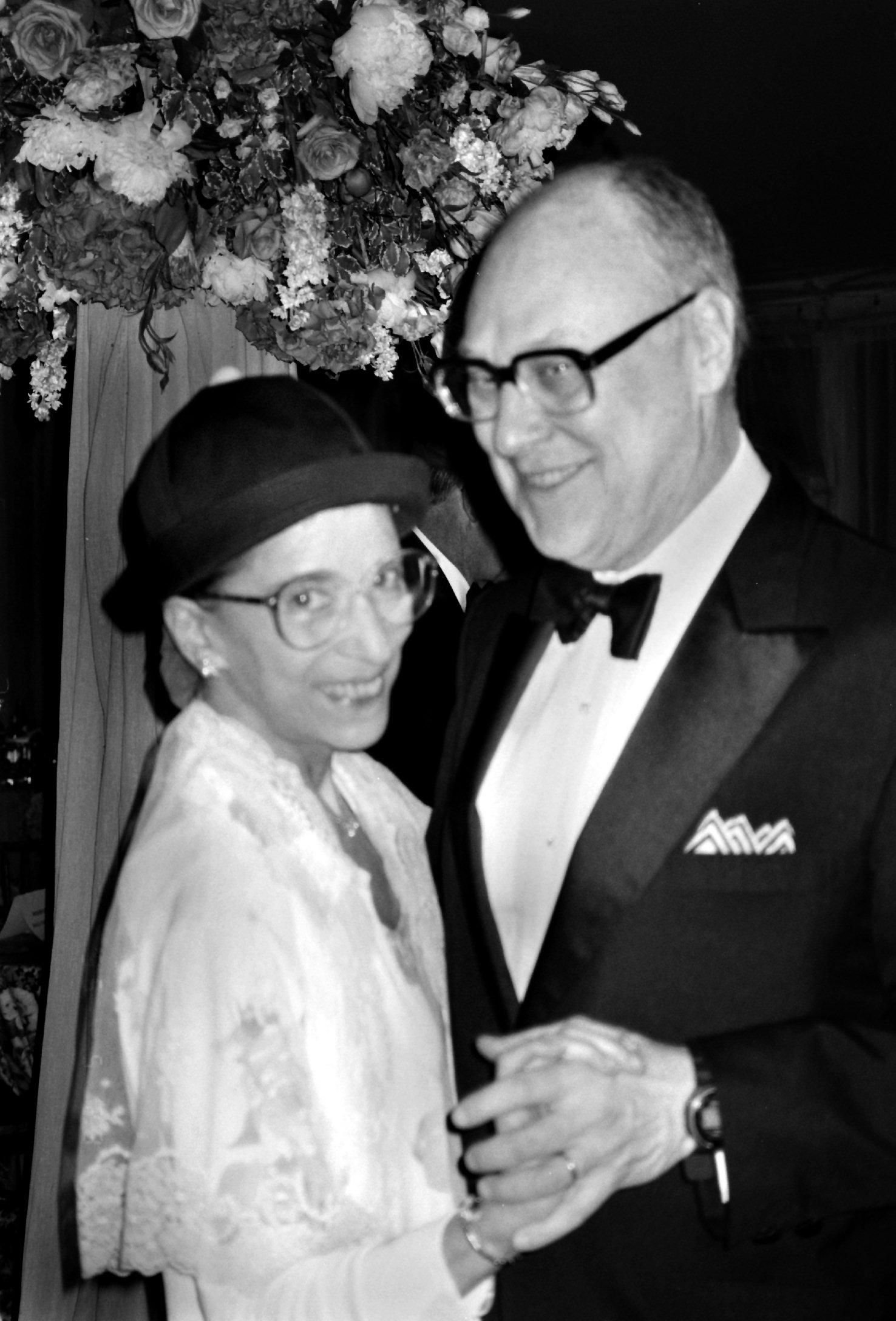 Marty, too was a person of intellect. He began his professional education as a chemistry major but later pursued a law degree at the prestigious Harvard Law School, where his sweetheart would soon follow.
As soon as Ruth completed her senior year at Cornell in 1954, she married her sweetheart and soon had their first daughter, Jane.
As a newlywed and first-time mother, Ruth was unsure whether she should proceed with law school; hence, she turned to her in-laws for advice and became a law student.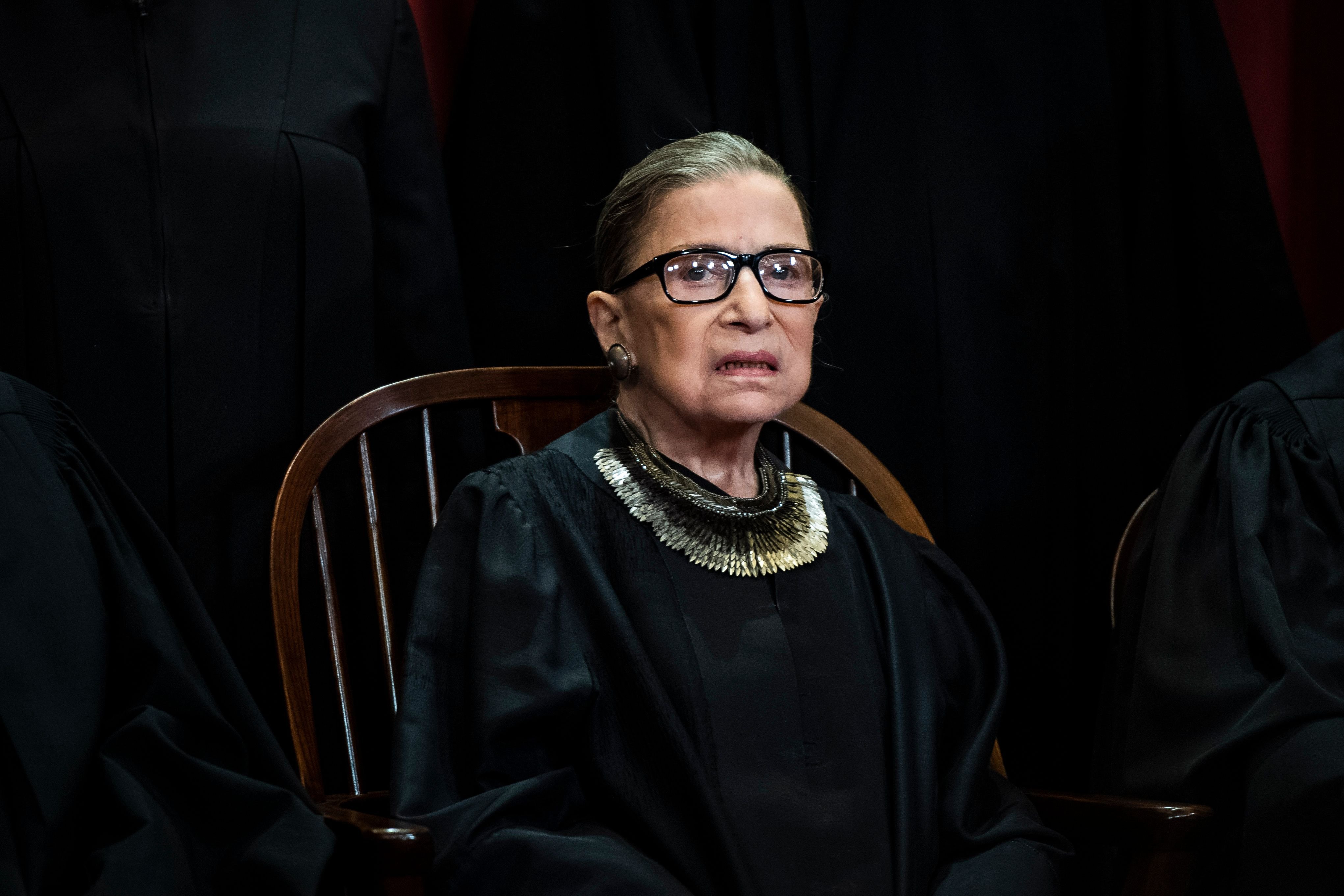 AGAINST ALL ODDS
During the onset of their lives as husband and wife, Marty and Ruth used their strengths and weaknesses to balance each other.
The Supreme Court Justice received support from several politically-related figures, including White House press secretary Kayleigh McEnany.
The kitchen was not Ruth's forte, so her husband spent years learning different culinary skills from the pages of "Ma Cuisine" by Auguste Escoffier.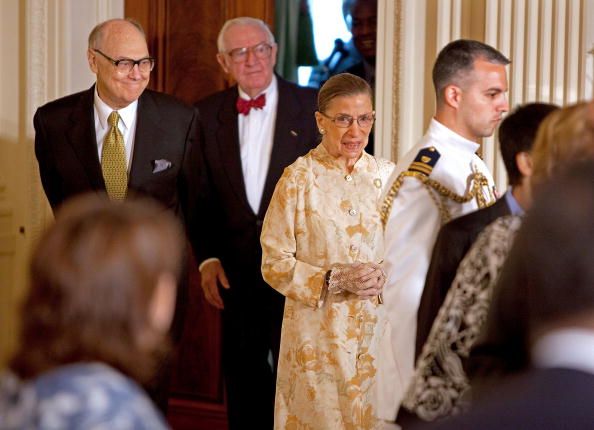 Tragedy struck during Marty's last year of law school when he was diagnosed with testicular cancer. According to their son, James, the unfortunate event "turned RBG into the superwoman she remains today."
While her husband went through surgery and daily radiation treatments, Ruth stepped in to play several household roles.
She cared for Jane and Marty, all while attending all of her classes, retrieving and typing academic notes for her spouse, and feeding him after throwing up in the evening.
A STEP CLOSER TO THEIR DREAMS
Marty was also superman in his own way. Despite all that he went through, the graduating law student managed to get outstanding grades and graduated Magna Cum Laude of his batch.
Ruth also reigned in her class standing but moved to Columbia Law School, where she graduated top of her class, as Marty began working at a New York law firm.
The couple supported each other in their dreams and aspirations, taking turns in household chores and forming a partnership that went on for life.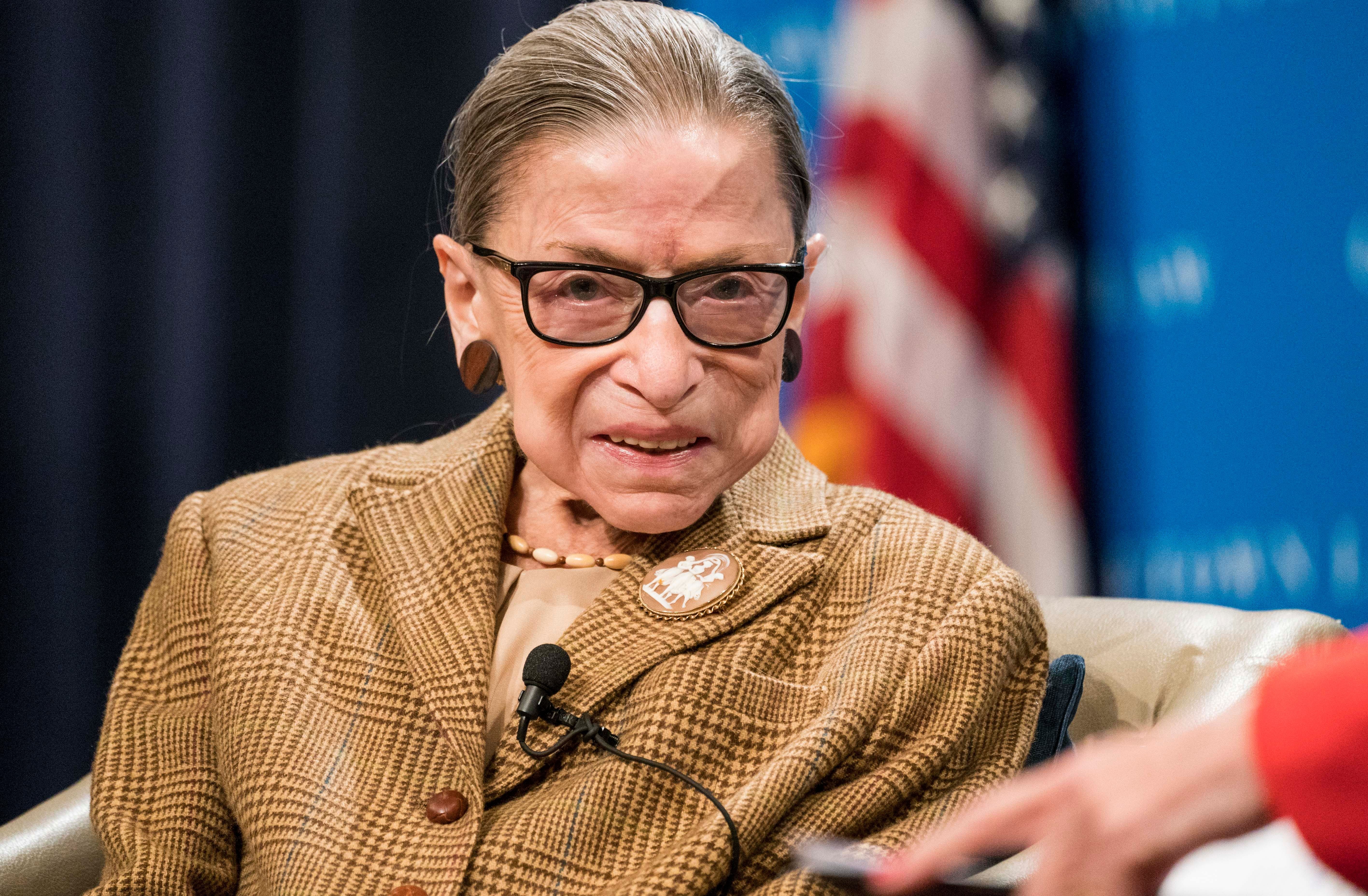 When Marty was making his way to become a law firm partner, Ruth took over their home and child's needs. As soon as he reached his goal, Marty made sure to be home as early as 7 pm.
James came soon after, and Ruth's career spiraled up until she became the first permanent female professor at Columbia Law School and had several Supreme Court cases.
Marty then stepped in to take the household responsibilities. He also supported and worked hard behind the scenes lobbying for his wife to be considered for the Supreme Court vacancy of Bill Clinton, which she landed in 1980.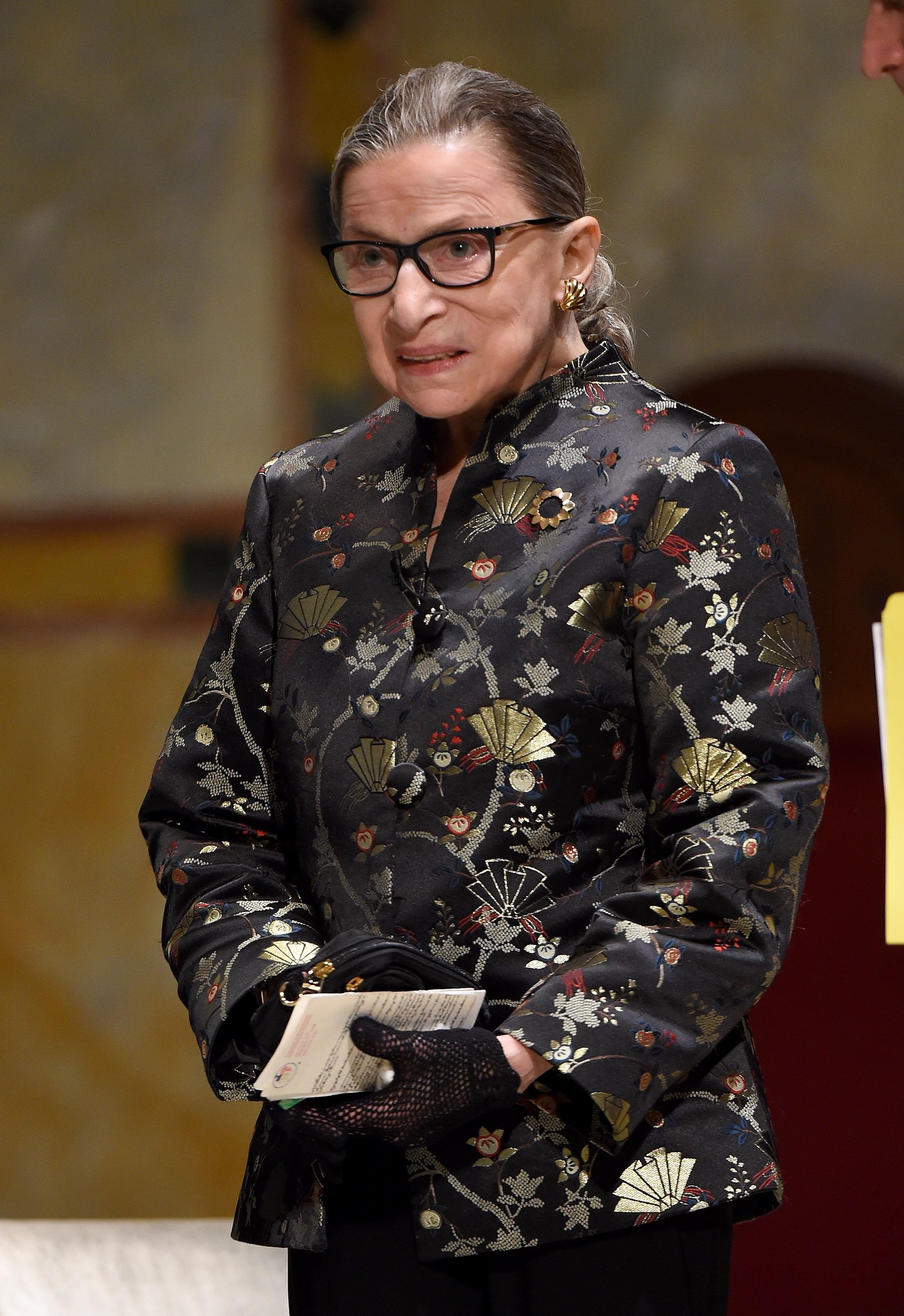 REMEMBERING HER LOVING HUSBAND
Ruth eventually fell in and was diagnosed with cancer. "My first two cancer bouts -- both colorectal cancer and pancreatic cancer -- Marty stayed with me. He stayed with me in the hospital, sleeping on an uncomfortable couch despite his bad back," she shared.
After seeing his wife battle pancreatic cancer, Marty's illness resurfaced. He passed away in June 2010, a few days after celebrating his 56th wedding anniversary. Ruth continued to push herself to become better and attended a court hearing the following day.
"I feel his loss every day, but I think he would be pleased about what I am doing," she said. Ruth and Marty's time together brought out the best in them and their children.
My dearest Ruth": The remarkable devotion of Ruth Bader Ginsburg's husband https://t.co/RPbpWDGGsy

— The Washington Post (@washingtonpost) October 25, 2018
A few months ago, Ruth was taken to the hospital for a non-surgical treatment due to a gallbladder condition.
The procedure went well, and the 87-year-old returned safely home from John Hopkins Hospital. The Supreme Court Justice received support from several politically-related figures, including White House press secretary Kayleigh McEnany.
McEnany went to social media to offer prayers and wish Ruth a quick recovery as the justice struggled with health conditions.