Tami Roman's Husband Says She Was Out of Line with Her Comments Amid Jennifer Williams Feud
Tami Roman's husband recently appeared on the Bonnet Chronicles Podcast where he called out his wife about comments she made amid her feud with reality star Jennifer Williams. 
Reggie Youngblood is not too pleased with his wife Tami Roman after she made some comments about her former "Basketball Wives'' co-star, Jennifer Williams. 
Roman recently made an off-color joke about Williams' past relationship with troubled reality star Tim Norman who was arrested for his involvement in the murder of his nephew.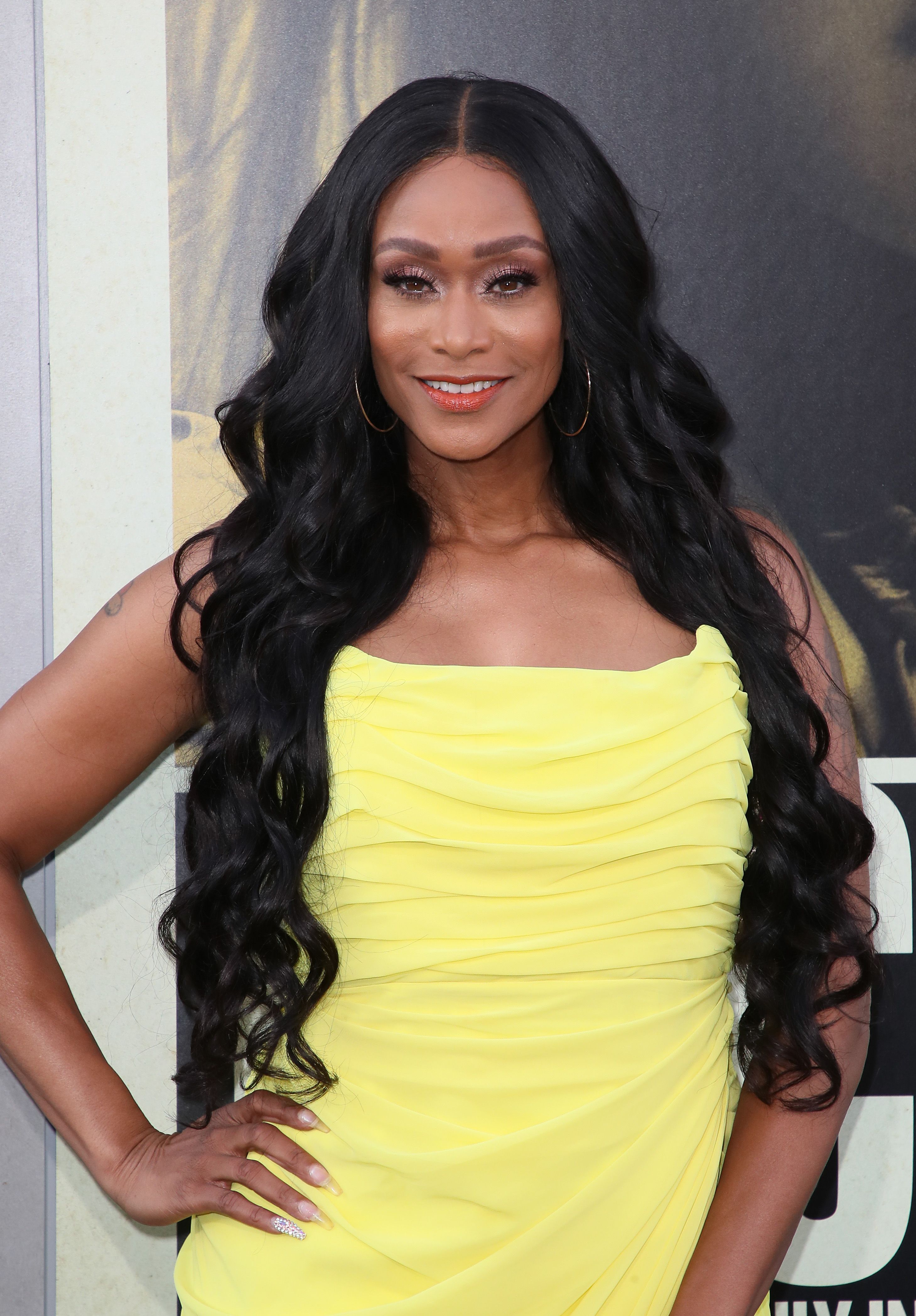 Although Roman maintained that her comments were only meant as a joke, Williams described her former co-star as classless and tacky for trying to make fun of a bad situation.
Apart from Williams, another person who did not find Roman's words funny is Youngblood, who called her out recently.
During a recent appearance on her Bonnet Chronicles podcast, "We In Yo Business," Youngblood noted that Roman should not have mentioned Williams in her words.
According to him, it was unnecessary for her to mention someone from her former employment because it was in the past.
Roman then said that she did not mean any harm and did not initially see how her words could have come off wrong.
They managed to keep their wedding a low profile and have remained strong ever since.
Youngblood, however, insisted that if Roman was not on good terms with someone, there was no need for her to have mentioned the person in a joke.
Eventually, Roman agreed to her husband's words and admitted that her joke had indeed been a distasteful one.
She went on to add that the recent death of Chadwick Boseman made her realize that life is fickle and her jokes were insensitive. 
The excerpt, which was shared on Instagram, garnered several reactions from fans and followers who expressed admiration for how Youngblood respectfully kept his wife grounded.
Roman and Youngblood tied the knot in a secret Las Vegas ceremony after dating for some years. The couple reportedly obtained a marriage license on August 17, 2018, and were married shortly after because they got a marriage certificate that same day.
Although the couple's love story had been aired on "Basketball Wives" and "Marriage Boot Camp," they managed to keep their wedding a low profile and have remained strong ever since.
While Roman and Williams might not be best of friends, Youngblood clearly understands that some things are better left in the past and others left unsaid.