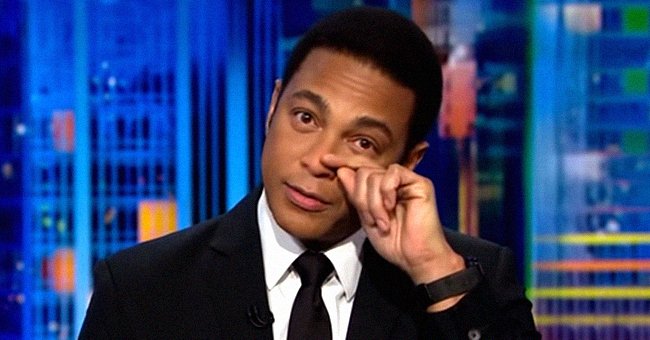 Youtube/CNN
How CNN's Don Lemon Once Coped with Loss of His Older Sister Who Died in a Fishing Accident
CNN anchor Don Lemon tragically lost his sister, Leisa Lemon Grimes at the age of 58 in 2018 after she accidentally tripped into a pond and drowned.
In January 2018, Don Lemon's sister tragically passed away in a drowning incident. Viewers of his segment were surprised to find that he was back on air after only a week. Upon his return, the news anchor first said:
"I am back sitting with you tonight because this is exactly where she would have wanted me to be. Leisa was so proud of me."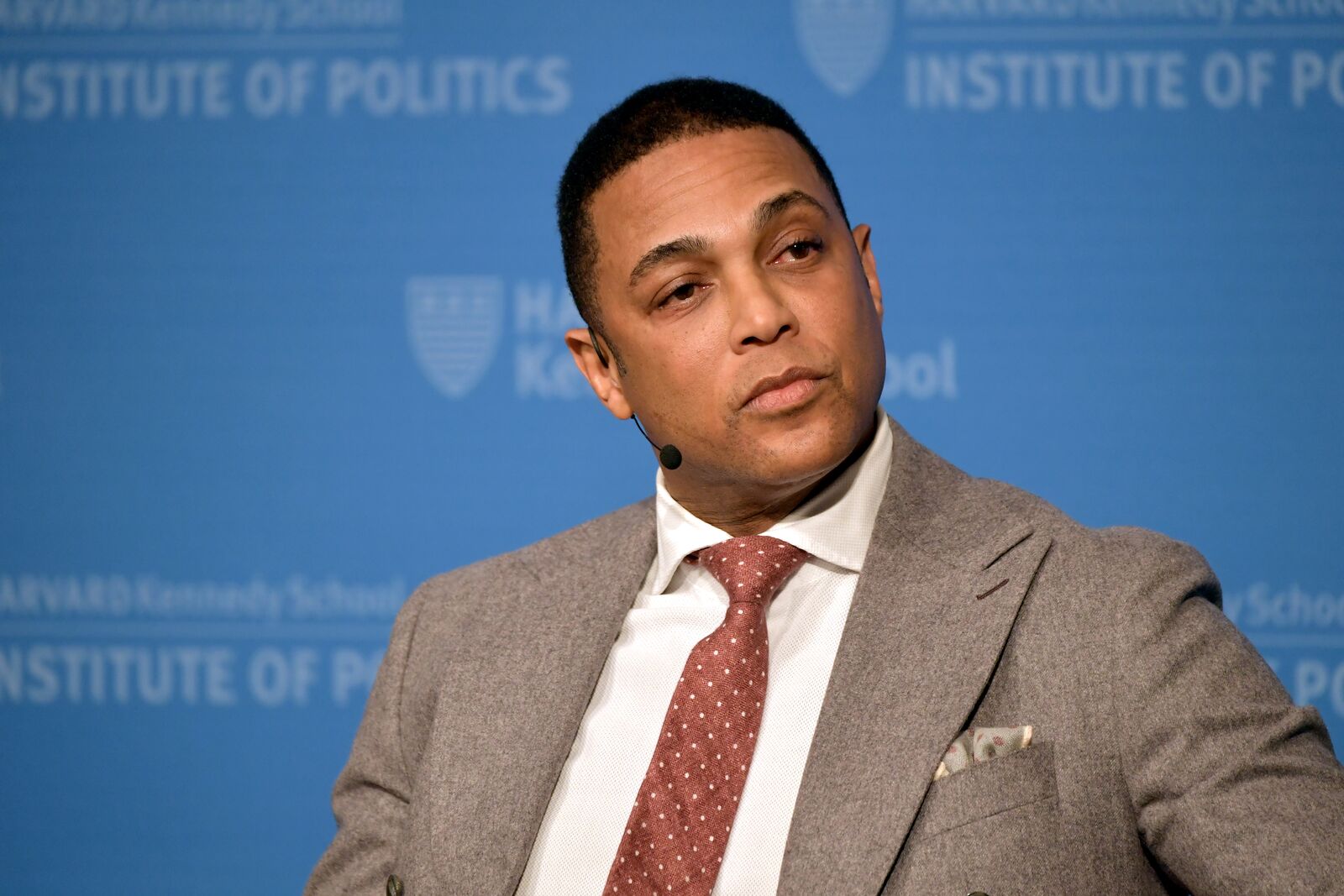 CNN's Don Lemon speaks at Harvard University Kennedy School of Government Institute of Politics on February 22, 2019. | Photo: Getty Images
As he spoke, Lemon fondly remembered how his sister had been asking him for a new "CNN Tonight" t-shirt. The one she had already lost all its letters and that was all she wanted.
He then went on to thank his colleagues who stood by him to show support including Anderson Cooper, Wendy Williams, NBC's Megyn Kelly, and Fox News's Sean Hannity who was popularly known as one of his rivals in the profession.
He acknowledged that situations like that always brought out the best in people, which explained how Hannity was able to put their professional differences aside and extend kindness to him.
Lemon also thanked his boyfriend, Tim Malone, before beginning the night's show. He revealed that his partner got right on a plane without questions and sat in his mom's driveway for hours after they heard the news.
The CNN anchor opened up about the first time he came out to his mother.
He specially thanked Jeff Zucker who refused to leave his office until he got in a car and took a plane home. Lemon then shared his grief with his Twitter followers. He posted a photo of his beloved sister, Leisa, and penned a tribute to her while also thanking the well-wishers.
Leisa, who was 58, reportedly died after she fell into a pond in Livingston Parish in Louisiana. She was fishing and accidentally tripped and fell into the water off of Iberia Drive in the Livingston Trace subdivision south of the Juban Road exit on I-12.
Two years after that tragic moment in his life, Lemon has learned to move on from the pain but remembers the good times. In a recent interview, the CNN anchor opened up about the first time he came out to his mother.
It was sometime in the mid-90s, and he had just broken up with his first boyfriend. He was devastated. Lemon was in New York while his mom, Katherine Clark, was living in Barron Rouge.
Somehow, she sensed her son's sadness and called him to check-in. Beaten and unhappy, he told his mother how sad he was about his relationship with his friend, John. It was then he told her that he was gay.
Her love and support never wavered, and he was able to let her into his life fully. That was the kind of support and love that ran in Lemon's family, the kind that got them through their tragic loss and the kind that continued to keep them happy together.
Please fill in your e-mail so we can share with you our top stories!