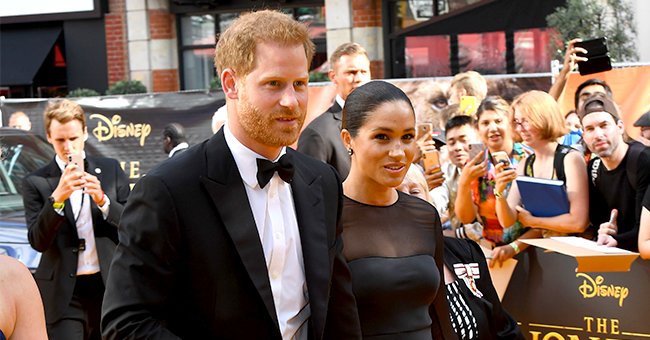 Getty Images
Here's What We Know about Meghan Markle and Prince Harry's Recent Netflix Deal
Prince Harry and Meghan Markle have reportedly signed a multi-year deal with the production company, Netflix. The royals promised to make "inspirational family" content for the streaming platform.
Six months after their dramatic exit from the royal family as working senior members, Prince Harry and Meghan Markle are venturing into Hollywood.
The royal couple recently made headlines when it was revealed that they signed a multi-year deal with Netflix to help produce some family content.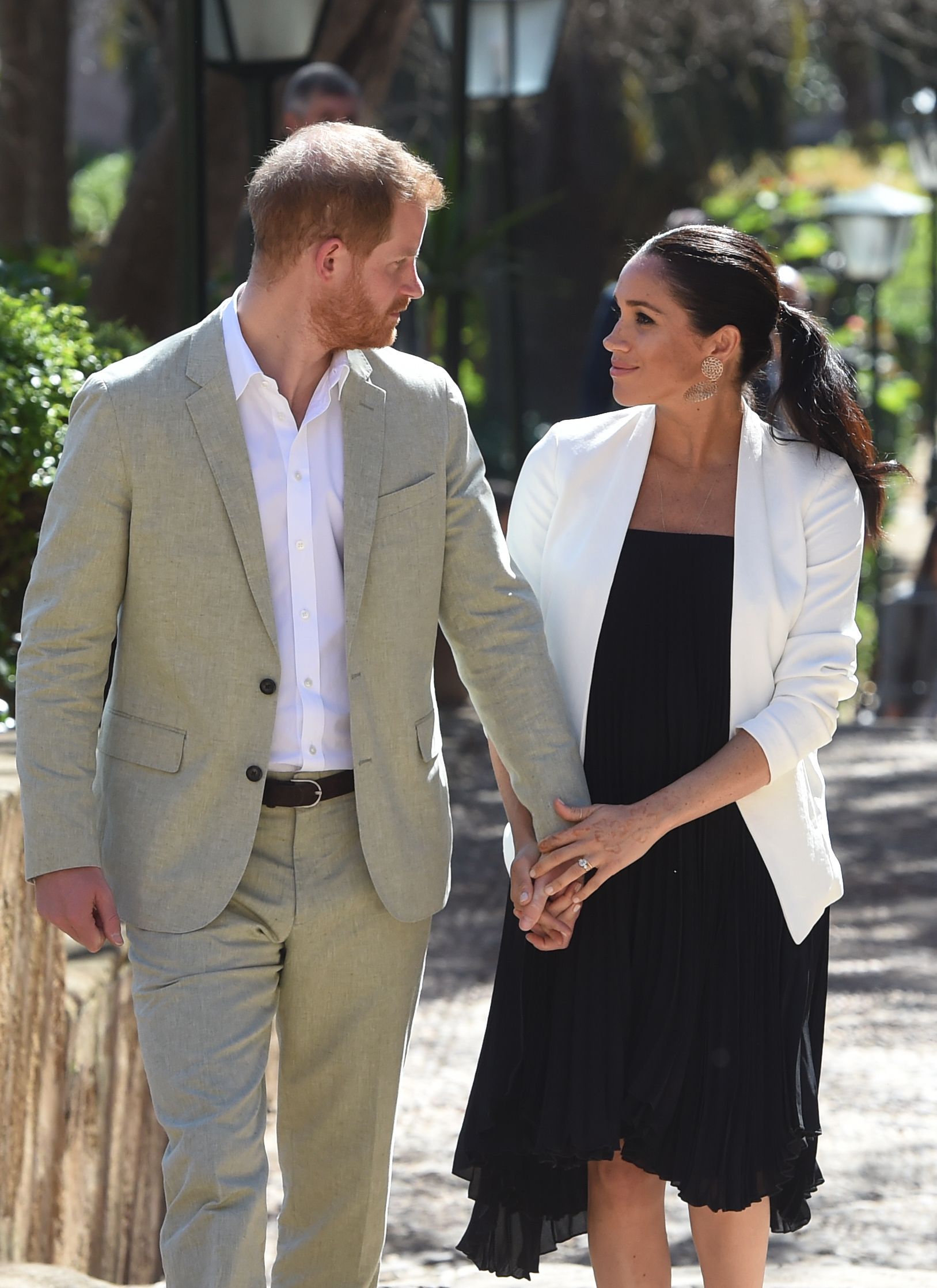 Prince Harry, Duke of Sussex and Meghan, Duchess of Sussex walk through the walled public Andalusian Gardens which has exotic plants, flowers and fruit trees during a visit on February 25, 2019 in Rabat, Morocco. | Photo: Getty Images
According to reports by the New York Times, Harry and Meghan's multi-year deal with Netflix will be in partnership with their production company, which they recently created.
Harry is resolved to make it in Hollywood, just like his wife.
The royals will be paid an undisclosed sum of money to make documentaries, scripted shows, and children's programming for the streaming platform through their unnamed production company. The couple said in a statement to the publication:
"Our focus will be on creating content that informs but also gives hope. As new parents, making inspirational family programming is also important to us."
Although the Duke and Duchess of Sussex might feature in some of their productions, Meghan does not plan on returning to acting as confirmed by a representative.
The mother-of-one made her last screen appearance in 2018 on the legal drama series, "Suits." The couple has reportedly also been in talks with Apple and Disney in recent months with their representatives discussing a deal estimated to be $100 million.
HARRY MAKES NETFLIX DEBUT
While their deal with Netflix is still in the early stages, the couple, who relocated from the United Kingdom to Los Angeles with their 1-year-old son, has been making power moves in Hollywood.
The duchess had previously done a voiceover for Disney+ in the nature documentary, "Elephant," and now Harry has made his Netflix debut in the sports film "Rising Phoenix."
The 35-year-old featured in the documentary about the Paralympic Games. He is also collaborating with media mogul Oprah Winfrey for a series about mental health on Apple TV+
HARRY WANTS TO MAKE IT IN HOLLYWOOD
Sources close to the couple disclosed to US Weekly that Harry is resolved to make it in Hollywood, just like his wife. The insider noted that the father-of-one has always been creative, but wasn't sure how to put it out there until Meghan inspired him.
According to the insider, the royal wants to make documentaries "connected to good causes" and be the spokesperson in front of the camera. Some noble causes close to the couple's hearts are female empowerment and racial equality.
According to a source, the couple pitched a TV series about these issues to several networks back in June and planned to serve as producers on the project.
MEGHAN PARTNERS WITH GLORIA STEINMAN
They discussed the importance of representation and why young women should be a part of the upcoming elections in a backyard chat, as seen in a video shared on MAKERS Women on Instagram.
However, it was the crash appearance by Meghan and Harry's dogs, Guy and Paula, that was the highlight of the discussion. The cute canines sat by the wooden table as they watched their mother speak.
Please fill in your e-mail so we can share with you our top stories!