3 Funny Jokes about the Trials of Dating
Dating can be quite complicated as many things can go wrong; however, it is never something that one cannot laugh about. Here are three hilarious jokes about the trials faced.
A guy named Steve finally bagged his first date with Susie after trying to get her to go out with him for so long. On the day of the date, he drove to her house to pick her up, but her mother answered the door.
She invited Steve to come in and questioned him about his intentions for her daughter that night. He answered her saying it was their first date and planned to see a movie before getting a burger. Giving him some advice on what Susie might enjoy, the mother said:
"Well, Susie really likes to screw."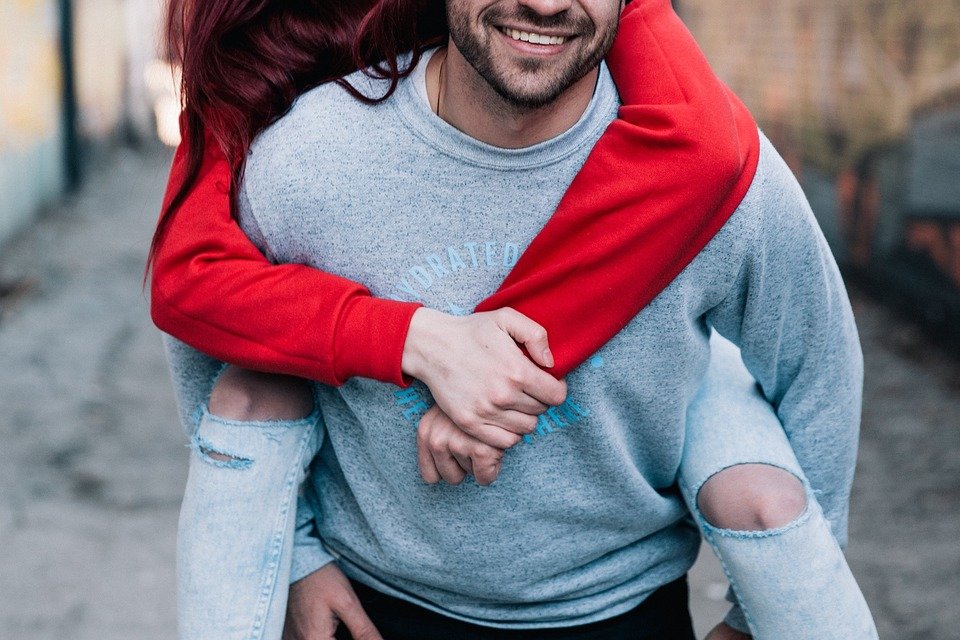 Shocked by her statement, he swallowed hard and asked her to repeat what she said. The woman, unaware of what her words meant, said:
"Yes, she loves it. She could probably screw all night."
Once she confirmed her words, an excited Steve thanked her as he mentally adjusted his plans for the night. After a few minutes, Susie came downstairs, and she and Steve went for the date as her mother wished them goodbye.
About 30 minutes after their departure, Susie came barging through the door, looking disheveled. Her hair was a mess, her clothes wrinkled, and her makeup all over the place when she turned to her mother and angrily yelled:
"Mum, it's called the TWIST! The name of the [explicit] dance is the TWIST!"
Another hilarious joke tells the story of a woman who went on a date and waited almost two hours for her companion. Thinking she had been stood up, she dejectedly left the restaurant and went home.
Tired and disappointed, she changed from her dinner gown to pajamas and made some popcorn before settling in front of the television. Resigned to accept her fate, she picked the remote and switched on television when her doorbell rang. 
Curious about who it might be, she answered the door and found her date standing by her porch. He took a long, hard look at her in pajamas before yelling:
"I'm two hours late, and you're still not ready?"
Enjoyed that joke? Here's a final joke about two single women who meet up for coffee to discuss the men in their lives. The first woman said she wasn't seeing anyone at the moment while the other one gushed about having the best time with the guy she's been with for a month.
Raving about their date, she said, "Last night, we went out for dinner, and afterwards, he said those 4 words I've been waiting all my life to hear from a man."
Her curious friend asked if the words were, "will you marry me?" but the friend replied, "No. 'Put your money away.'" Did you enjoy these jokes? If you are looking for more reasons to laugh, here are three hilarious jokes about parrots.