Woman Yells at Fiancé for Giving Her Dog Away
A woman yelled and ended things with her fiancé after giving her dog away for adoption without her permission. She wants to know if she is overreacting.
A distraught woman has taken to the streets of Reddit to tell the story of why she and her fiancé aren't on good terms. The woman began her post by explaining that she adopted a dog named Leo after her childhood best friend passed away two years ago.
They shared a tight bond that Leo played a factor in, so she thought it was good to adopt him. Recently, she moved in with her fiancé and took Leo with her. However, she sensed that he didn't like the canine being around.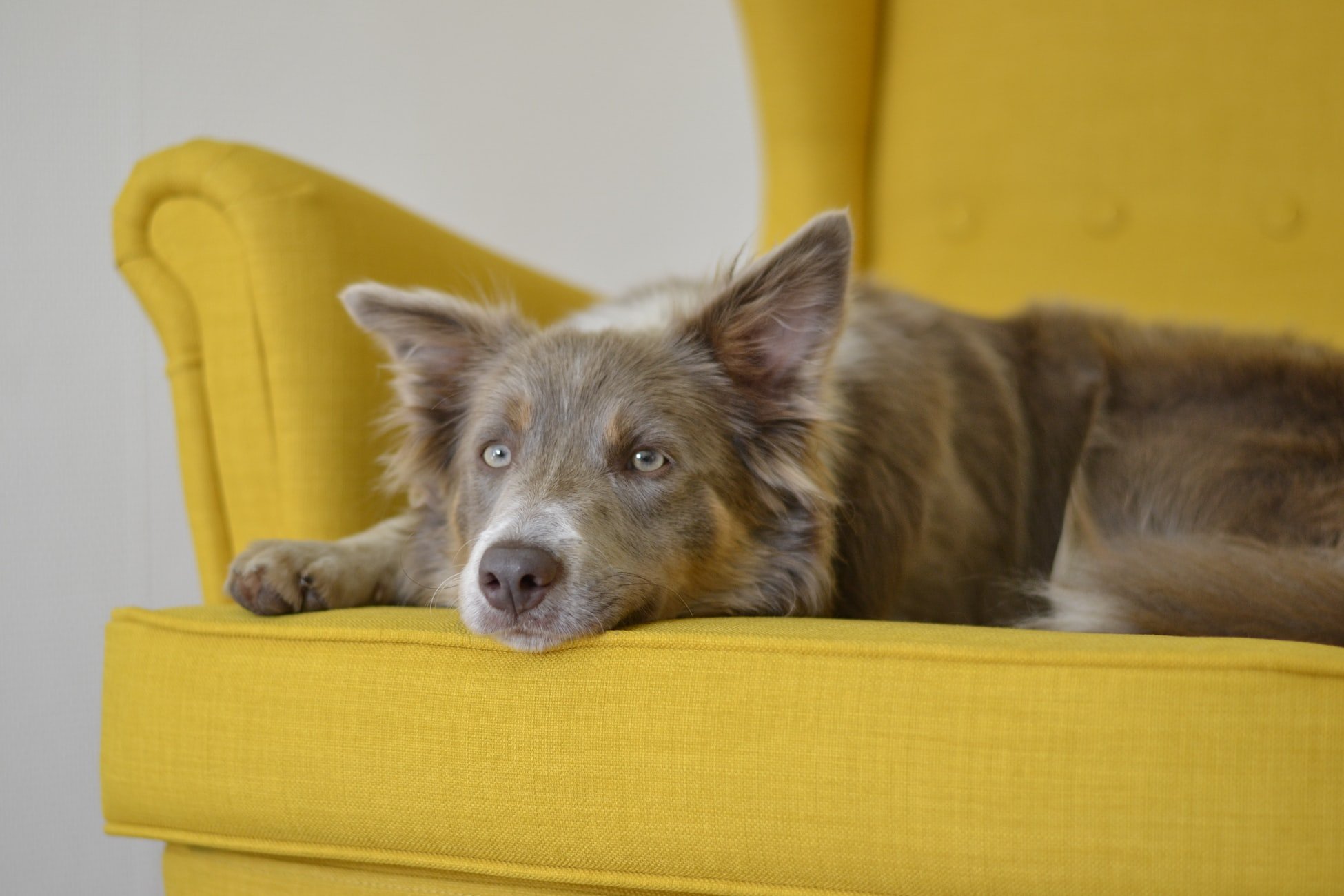 He frequently talked about them putting up the dog for adoption, but when she told him the story behind taking Leo in, he let it go. Some weeks ago, she visited her parents and had to leave Leo with her fiancé. She begged him to take care of her pet and always called to check on them every night. 
One night when she called, she couldn't hear Leo barking in the background, and when she asked her fiancé about it, he told her the dog was outside.
After her vacation with her parents, the poster returned home to discover that Leo was nowhere to be found. Once her fiancé got back from work, she asked about the dog's whereabouts, and he told her he gave Leo out for adoption. 
Her fiancé explained that while he was out with Leo, a family with a son, who recently lost his dog, asked if he was willing to let Leo go as they were ready to provide him with a home. He felt bad for their son and handed Leo to them.
Shocked about what he said, the poster yelled at him for giving out Leo even when it wasn't his pet. He, however, lashed back at her, saying she was overreacting.
When she told him that she wanted him to get Leo back, he refused to help and gave her the people's number, telling her to handle it herself.
After a lot of trouble, the poster finally got Leo back, but she moved out of her fiancé's house to her parents. He has been calling her ever since and apologizing to take him back. 
Her family also sided with him as they are asking her to forgive and let it go. However, she is not sure she can. She wants to know if she wrong for feeling that way. What do you think of this story?
Another family drama affair tells the story of a man who wouldn't allow his brother and sister-in-law to use his one-bedroom apartment in Paris for their honeymoon.
He explained that they didn't consult him initially about their plans and asked him to keep the whole of the year available for them without caring how their visit might affect his work life.