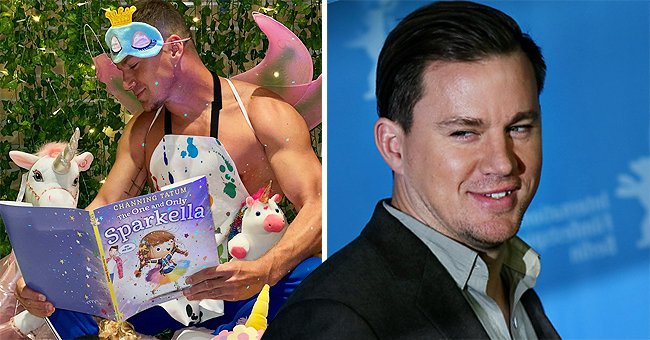 instagram.com/channingtatum shutterstock
Channing Tatum to Publish First Children's Book Dedicated to Daughter Everly
Channing Tatum found his inner child this summer and is about to publish a children's book. His daughter, Everly, was the main inspiration behind the upcoming read.
Channing Tatum has proven to be a man of many different talents after writing a children's book. The piece was inspired by his seven-year-old daughter, Everly, whom he shares with his ex-wife, Jenna Dewan.
Tatum, 40, extravagantly announced the book on Instagram Tuesday. Titled "Sparkella," it is not yet available but can be pre-ordered on various platforms. The post is found below.
TATUM RELEASES CHILDREN'S BOOK
Tatum went with a full-blown little girl effect as she shared the news about his upcoming publication with fans. In the photo, the actor wore a pair of long, blue pants.
Over his chest, Tatum wore a white apron splashed with blue, green, and orange paint. A light blue sleep mask designed with pink eye shadowed eyes and long lashes underneath a golden crown rested on his forehead.
The "Magic Mike" actor sported pink galaxy butterfly wings on his back. There were stuffed animals with unicorn horns, dolls, and at least one sparkly item all around him.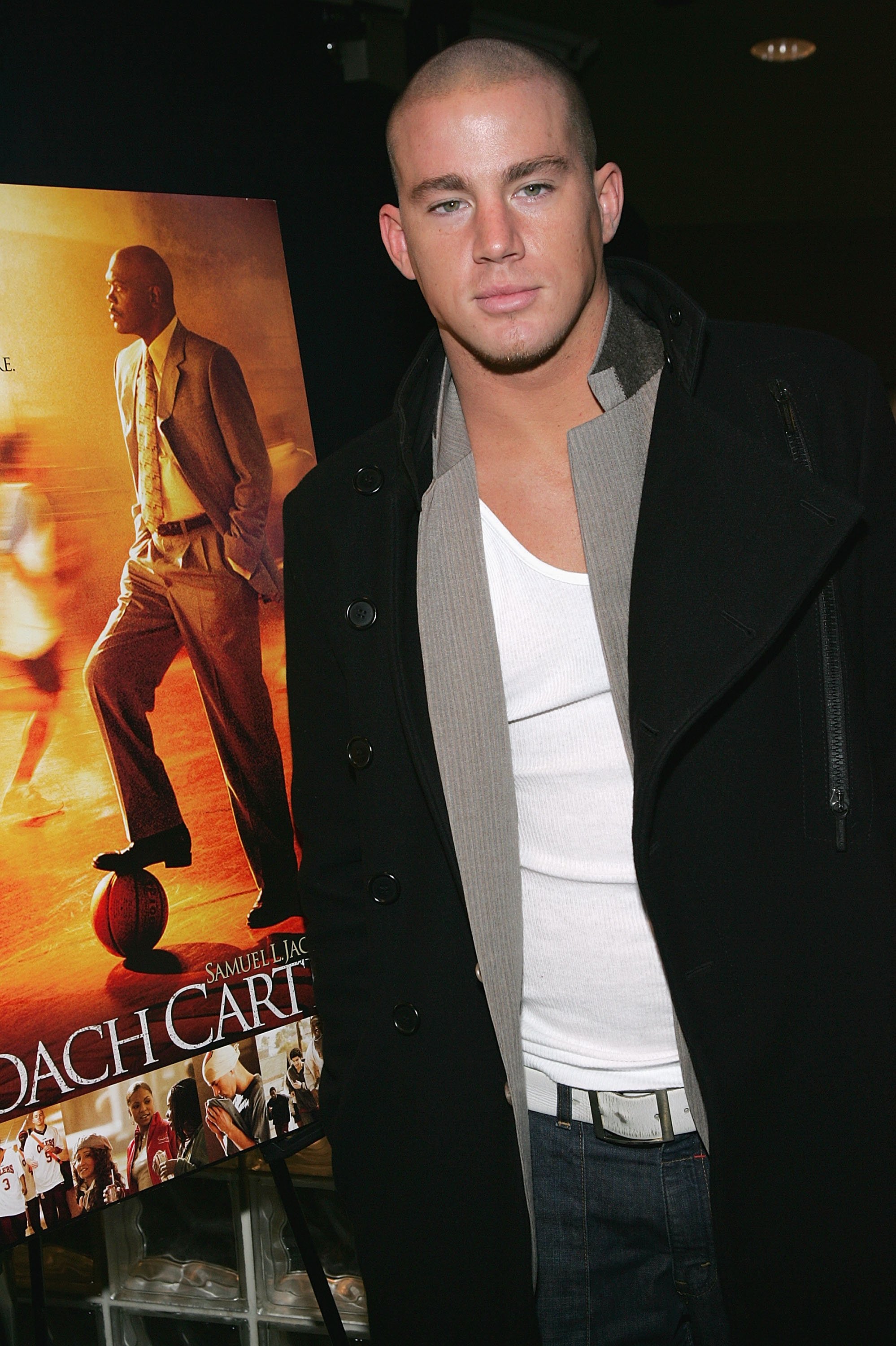 Channing Tatum attends the screening of "Coach Carter" in New York City on December 13, 2004 | Photo: Getty Images
Tatum held his book open. The purple cover featured the character "Sparkella." She had brunette pigtails and wore a colorful tutu. She appeared to be frolicking. A depiction of her father was in the corner.
In the caption, Tatum joked that things had gotten weird during quarantine when he locked himself in his daughter's room and found his inner child. He continued:
"So this is what I created for my little girl. From what is, I guess, the little girl in me. Thanks for reading. [Sparkella]."
He included the link to the book's page. Kim Barnes, born on the Isle of Wright, illustrated the piece. The glasses-wearing blonde now lives in Lincoln, England.
Interested persons can pre-order the book on Amazon, Barnes & Noble, Books-a-Million, Indiebound, Indigo, Bookshop, and Target. The book comes out on May 4, 2021.
The story is about a young girl gaining self-esteem with her father's help after a difficult first day of school. According to Oprah Mag, it is the first in a series of picture books to come.
QUALITY TIME IN QUARANTINE
Aside from writing and being inspired by his little girl, Tatum spends a lot of time doing other activities for Everly's entertainment. In March, the pair enjoyed a hike during the onset of the coronavirus lockdowns.
Tatum shared a short, funny snippet from their time hiking in which Everly is a bit overwhelmed by the trip. She states that she and her dad are going to die, reassuring her dad that if they do, she loves him.
Tatum and Dewan share 50/50 custody of Everly, reported People in January. The pair resolved the matter in November 2019, about a year and a half after they had announced their separation.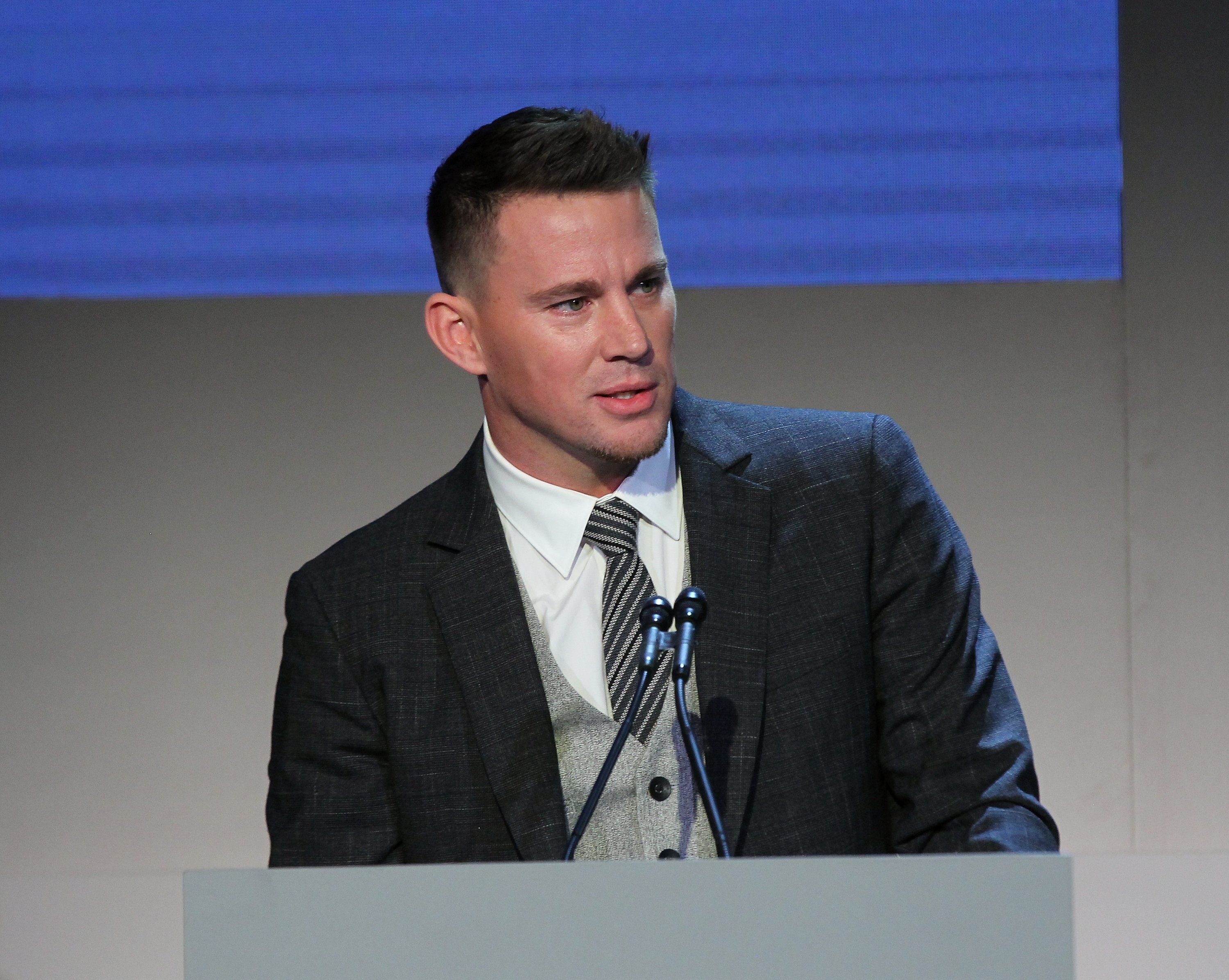 Channing Tatum speaks at the Innovator Awards in New York City on November 7, 2018 | Photo: Getty Images
The two were also declared "legally single" in November, and both have moved on to new partners. Dewan welcomed a son, Callum, with boyfriend Steve Kazee in March.
The pair got engaged a month before Dewan gave birth. "A lifetime to love and grow with you," wrote Dewan in the post announcing the life-changing event.
Meanwhile, Tatum has taken a small step back from work and is doing fewer movies. He has had an on-and-off relationship with singer Jessie J since 2018.
Please fill in your e-mail so we can share with you our top stories!