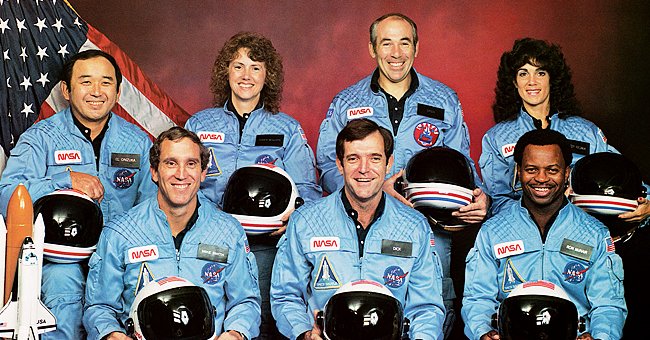 Getty Images
Watch Netflix's Newly-Released Trailer for 'Challenger: The Final Flight' Docuseries
Streaming giant Netflix has released a trailer for "Challenger: The Final Flight," a new four-part docuseries showing the truth behind the 1986 Challenger space shuttle's tragic explosion.
The 2-minute video clip posted on Netflix's YouTube account on September 2 has earned more than 72,000 views. The trailer has stirred up excitement among documentary enthusiasts.
It will be available on the streaming service very soon. Set to be released on September 16, the docuseries was executive produced by J.J. Abrams and Glenn Zipper.
Zipper spoke about the impact of the historic incident. He said the Challenger tragedy's images have remained in the minds of the Americans and people across the globe.
For Zipper, releasing the show is essential. He said that it is their way to honor the seven individuals who were part of NASA's space mission. He said:
"Our series wants audiences to better know the seven heroes who lost their lives and left behind a legacy to educate and inspire."
Astronauts Judith Resnik, Francis R. Scobee, Gregory Jarvis, Ellison Onizuka, and Ronald McNair, Michael J. Smith were the chosen few for the flight. The mission led to their disastrous death.
Along with the astronauts, a teacher named Christa McAuliffe from Concord, New Hampshire, who earned a spot in the shuttle, died as well.
The astronauts and a teacher's devastating death due to human-made failure has led NASA to change its space programs.
In January 1986, millions of spectators and TV viewers were shocked when the space shuttle ascending towards the sky exploded 73 seconds after its take-off.
The primary purpose of the spaceflight was to advance America's space exploration. However, the aftermath of the launch resulted in widespread criticisms.
The former officials at NASA and the late crew members' families will air their side of the tragic story - from NASA administration's decision-making to its mechanical failures.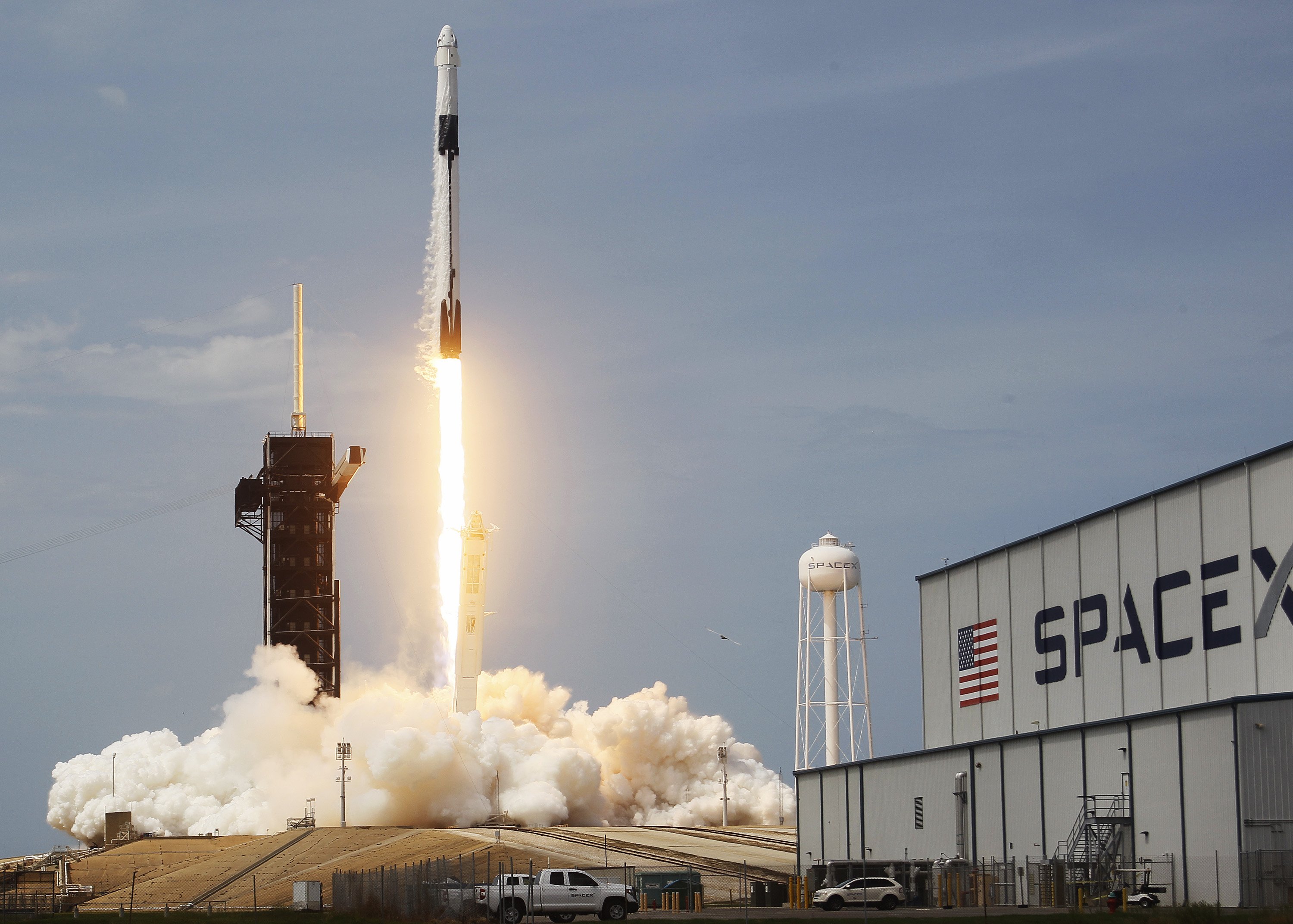 A modernized space shuttle manufactured by SpaceX owned by Elon Musk. | Photo: Getty Images
The Challenger was the second space shuttle to reach space in April 1983. It was able to complete nine milestone missions for three years.
According to Kennedy Space Center, the shuttle built by aerospace manufacturer Rockwell International in 1975 was supposed to be a test vehicle.
The astronauts and a teacher's devastating death due to human-made failure has led NASA to change its space programs. The public demanded for reforms to avoid a similar tragedy.
Meanwhile, NASA recently welcomed the astronauts who came from a space mission, including a 62-day stay around the orbit. They flew into the Space-X capsule owned by Elon Musk.
The NASA astronauts had safely landed in their capsule back on earth. They landed on the coast of Pensacola in the Gulf of Mexico.
Please fill in your e-mail so we can share with you our top stories!