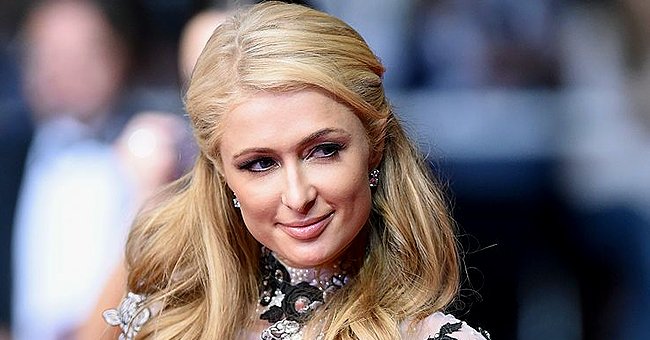 Getty Images
Paris Hilton's Boyfriends — Meet Every Man the Socialite Has Ever Dated
Paris Hilton is the quintessential socialite. She's rich, famous, and appears to keep getting richer as her fame grows. Like every socialite as well, Hilton has also had her fair share of relationships. Here's a timeline of them all.
Hilton comes from a long line of wealth. Like many in her family, she had thought of settling down one day — especially after her sister, Nicki, did so. Many believed that the "right one" for her would have been actor Chris Zylka.
Hilton and Zylka even got engaged and appeared to have been heading for the altar. Sadly, the pair called it off in 2018. The couple had initially postponed the wedding, and reports explained that things simply went downhill from there.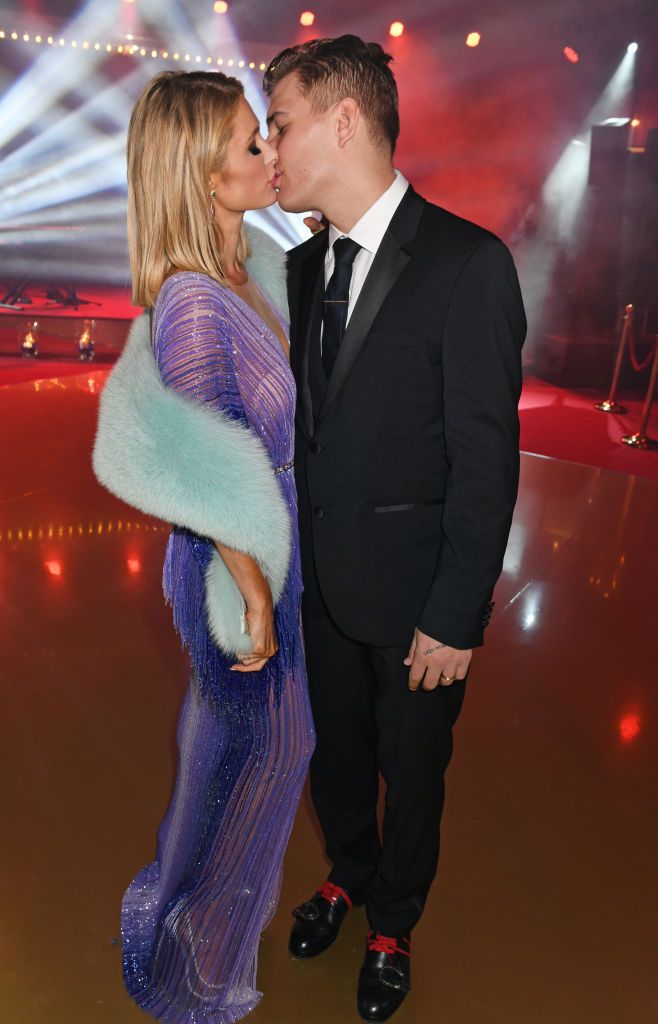 Paris Hilton and Chris Zylka at the 71st annual Cannes Film Festival in May 2018 | Photo: Getty Images
The relationship with Zylka looked like it was destined to end in marriage. Per reports, Hilton had been enthusiastic about settling down after a pretty exciting life.
Still, everyone can just as well add Zylka to the list of men who Hilton has had links with one way or another. And what a list that has been.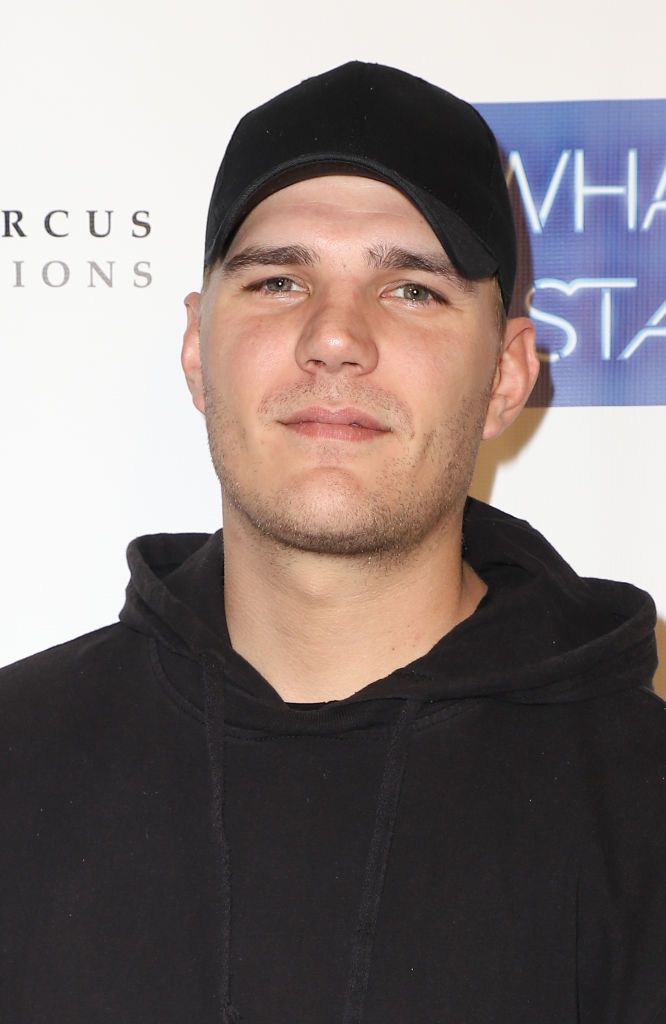 Chris Zylka at the 'What We Started' Miami Premiere in March 2018 in Miami | Photo: Getty Images
LEONARDO DI CAPRIO
From her teenage years, Hilton has been the talk of the media. Almost every man she was seen with immediately became a potential boyfriend.
When Hilton was 19, she denied to news sources that she was in a relationship with actor Leonardo DiCaprio. Her denial followed that of her sister, who chastised the media for "harassing" their family.
Hilton opened up about abuse in some of her past relationships.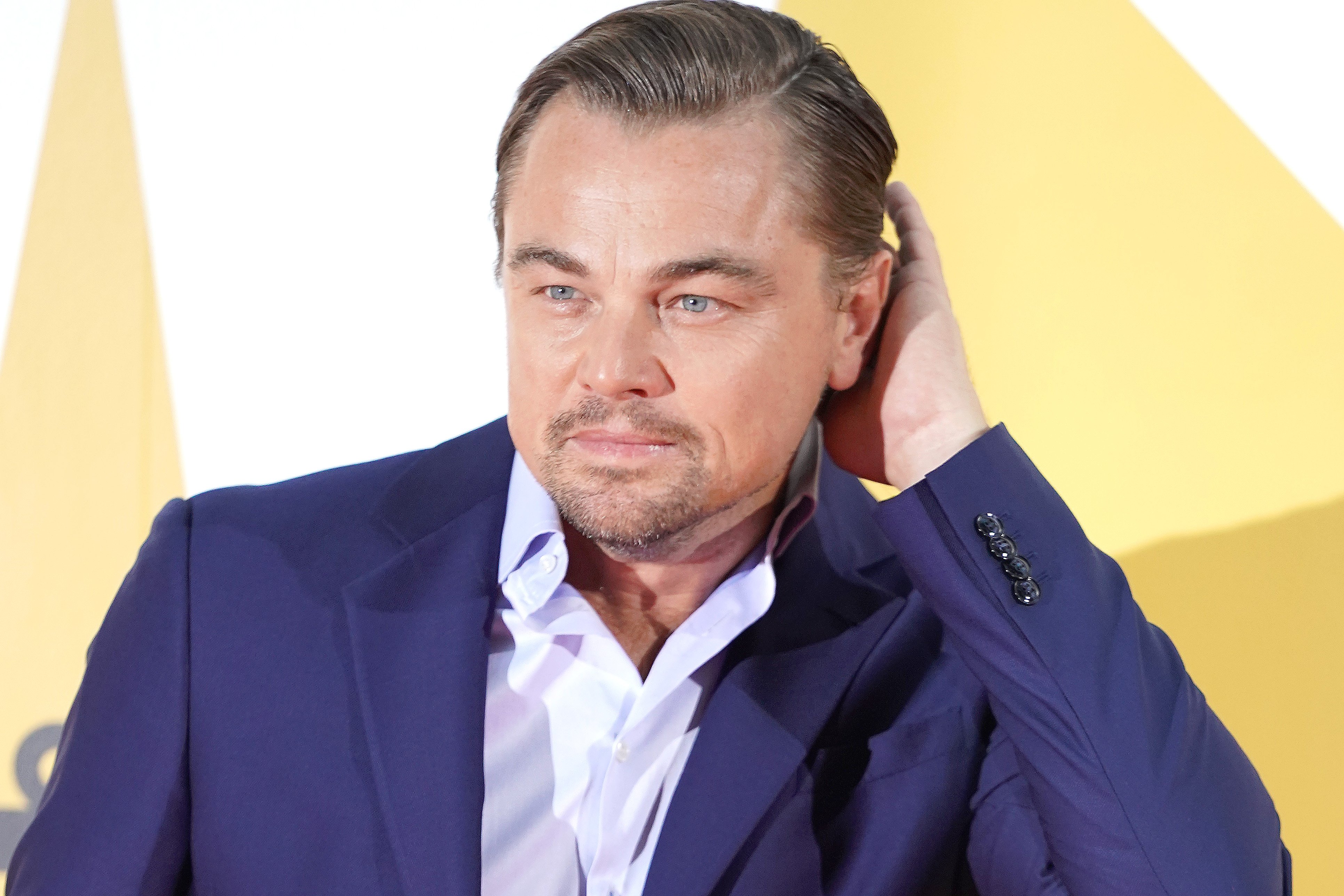 Leonardo DiCaprio attends the Japan premiere of 'Once Upon A Time In Hollywood' on August 26, 2019. | Photo: Getty Images.
ADRIAN GRENIER
Grenier was one of the actors on the hit American TV series "Entourage." The actor found himself in Hilton's friend zone in 2006 and 2007, and the rumors began to swirl. However, he confirmed to a caller that his relationship with Hilton was merely platonic.
He explained that he was shooting a documentary on paparazzi, and he was merely seeing the world through Hilton's eyes. Since she was one of the paparazzi's top targets, he chose to hang out with her.
BENJI MADDEN
Hilton dated famous guitarist Benji Madden in 2008. The pair had even stoked marriage rumors, with Hilton claiming that it would be great to marry the twin brother of the man who married her best friend — Nicole Richie.
Sadly, they broke up that same year. The socialite's busy schedule apparently got the better of the relationship.
AFROJACK
Hilton and Dutch DJ Afrojack worked on a project together around 2012. However, they stoked rumors when they started appearing at events together.
Per reports, the pair called it quits after Afrojack backed out of the relationship. The DJ reportedly wasn't looking for something serious.
Some of these relationships have also been pretty grim. In an upcoming documentary, Hilton opened up about abuse in some of her past relationships and how it all stemmed from her boarding school upbringing.
She explained her boarding school life was pretty tough. She had to endure physical and mental abuse, which spilled over into some of her relationships.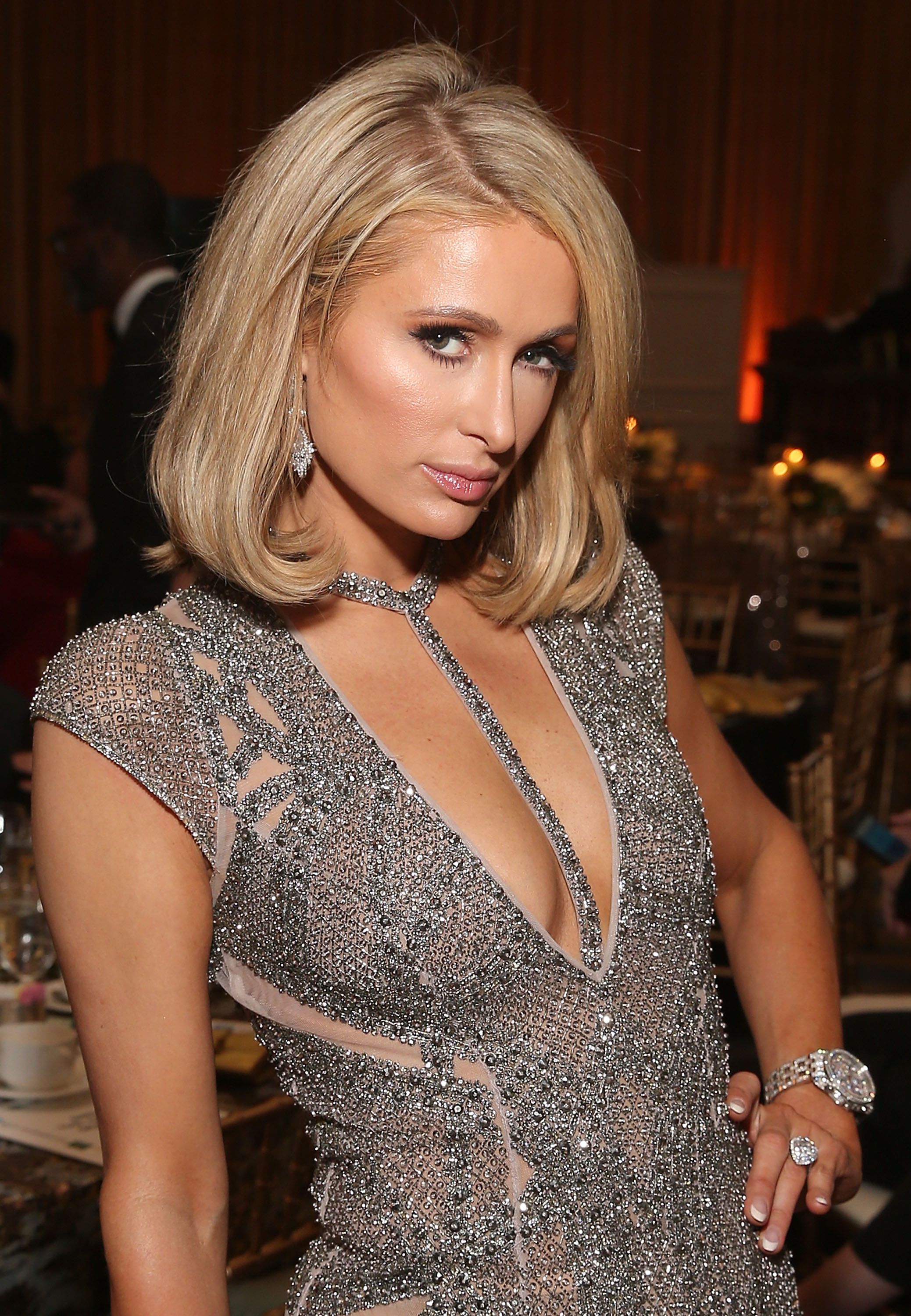 Paris Hilton at the Beverly Wilshire Four Seasons Hotel on March 4, 2018 | Photo: Getty Images
Now, however, she appears to be in a happier place. She started dating entrepreneur Carter Reum after her split from Zylka, and they've been going strong.
Hilton even shared a recent snap to celebrate their anniversary. She might have found love after all.
Please fill in your e-mail so we can share with you our top stories!