Truth behind Pete & Chasten Buttigieg's Love Story — 'Hallmark Movie' First Date & Much More
Pete Buttigieg is the only millennial candidate in the presidential race this year, but along with his husband Chasten, they've become one of the most famous LGBTQ couples in American politics - and they have the sweetest love story.
From the comfort of their South Bend, Indiana, home, Pete and Chasten Buttigieg shared a bit more on the book Chasten wrote about their relationship called "I Have Something To Tell You" during a recent video chat.
Chasten's career path is totally different from Pete's, as he reportedly works as a junior high school teacher at a Montessori Academy close to Mishawaka, Indiana, where the students adore him.
CHASTEN AND PETE
Pete and Chasten had already been married for about a year when Pete launched his presidential bid last year. Apart from their busy work lives, they both just wrote books as well. Pete wrote "Trust: America's Best Chance" in October, while Chasten released "I Have Something To Tell You."
The book is about their relationship, and hoping that it would make others feel less alone, he also wrote it in a conversational tone, as if one was right there with him drinking coffee.
HALLMARK IT
When the couple wrote their chapters about each other, they didn't share the contents with each other. It was a sweet way of surprising each other with their versions of their love story, and Chasten said that he'd love it if Hallmark made a film about it, as he said:
"I've never seen a Hallmark movie like this, but I would love to. I'd love that representation. Call me, Hallmark."
Writing about their love story and how they came out, Pete said that he realized after coming back from Afghanistan, that he was doing himself an injustice by remaining trapped by expectations. He didn't want to end up in his grave without knowing what it felt like to be head over heels in love.
THEIR FIRST DATE
Chasten hadn't been in a relationship for a few years, and he wanted a long-term relationship, and so did Pete. So over food talk and Scotch eggs, they fell in love - a love that only grows stronger over time.
And so love came knocking in 2015 when Pete and Chasten met and went on their first date that September. The couple bonded over their love for food, and they moved in together in 2016.
A SPOTLIGHT ON NORMALIZATION
Anderson Cooper is another well-known public figure that is openly gay. Although he is not involved in politics like Pete Buttigieg, Cooper is a host for CNN. Coming out actually made his life harder at work, as he said during an interview earlier this year.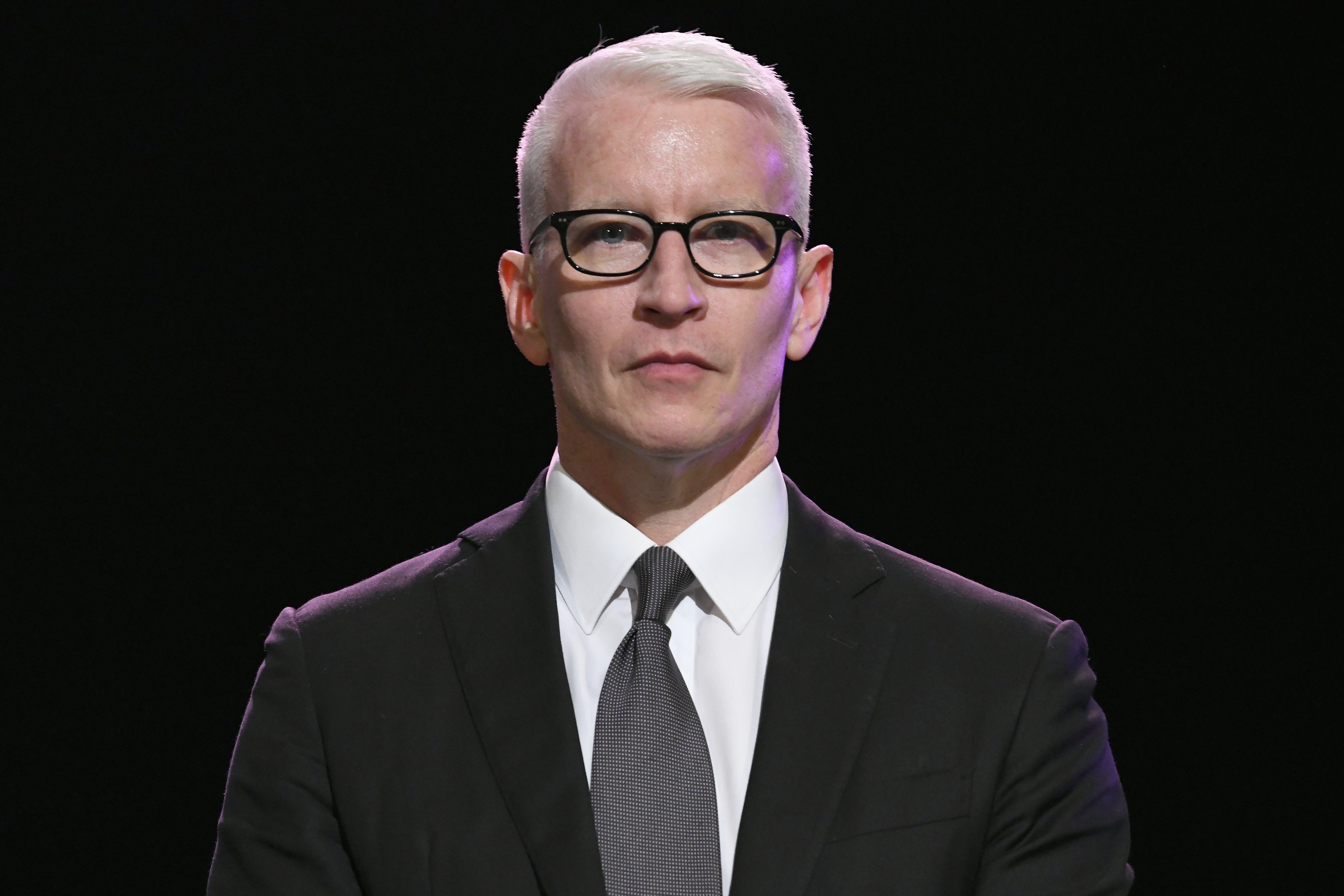 He came out as gay in 2012, and ongoing discrimination, even after same-sex marriage became legal in 2015, popped up everywhere. Despite the ignorance of some, Cooper is now living with a sense of freedom and joy since he can openly be himself. A father of one, the CNN host, loves his life with his son Benjamin.