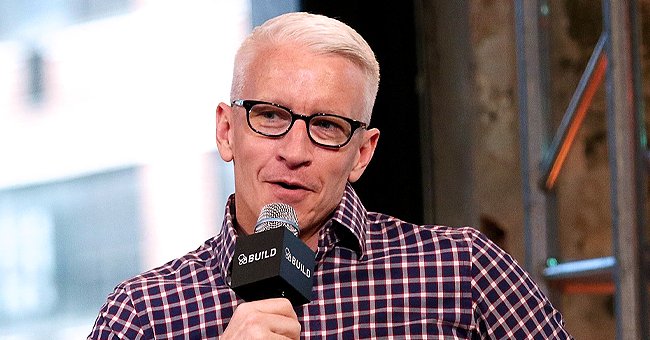 Getty Images
Anderson Cooper Says Coming out as Gay Has Made His Life Harder at Work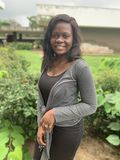 While the world has moved rapidly towards progress with LGBT issues, there is still a lot of discrimination out there. CNN anchor Anderson Cooper appears to know how that feels.
Cooper, who came out years ago as gay, recently appeared on the Ellen DeGeneres Show. There, she noted that he hadn't been a guest for over a decade — a time when he was yet to come out.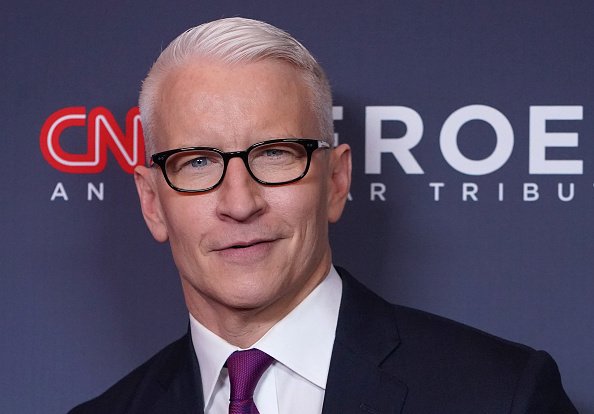 Anderson Cooper at the American Museum of Natural History on December 08, 2019. | Photo: Getty Images
As he explained, several people around him already knew he was gay for years. However, he still hadn't revealed that he was gay — even though friends and co-workers knew.
Anderson eventually came out, in 2012. That marked a turning point in his life, as well as in society. The year marked several movements that pushed the agenda for gay marriage forward. The Supreme Court famously legalized it in 2015. On his decision to finally come out, Anderson said:
"It got to a point in my life where... by not saying something, that seemed like I was indicating that I was somehow ashamed of something or not happy being gay..."
He also commented that he has felt incredibly comfortable since then. He described being gay as one of the biggest blessings of his life, along with his son. While Cooper remains incredibly shy and is an introvert at heart, he has expressed pride in being gay.
Anderson has confirmed that he and Benjamin are co-parenting Wyatt.
While Anderson's experience out of the closet has been a smooth one generally, he has also opened up on some challenges. Most significant was the fact that he forgot to tell his mother, author Gloria Vanderbilt, before coming out.
In an interview last year, Anderson explained that he was remote when his coming-out story got into the mainstream. So, his mother had to find out like everyone else. He added:
"...I'd forgotten to tell my mom I was making this announcement. I'd come out to her a long time ago, but she was like, 'Oh, you could've given me a heads up!'"
Still, it was all fun. His mother understood him, and she was more than willing to accept his sexuality. Since then, Anderson has gone on to live a full life. Apart from thriving at his job, he has also fathered a child — Wyatt Morgan Cooper.
The CNN news anchor has dated New York nightclub mogul Benjamin Maisani. However, while things got serious between then, they eventually broke up in 2018. Despite not being together, however, Anderson has confirmed that he and Benjamin are co-parenting Wyatt.
Please fill in your e-mail so we can share with you our top stories!