LL Cool J's Daughter Nina-Symone Looks Cool Flanuting a Different Hair Color in Stunning Photos
LL Cool J's daughter Nina-Symone flaunts her beauty as she rocked different hair colors in several stunning photos on her Instagram. 
LL Cool J's daughter Nina-Symone is no stranger to turning heads with her unique fashion sense. However, the 20-year-old has taken her love for daring looks to the next level. 
In a series of photos shared on her Instagram, Nina-Symone was seen rocking bold hair colors. In the first image, the young star looked gorgeous as she donned wine hair while sporting a white crop top and black shorts.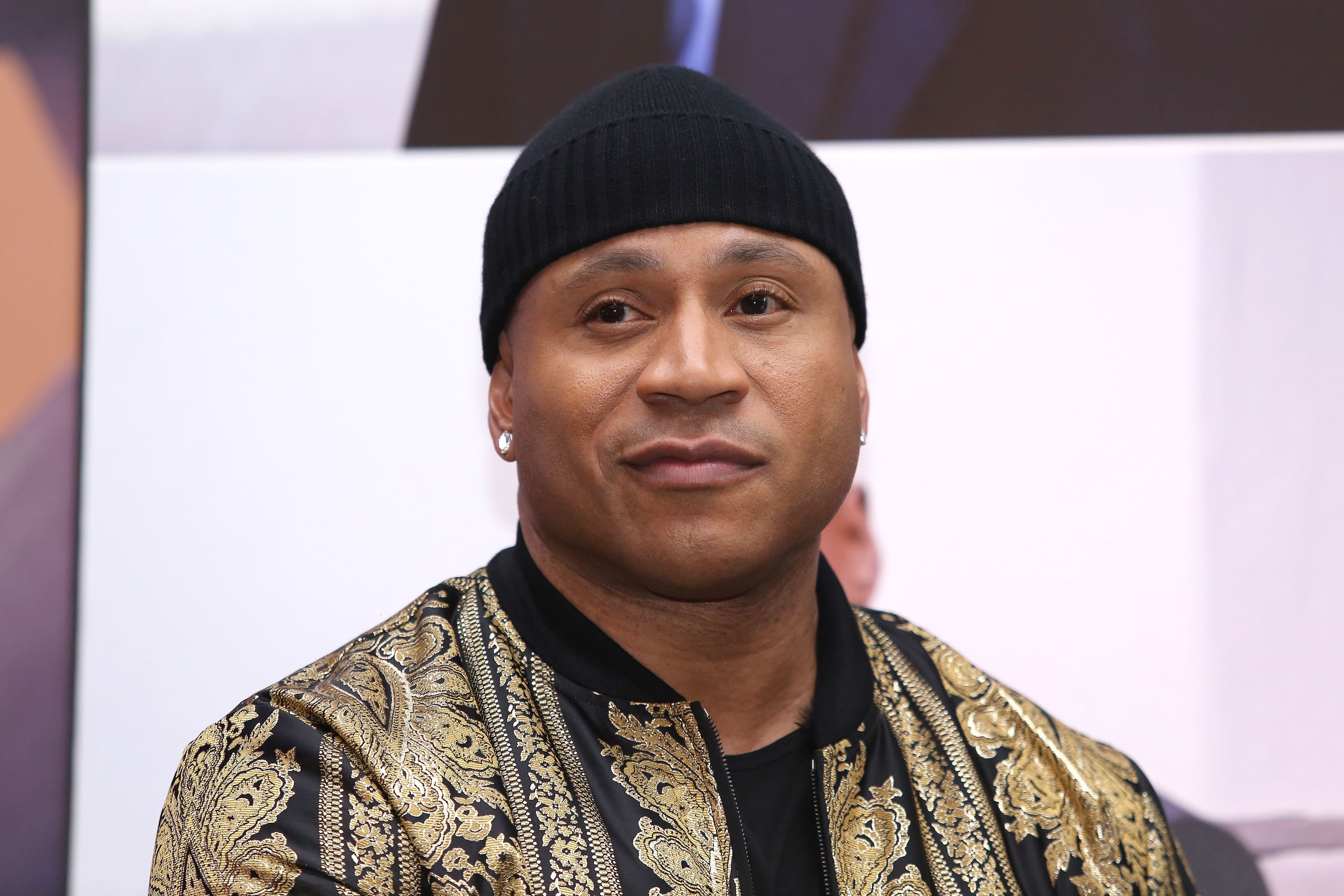 She struck a seductive pose, arching her back and sitting on a couch. In the accompanying caption, she asked her followers if they liked her hair and the comments section was filled with positive remarks.
The young girl [Nina-Symone] proved that the apple doesn't fall far from the tree when she released her first single,  "Call Me."
Next was a blonde wig the young musician wore in May 2019. Going for her signature crop top look, Nina-Symone covered her stylish hair with a baker boy as she posed in the passenger seat of an SUV.
In the second slide, she turned her back to the camera, giving fans a glimpse of her derrière and her hair's full length.
Despite the COVID-19 pandemic preventing people from going out for events, Nina-Symone has continued on a fashion high. Last month, she shared a photo of her sporting pink hair. 
However, the daughter of the "Mama Said Knock You Out" crooner didn't stop at just her hair as she rocked pink from head-to-toe, rhyming with her nail color.
Although the fashionista sure rocks colored hair effortlessly, she knows how to dial it down at times and wear her natural brunette color while still looking stunning.
When Nina-Symone isn't making power fashion moves, she is following closely in her father's steps. Last year, in celebration of her 19th birthday, the young girl proved that the apple doesn't fall far from the tree when she released her first single,  "Call Me."
The R & B song tells the story of a relationship gone wrong with both parties still in love. She also released a music video for the hit track and it has over 500,000 views on YouTube.
Although LL Cool J has focused on television shows in recent years, in 2017, he was recognized for his impact in the music industry when he was nominated alongside Chaka Khan and Nina Simone as an inductee into the 2018 Rock & Roll Hall of Fame.
Away from his career, the 52-year-old is a proud father-of-four, all of whom he welcomed with wife Simone Smith. He has a son named Najee Laurent and three daughters, Samaria Leah, Italia Anita, and Nina-Symone.