'Yellowstone' Season 4 Is Coming Soon — Breaking down 4 Season 3 Finale Theories
Paramount Network's "Yellowstone" had all viewers at the edge of their seats during the season 3 finale. Here are some of the wildest theories.
Many are already on their toes keeping up with the current events happening in the pandemic, but fans of "Yellowstone" have probably already fallen off their seats after watching the season 3 finale.
The highly-anticipated episode was one that surprised many and kept the audience guessing who survived the harrowing ending. Here are the four theories broken down.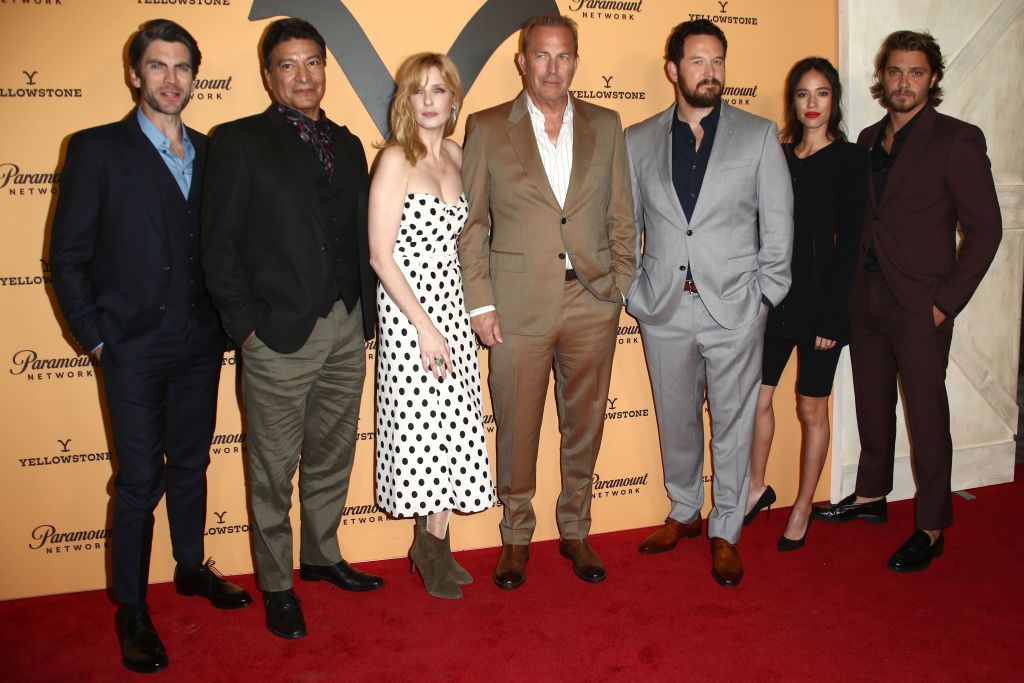 WHO KILLED JOHN DUTTON
Earlier in the season, Jamie learned that he is not a real Dutton by blood and later went to his biological father, Garrett. The two spoke for a while.
Their discussion included Garrett suggesting Jamie take over the Dutton empire by eliminating the King -- John Dutton. Later in the show, the hedge fund team presents a dilemma to the Duttons: to save Yellowstone ranch by selling or condemning.
While Jamie agrees to sell the land for half a billion dollars, John takes the opposing side; hence, killing John could be probable. However, there are also reasons why Jamie was not the man behind the shooting.
JOHN IS ALIVE
Season 3 did not end with a clear picture of John dying, hence a possibility that he is still very much alive, which comes as no surprise as he is still up and about even with cancer.
Now that Beth may be in the afterlife, Rip's grave digging days may resurface.
The finale showed the Dutton patriarch lying on the ground after taking a bullet, pulling his cell phone while bleeding.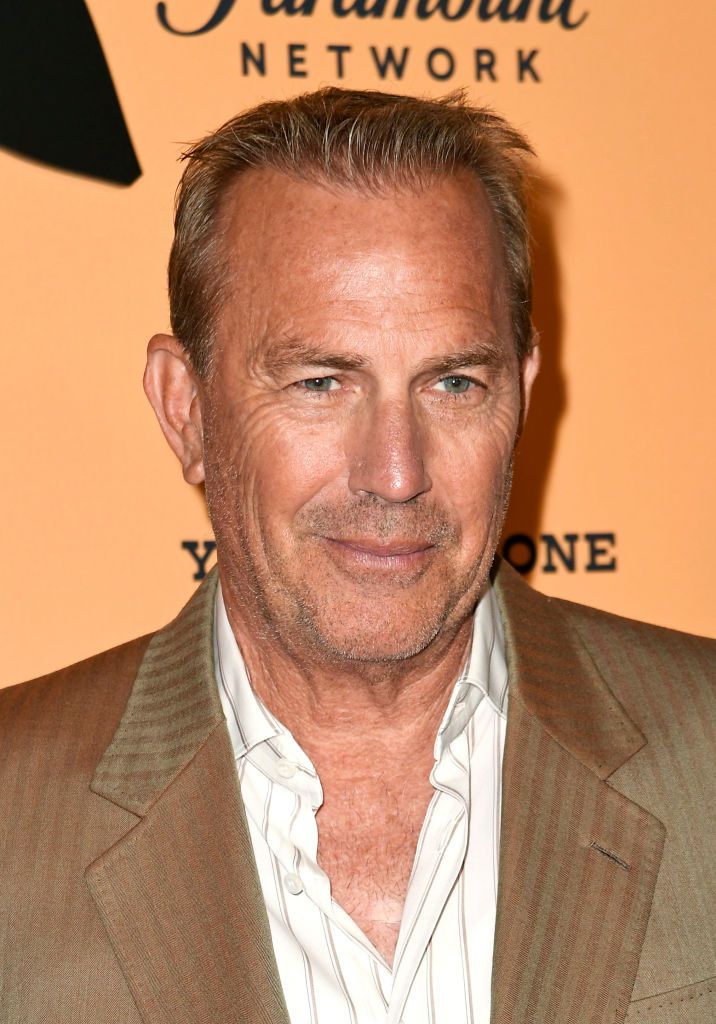 JAMIE PLACED THE BOMB IN BETH'S OFFICE
Like John, Beth is another person opposing the sale of Yellowstone land and ruining Jamie's plans; so, it comes as no surprise that he would want to get rid of her. Wes Bentley, who plays Jamie, shared:
"There was always hope that they loved each other more than they hated each other. But I think Jami [...] is realizing what he did cannot get fixed, or maybe he doesn't have the ability to fix it."
Jamie has displayed a toxic behavior towards Beth several times in the past, including forcing abortion and taking her home.
RIP MAY BE DIGGING GRAVES AGAIN SOON
Rip showed that he is madly in love with Beth, even going as far as digging up his dead mother's wedding ring from her corpse's hand. Now that Beth may be in the afterlife, Rip's grave digging days may resurface.
"Yellowstone" quickly became a fan-favorite show, triggering curiosity as to whether the ranch is fiction or not. While the ranch actually exists, it is not in Yellowstone as the show projects it to be.
More of the ranch's landscape can be previewed in the show's fourth season, which may have a delayed premiere due to the coronavirus pandemic.