St Louis Cardinals Legend Lou Brock Dies at 81 — Look Back at His Life & Career
The world of sports is mourning the death of St. Louis Cardinals legend Lou Brock after he died at a hospital on September 6, 2020, following health complications.
The world lost yet another sports legend on Sunday after baseball Hall of Famer Lou Brock took his last breath at the age of 81 on Sunday. 
Brock, one of the best stealers and hitters in the history of baseball, was one of the most respected members of the St. Louis Cardinals organization.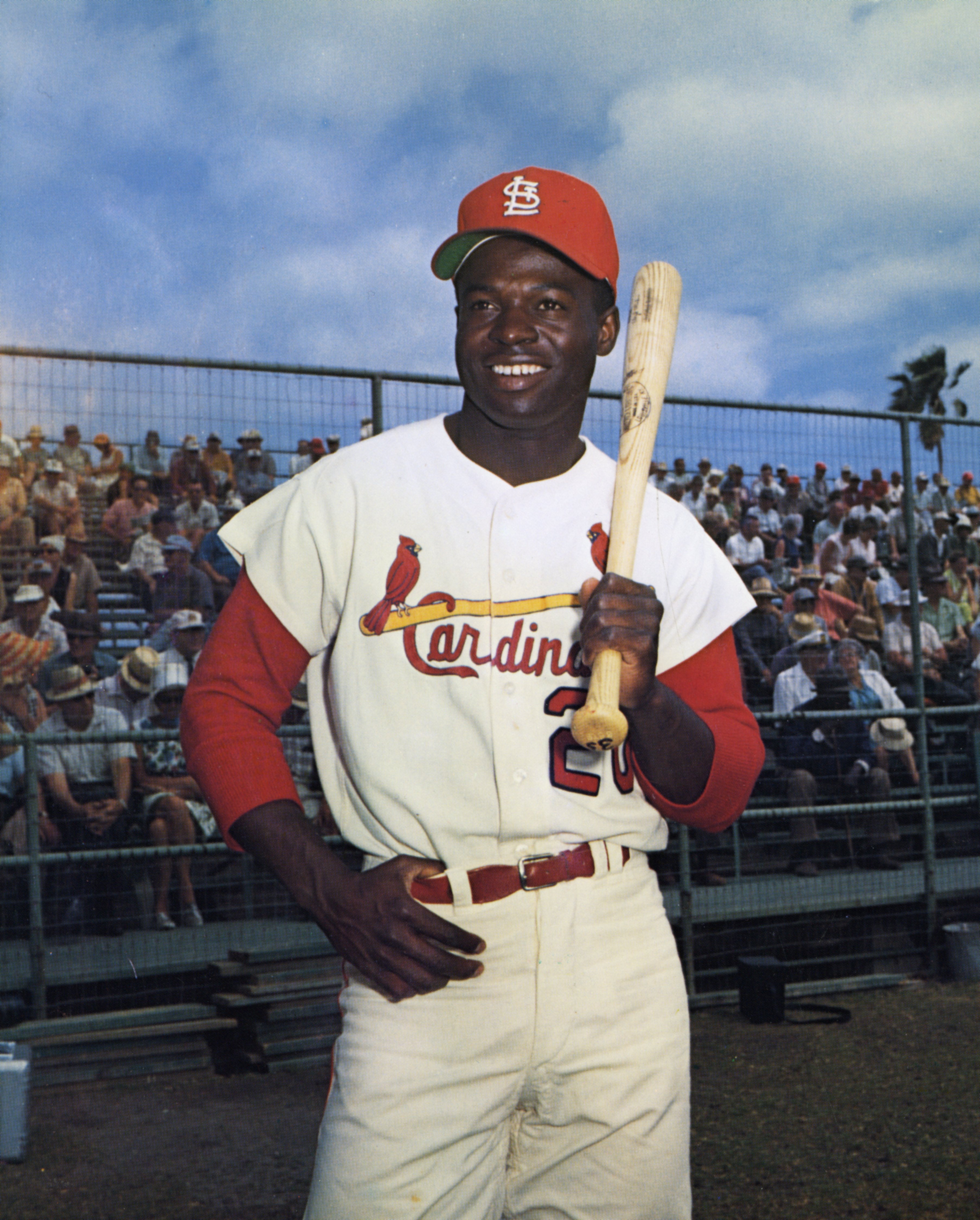 HE WAS A GEM
Paying tribute to the late legend, MLB Network tweeted a montage of memorable clips of some of the best moments of Brock's glorious career. 
In the video, Brock's former manager, Red Schoendienst described him as one of the most powerful baseball players whose abilities put immense pressure on the other clubs. 
MLB Network is saddened by the passing of Lou Brock.

A look back at the life and career of the Hall of Famer and Cardinals legend. pic.twitter.com/3YwPPV380B

— MLB Network (@MLBNetwork) September 6, 2020
In 2017, Brock was diagnosed with a form of blood cancer called multiple myeloma. Back then, he released a statement saying he was receiving the best possible medical treatment and looked forward to witnessing more Cardinals World Series championships in the future. 
Brock initially started his career with the Chicago Clubs.
THE MEDICAL FOES HE BATTLED
Cancer was not the only health battle he was fighting. In November 2015, a diabetes-related infection caused the amputation of Brock's left leg. That same year, he revealed that he had Type 2 diabetes. 
Before he suffered from chronic diseases, the baseball legend survived a stroke and also battled a heart ailment. Despite the health complications, Brock persisted. 
Brock's teammates remember him as one of the toughest players that they had ever seen. His strength was a driving force that made the other players up their game.
Former Cardinals catcher Tim McCarver compared him to baseball legend Bob Gibson, saying that Brock would have been the toughest guy he ever saw if Gibson was not in the National League.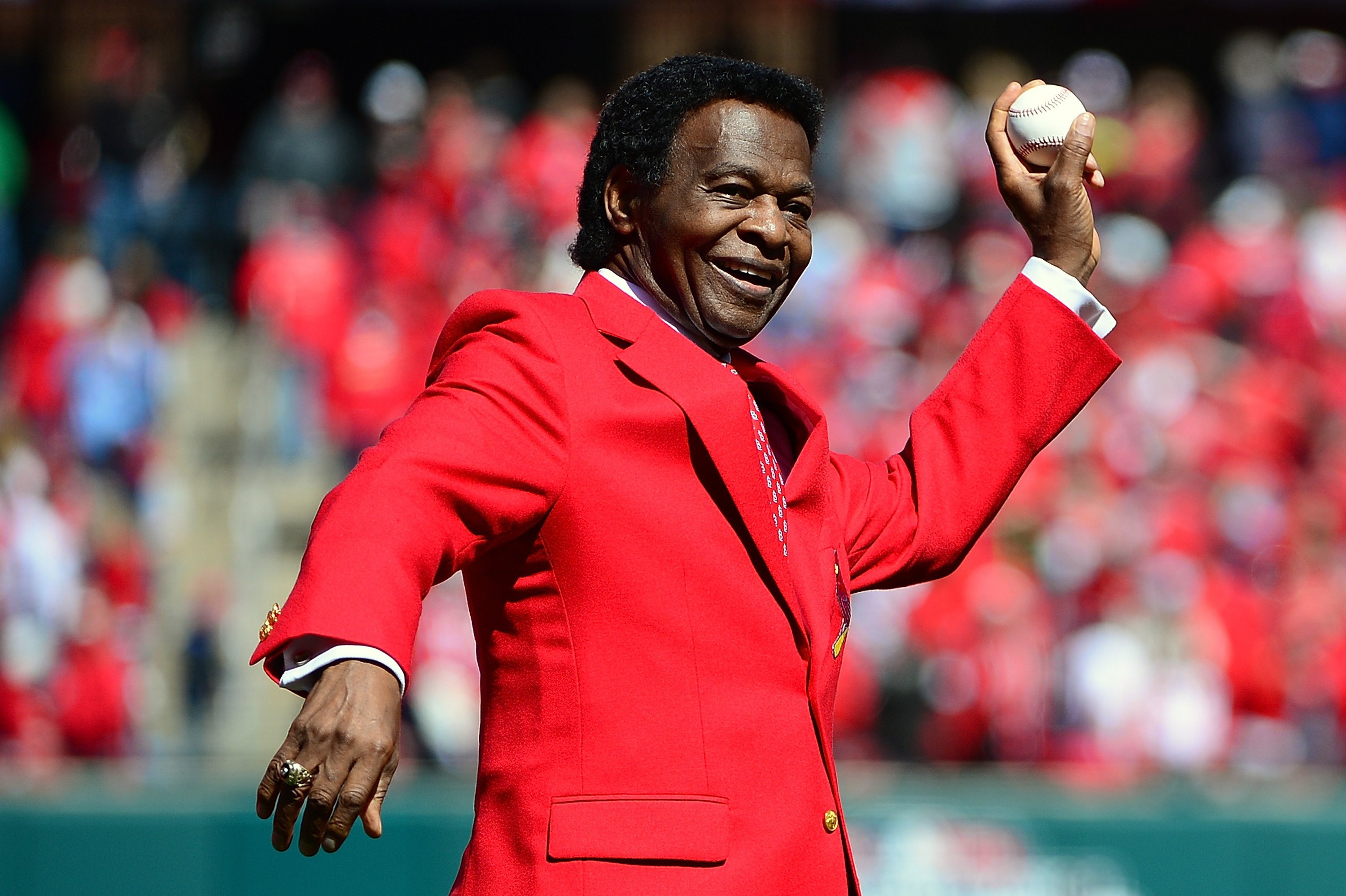 BEST TRADE EVER
Brock initially started his career with the Chicago Clubs. Three years later, he was traded to the Cardinals. The tread is considered one of the most epic in the history of the Cardinals franchise. 
The 14th player in the history of baseball to reach 3000 hits, Brock led the Cardinals to win the first World Series title since 1946. May his soul rest in peace.