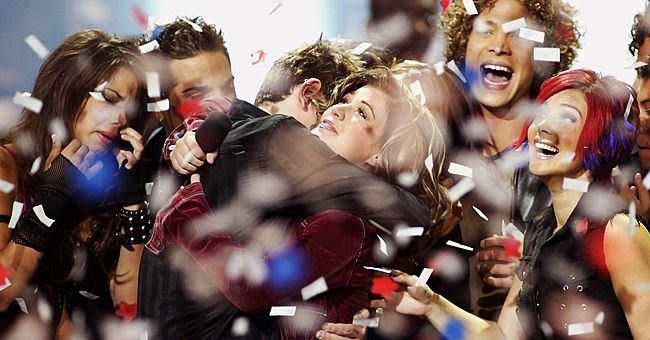 Getty Images
Kelly Clarkson Recalls How Her Life Changed after Wining 'American Idol' 18 Years Ago

Pioneer winner of "American Idol's" first season, Kelly Clarkson remembers her big win and celebrates her career journey.
The first-ever season of "American Idol" premiered on the 11th of June 2002, and it's first-ever winner, Kelly Clarkson, was declared during the season finale on the 4th of September 2002.
On Friday, Kelly uploaded a throwback picture from the "American idol" finale stage, where she was declared winner, a moment which, according to her, changed her life forever.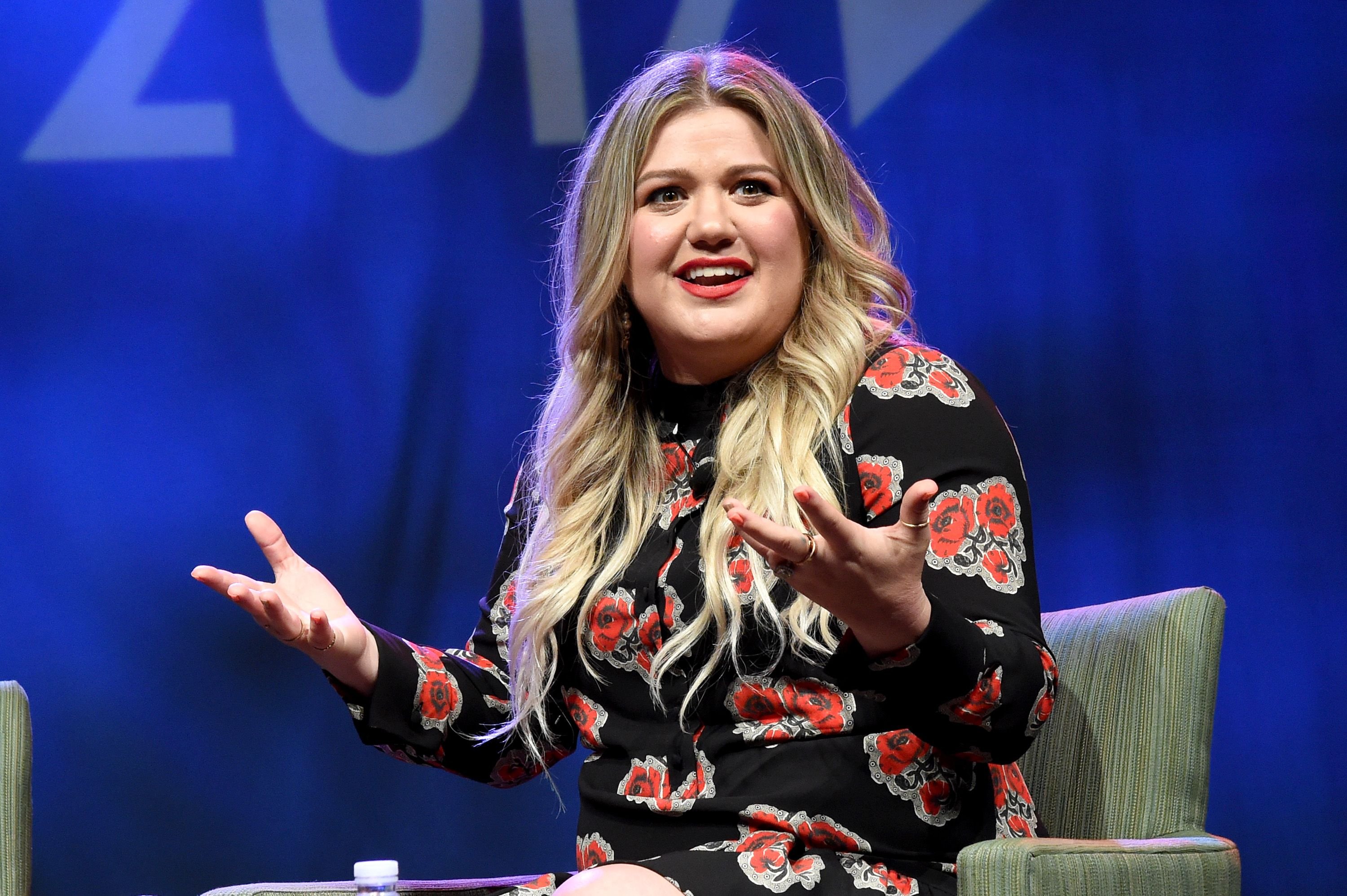 Singer-songwriter Kelly Clarkson spoke at the Featured Presentation: Music's Leading Ladies Speak Out at Renaissance Nashville Hotel on May 16, 2017 in Nashville, Tennessee | Photo: Getty Images
The artist celebrated her milestone expressing her joy in the caption that read, "18 years ago today was the finale of the first season of American Idol and it changed my life!" She went further, saying she feels blessed and urged fans and viewers to chase whatever inspires and keeps their fire burning.
Since becoming the first-ever "American Idol" winner, Kelly has won three "Grammy Awards" out of fifteen nominations.
At age 20, Kelly participated in the first season of the famous show and successfully competed with equally talented contestants while emerging as the show's ultimate champion.
The artist celebrated the moment, which served as a stepping stone for her singing career which was accompanied by numerous achievements.
Since becoming the first-ever "American Idol" winner, Kelly has won three Grammy Awards out of fifteen nominations. The 38-year-old also won her first "Emmy" for outstanding entertainment talk show for "The Kelly Clarkson Show."
Last September, the star had a mini-reunion with the judges of the first "American Idol" season, Simon Cowell, Paula Abdul, and Randy Jackson, on her talk show. During the appearance the three praised Kelly, with Cowell saying:
"I actually, genuinely do not believe that we would have been sitting here today if you hadn't entered the show..."
The "Because of You" crooner also disclosed that she wasn't aware that "American Idol" was a TV show when she auditioned it. In 2002, during an interview after her big win, the award-winning Texan singer recounted the numerous places she had worked in.
Kelly said she had worked in bookstores, the zoo, door-to-door sales, waitressing, telemarketing, but she knew all she wanted to do was sing while doing all those jobs.
In August 2019, during an interview, the singer opened up about the initial challenges she faced during the show, saying she felt like a guinea pig.
Clarkson said that talent shows weren't common back then, and many people didn't like the show, and she also didn't find it fun at first. The TV host said she wasn't complaining, and she was happy about where the show brought her in life.
Please fill in your e-mail so we can share with you our top stories!