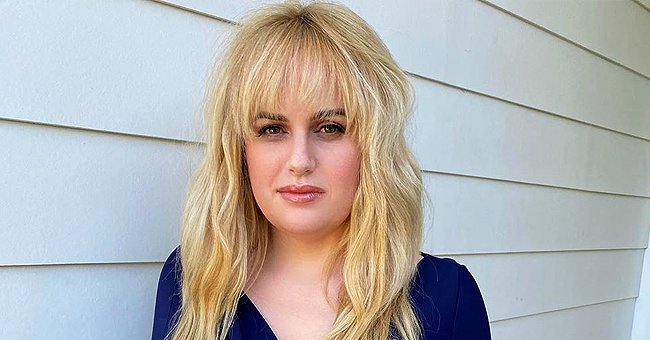 instagram.com/rebelwilson
Check Out Rebel Wilson as She Flaunts Her Slim Figure in Black Leggings & a Blue Sweater
Rebel Wilson is on track to attain her fitness mission objective. She took to Instagram to share a picture of herself in black leggings and a blue sweatshirt, flaunting her curves.
The blonde actress is not in any way backing down on her 18 pounds weight loss intent as she shared another beautiful picture of herself flaunting her curves and looking extremely slim on Instagram.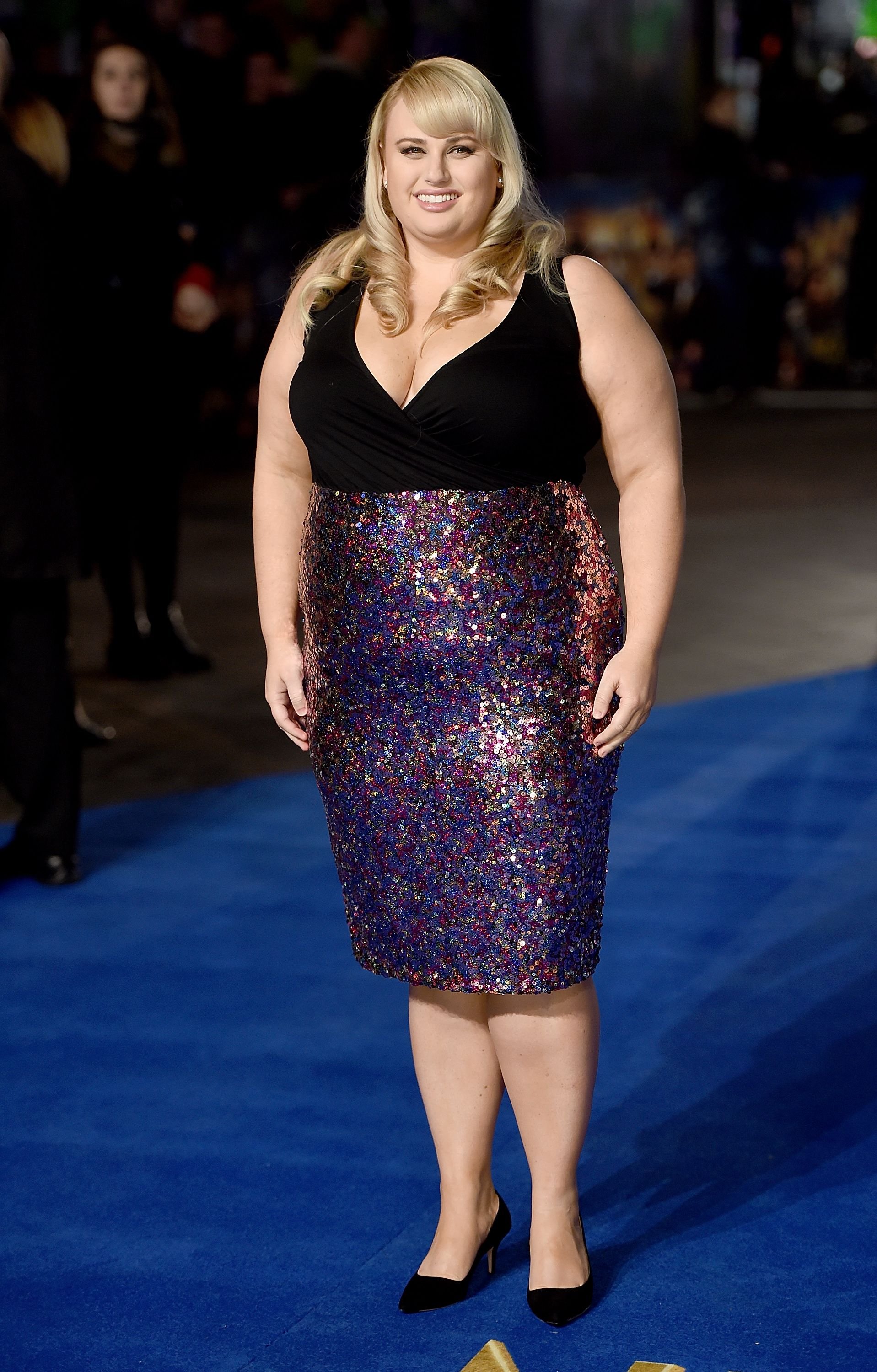 Rebel Wilson at the UK Premiere of "Night At The Museum: Secret Of The Tomb" at Empire Leicester Square on December 15, 2014 | Photo: Getty Images
In black leggings and a blue Gucci shirt with pink stripes at the hem and neckline, Wilson struck a lovely pose. The 40-year-old smiled sweetly for the camera, adding a captivating glow to the lovely picture. She captioned the post:
The picture earned many positive comments from her fans as they gushed on how hard she has worked on herself and how amazing she looks.
A fan commented that Rebel is an inspiration, and she could use her as motivation to get healthy and lose some weight too.
Anyone undergoing the sort of transformation Wilson was experiencing should not always look at the easiest option.
Wilson's fans love seeing her being so open and honest about her journey, but she has shared that it is more than just about her physical health.
The actress recently opened up about working on her internal wellness and physical fitness, saying that it had been a challenging ride and that aside from her physical side, she was also working on her emotional side.
Wilson admitted that she is a bit of an emotional eater, so she has been trying to work on her mind by listening to a lot of podcasts about the condition. She said it has been going well for her, and hopefully, by the end of the pandemic, she will be ripped.
Wilson has incredibly been living it up as she continues her weight loss journey. She gave her fans a peek of her lifestyle when she shared a picture of herself in a plunging black swimwear top and all-black wetsuit while taking her first-ever surf lesson in Malibu.
Jono Castano, Wilson's personal trainer, who agrees "100 percent" that her year-long fitness aim is a great thing to start, recently opened up about what it takes to embark on a thing like body modification.
He explained that two months is not enough time to change a body and that it is necessary to take a whole lot of water.
Castano also said that anyone undergoing the sort of transformation Wilson was experiencing should not always look at the easiest option. With the vast improvements in Wilson's body, it is obvious she is not taking the easy road.
Please fill in your e-mail so we can share with you our top stories!