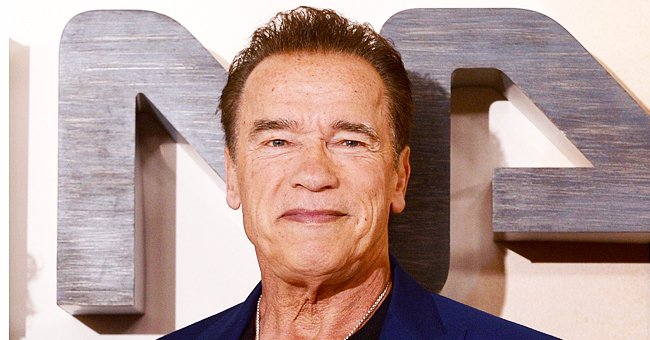 Getty Images
Arnold Schwarzenegger Buys Wooden Pipe Made by a Fan and Inspired by His 'Terminator' Character
The "Kindergarten Cop" star is a known fan of cigars and pipes, and for his latest birthday, he was happy to receive what he described as a "fantastic gift" from a fan on Reddit.
73-year-old actor and former Governor of California Arnold Schwarzenegger, is one of Hollywood's most iconic and beloved stars alive, and he is known to do as much as he can to return the love of his many fans, and a recent episode is just another example of this.
As much as Schwarzenegger loves his fans, he loves tobacco, and while his preferred way of using it is smoking cigars, he also loves a good pipe, and one of his fans just happened to create the perfect one for the actor.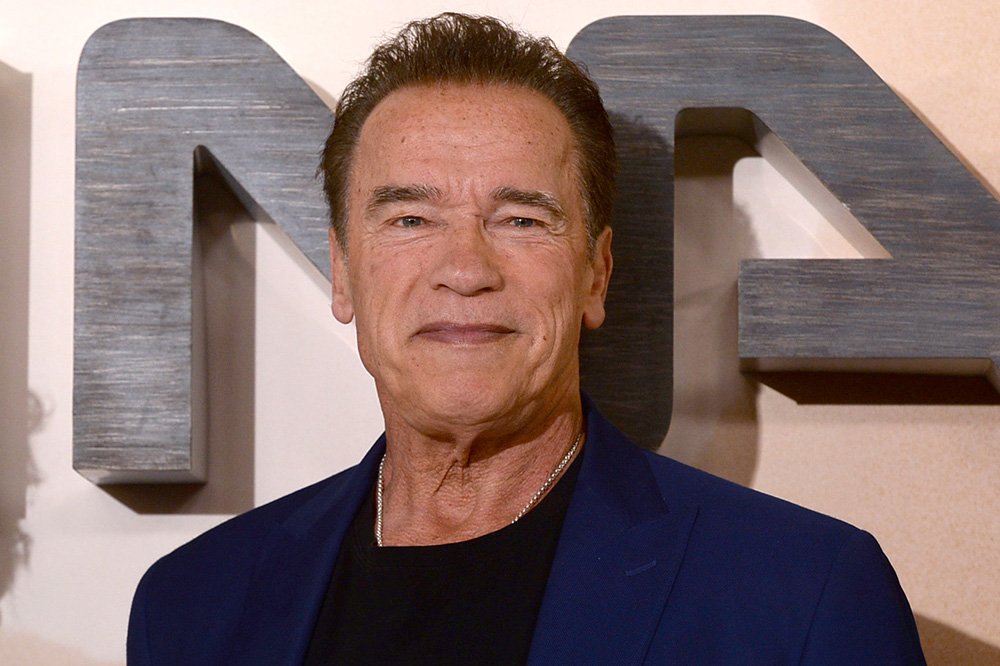 Arnold Schwarzenegger attending the "Terminator: Dark Fate" photo call in London, England in October 2019. I Image: Getty Images.
Schwarzenegger will forever be remembered as the original "Terminator," and it is not surprising that he is very fond of his most famous character, to which he owes so much.
So when one of Schwarzenegger's fans on Reddit insisted on giving the actor a wooden pipe in the shape of the Terminator in perfect resemblance of Schwarzenegger in character, complete with his robot eye exposed, he reacted in the kindest way.
While the Reddit user, known as RadonLab, especially carved the item for Schwarzenegger's birthday and only wanted to give it to him as a present, the actor showed interest in buying it from the fan, which the fan refused.
After agreeing to accept the pipe as a gift, Schwarzenegger insisted on sending the fan a picture of him while using the pipe, which he also promised to autograph, which he actually did.
Schwarzenegger shared the episode on Twitter, also adding captures from the original Reddit post and his exchange with RadonLab before they moved to private messages, writing:
"It is a fantastic gift."
HARD TO GIVE UP
Schwarzenegger might seem to be invincible to his fans, but he is not that young anymore, apart from having recovered from open-heart surgery just two years ago, something that caused concern for the public.
Nevertheless, there was another big Hollywood strong man and a close friend of Schwarzenegger, Sylvester Stallone, who had no doubts that his friend and "Expendables" co-star was going to be "better than ever."
But as many changes as Schwarzenegger had to make in his lifestyle to better take care of his heart condition, there was something that Stallone, who knows him very well, said he was never going to give up: smoking cigars.
Please fill in your e-mail so we can share with you our top stories!