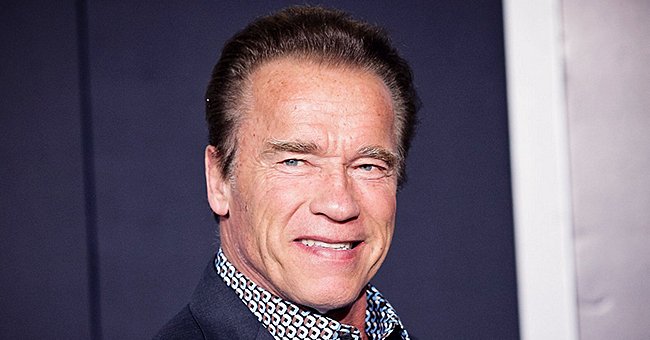 Getty Images
Arnold Schwarzenegger Wears 'We'll Be Back' Mask during Outdoor Bike Ride Amid Pandemic
Arnold Schwarzenegger is spreading hope using his signature line from his most famous film. He's also taken a bike ride that has some asking questions.
Arnold Schwarzenegger, 72, is showing that he has lots of patience with the latest Instagram photo shared over the weekend. The former actor has also sparked questions about his actions.
Schwarzenegger is dealing with the coronavirus pandemic by advocating for social distancing, making donations, and using social media to spread hope. His latest post is found below.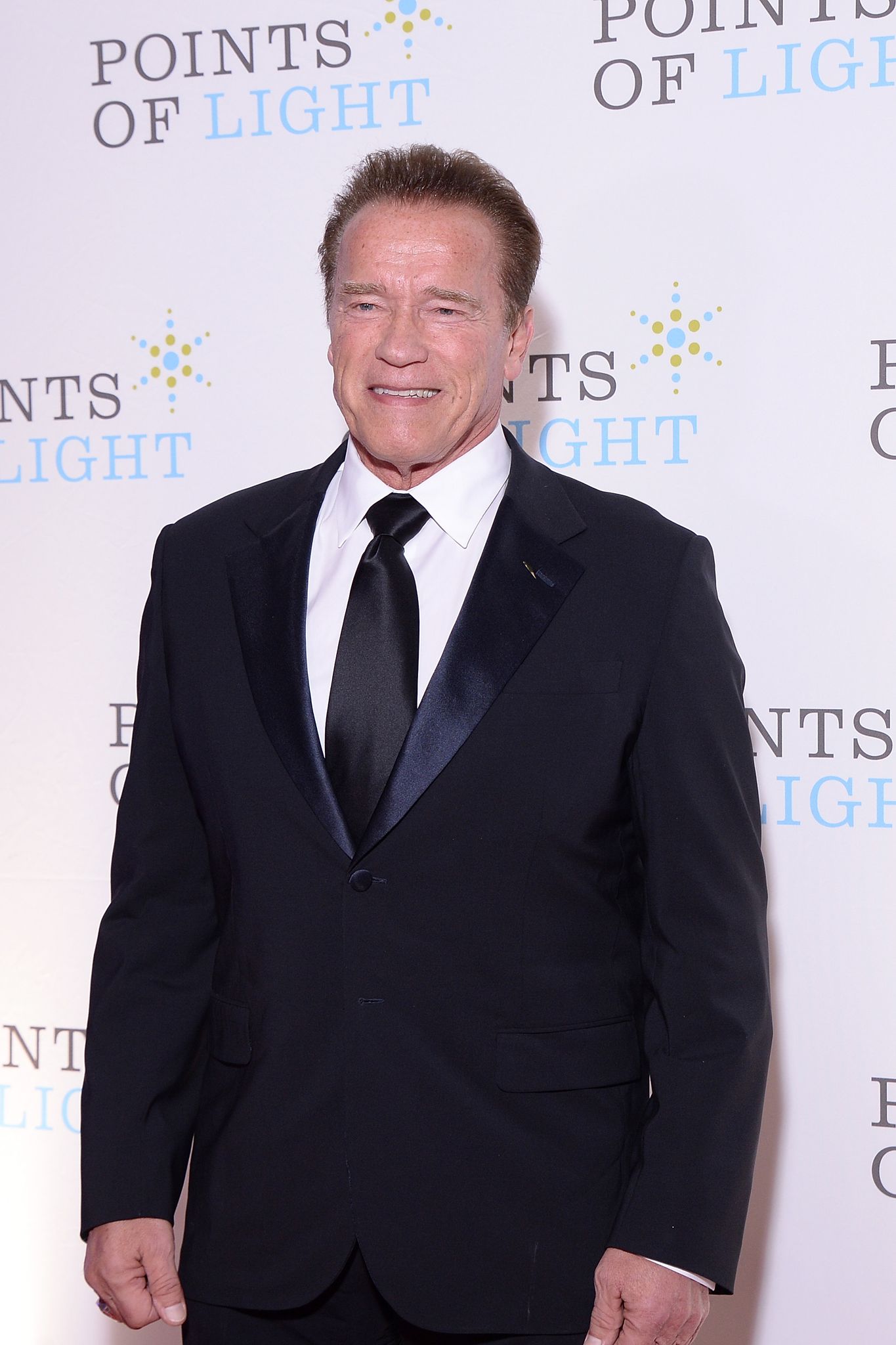 Former Governor of California and 2017 Points of Light Tribute Award Honoree, Arnold Schwarzenegger, attends the 2017 Points of Light Gala at the French Embassy on October 19, 2017. | Photo: Getty Images
Schwarzenegger poses on the beach
The California governor shared a picture of himself sitting on a bike at a beach. There was a park with a Ferris wheel in the distance behind him underneath cloudy skies.
Schwarzenegger wore a blue coat and black shorts and held a pair of sunglasses in one hand. He also wore a black protective mask on his face, which read, "We'll be back."
The line originates from the hit 1984 film, "The Terminator," in which the actor plays a killer robot who says those three words in a scary tone. In stark contrast, Schwarzenegger used it here positively.
Calling on others to help out
He repeated the phrase in his caption, adding that "we will get through this together." He went on to promote the mask he was sporting, including the link that fans could make purchases.
The profits would go towards an organization called After School All-Stars, which assists students amid the coronavirus pandemic. In the comments, people were curious about something else.
Fellow Californians are confused
"I thought parks, trails, and beaches were closed or is the biking trail open?" one person asked. Someone else wondering the same thing suggested that biking might be allowed.
Schwarzenegger is currently in quarantine in Calfornia. According to People, he took the bike outing with two of his children, Patrick 26, and Christina, 28. He was reportedly at the Santa Monica Pier.
Schwarzeneggar shares message with donkey
The recent photograph also prompted people to advise the former actor to stay home, a message he himself urged back in March with the help of his pet donkey Lulu.
Schwarzenegger shared a hilarious photo in which he was playing chess with the two animals while smoking a cigar. In the caption, Schwarzenegger advised people to make good use of their free time.
The adorable donkey has been featured quite a bit in Schwarzenegger's recent videos, along with his mini-pony and adorable dog. We look forward to seeing more of them at the governor's home.
Please fill in your e-mail so we can share with you our top stories!