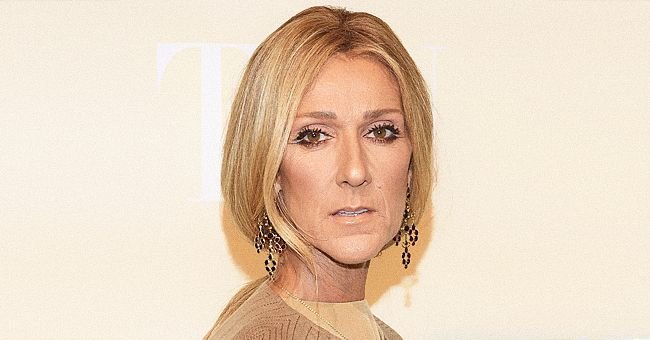 Getty Images
Céline Dion Pays Touching Tribute to People of Beirut by Meditating on the Beach
Canadian singer Céline Dion recently took to social media to pay a moving tribute to the people of Beirut who have lost so much after the deadly explosion last month.
In an Instagram photo she shared on September 4, Céline Dion is seen meditating at what appeared to be a beach. The multi-awarded artist wrote:
"I am joining @zuhairmuradprivate and @zuhairmuradofficial in helping the people of Beirut."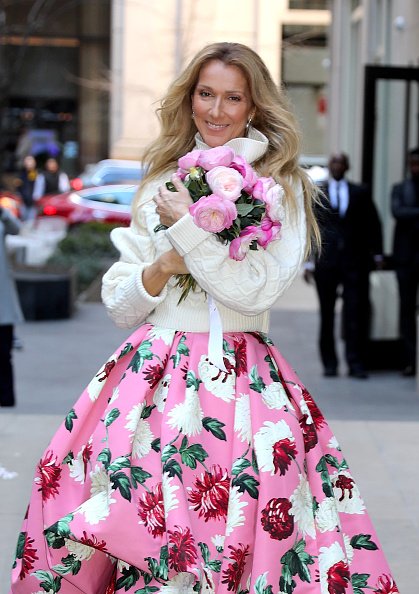 Celine Dion is seen on March 08, 2020 in New York City. | Photo: Getty Images
Beirut is the capital city of Lebanon. Almost 200 individuals were killed and thousands wounded when an explosive material detonated at Beirut's port on August 4.
This is not the first time a terrible explosion has occurred in the largest city of Lebanon. In 1983, 241 US service personnel were killed by a truck bomb at a Marine compound.
Meanwhile, in her post, Dion wore a "Rise From The Ashes" T-shirt. The singer said that all proceeds from the sales of the limited-edition tee would go to Offre Joie, a non-profit that is focused on relief for the people affected by the explosion.
Lately, Dion has been active in helping those in need, as well as offering sympathy towards people who were hurt or killed due to brutality.
In May, Dion shared her heartbreak over the death of George Floyd. He died while being restrained by a Minneapolis police officer.
Last month, she drew massive attention after sharing photos of herself on Instagram wearing a vintage gold futuristic bodysuit.
"It's hard to find the words…the tragedy, the injustice breaks my heart," she wrote on Instagram, adding that she could not imagine what the family of Floyd is going through.
In April, Dion and Andrea Bocelli released the official lyric video for their beautiful duet "The Prayer." The pair have inspired fans across the globe to come together to sing the iconic song.
The video comes just a few weeks after Dion and Bocelli came together to sing "The Prayer" for Global Citizen's "One World: Together at Home special."
Dion and Bocelli were joined by Lang Lang, an acclaimed pianist, with pop stars Lady Gaga and John Legend singing, too.
The legendary singer's contribution to the special helped raise awareness through the COVID-19 Solidarity Response Fund. These funds support local and regional charities.
Meanwhile, Dion has also been proving her fashion icon status as of late. Last month, she drew massive attention after sharing photos of herself on Instagram wearing a vintage gold futuristic bodysuit.
In the snaps, the singer's long blonde hair is slicked back and her tan skin is glowing. A year ago, her figure was at the center of media attention.
Many people commented that Dion was too underweight and unhealthy. However, in an interview, the singer said she thinks she is at the best in life.
Please fill in your e-mail so we can share with you our top stories!