Instagram/ericafitlove
Erica Lugo from 'Biggest Loser' Will Get Surgery to Remove Loose Skin after 160 LB Weight Loss
Erica Lugo celebrates her weight loss journey and shares unfiltered pictures of her loose skin on her Instagram. She is set to undergo surgery to remove the excess skin.
"The Biggest Loser" fitness trainer Erica Lugo who has been on a weight loss journey for five years, happens to be one of those trainers who understand the struggle that comes with it.
"I've worked really hard to lose 160 lbs. I'm proud of the muscle I've built and I'm more proud that I've been able to keep the weight off for 5 years."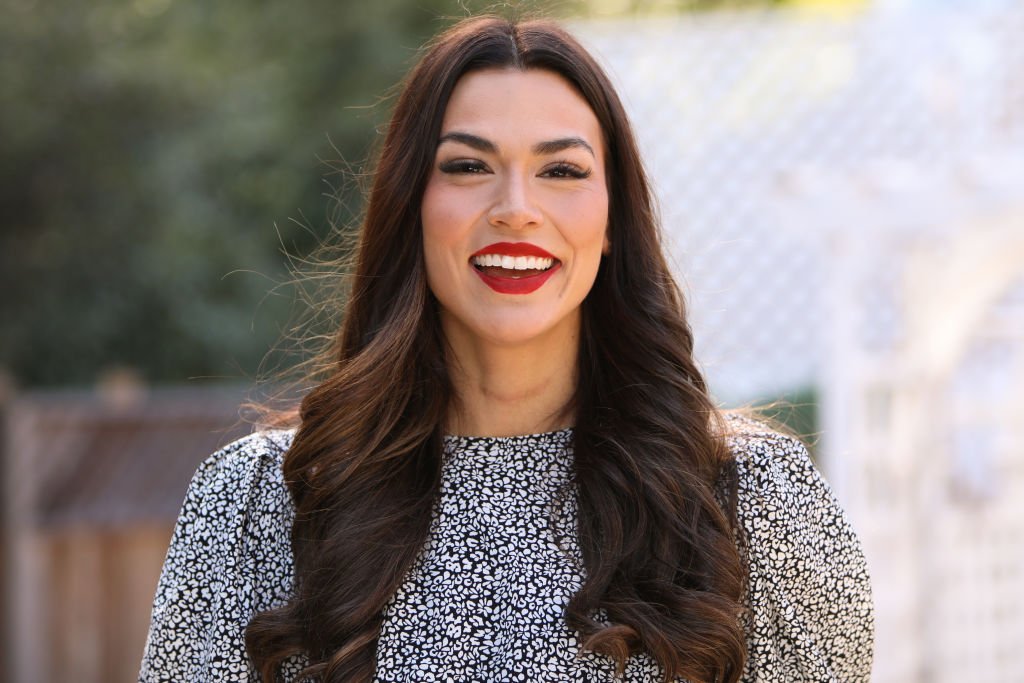 TV Personality Erica Lugo visited Hallmark Channel's "Home & Family" at Universal Studios Hollywood on February 03, 2020 in Universal City, California.| Photo: Getty Images
Erica went further, saying she has made a bold decision to have the loose skin removed, and the procedure has been scheduled for the 22nd of September 2020.
Earlier this year, the fitness trainer spoke about body acceptance while taking a stand against body shaming.
Erica acknowledged her 5-year-effort, affirming that she was okay with her loose skin, calling it her battle scar, but she admitted that the more she works on her fitness, the more the loose skin continues to build.
This is not the only time that the trainer would be overcoming difficult times, as she is a survivor of a car accident in 2019. The fitness expert also battled and survived stage two thyroid cancer, and her treatment to recovery included surgery and radiation.
In January, Erica spoke about her weight and how it all started during an interview recounting that her weight gain started sometime in middle school, and her mother's absence due to work affected her and her siblings' diet, which featured snacks and desserts after meals.
Erica also mentioned that she needed to lose weight when her son was three years old, and playing with him became a significant huddle for her.
Due to the occurrence, Erica said she started educating herself on the classes of food, their applications and healthy eating with regards to how the foods fueled her.
Earlier this year, the fitness trainer spoke about body acceptance while taking a stand against body shaming. She reacted to some comments, she read on social media, saying she was tired of seeing herself and other women's worth measured based on their bodies.
On the 4th of April, Erica had an impromptu wedding with her fiancé, Danny, and she exclusively revealed that their wedding was planned in grand style, but they had to change plans due to the ban on gatherings over a 100.
The couple said the initial plan was to postpone the wedding, but on second thought, the date was very significant to them, and they didn't want to lose the opportunity.
Please fill in your e-mail so we can share with you our top stories!