TMZ: Naomi Campbell's Billionaire Ex-boyfriend Claims She Owes Him $3 Million in a Lawsuit
Naomi Cambell is facing some legal issues after her billionaire ex-boyfriend dragged her to court, claiming that she owes him over $3 million. 
Break-ups are never easy but when it involves millions of dollars worth of personal property, things tend to get a little messy. 
That is definitely the case for Naomi Campbell and her billionaire ex-boyfriend Vladislav Doronin who has taken the supermodel to court.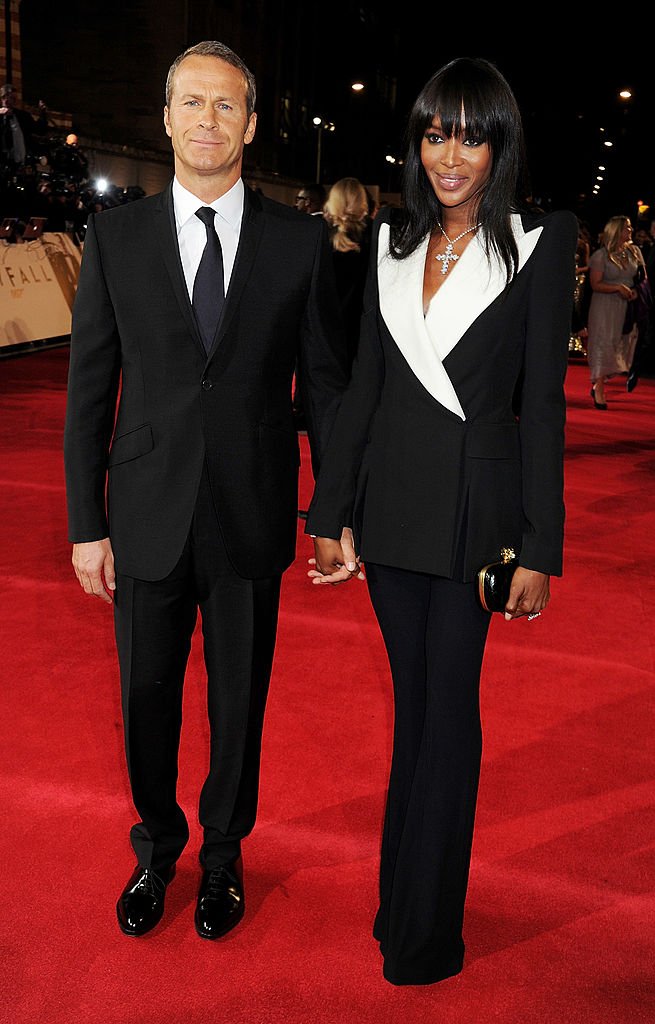 Cambell started dating Doronin, also known as one of the "kings of Russian real estate," in 2008, and while the couple looked happy, in 2013, a source revealed that they were heading for a split. 
Rumors started surfacing that the Russian billionaire had been spotted flirting with other women, with the source saying that they had a complicated relationship. The source added:
"In many ways, their relationship is like a business arrangement. Naomi brings glamor to his hotels and properties, and he treats her extremely well."
The couple officially split in 2013. However, Doronin has claimed that during their relationship, he loaned her a significant amount of money and his personal property valued at over $3 million. 
According to TMZ, the real estate mogul has now launched a multi-million dollar lawsuit claiming that Campbell has refused to return his money and property. 
Campbell has faced legal issues before after she was convicted of physical assault.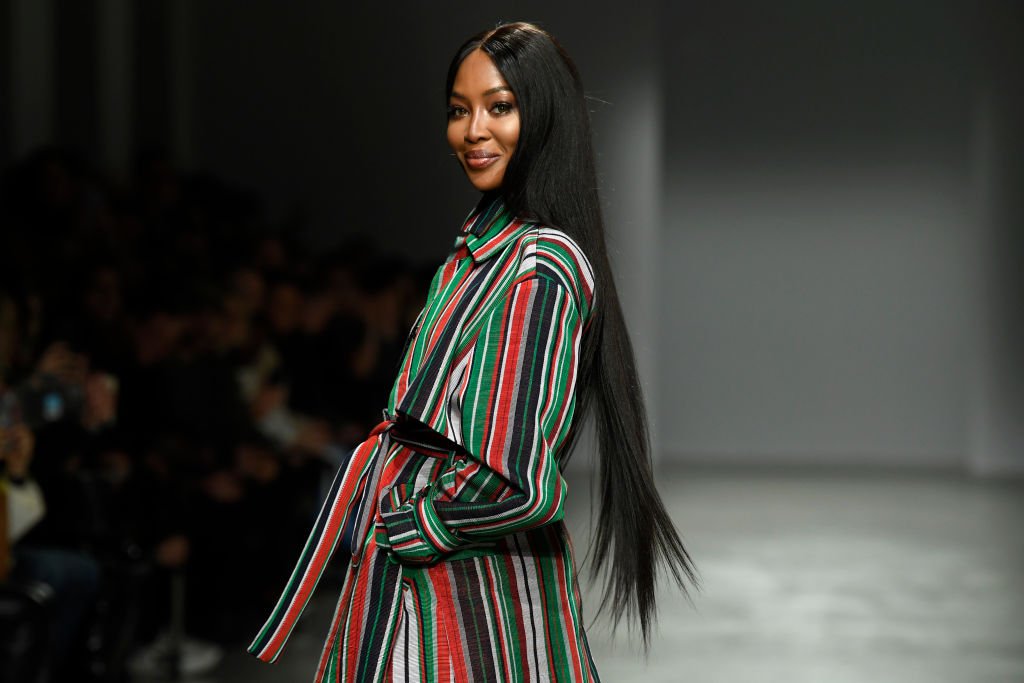 While the exact value owed is unknown, one thing that isn't part of that list is a 25-bedroom eco-home in Sadir Islands, Turkey. 
After rumors surfaced that Doronin had commissioned the home for Campbell, she responded that she knew nothing about its existence. She said:
"I'm sure it's very nice, but neither Vlad nor I have ever seen or heard of this eco-house house or the architect before. The rumors are completely untrue."
This is not the first time Campbell has faced legal issues after she was convicted of physical assault four times in 1998 and 2015. 
The supermodel also appeared in court when she testified against the former president of Liberia, Charles Taylor, who had been accused of war crimes. 
Campbell has faced criticism for her past and often been branded a bully by celebrities like Tyra Banks and Oprah. However, the model has stated multiple times that she would not be "held hostage by her past."
During an interview, she said that she knew that she was not perfect, adding that she considered herself a work-in-progress.