Naomi Campbell Protects Herself Amid Coronavirus Fears & Dons Hazmat Suit, Face Mask & Gloves While Traveling
Naomi Campbell shared photos of her anti-coronavirus protective gear as she boarded a flight at LAX. Even before the COV-19 outbreak, the supermodel is famous for her habit of cleaning her plane area every time she travels. 
Naomi Campbell isn't leaving anything to chance as she travels in the midst of the threat of the Coronavirus. She proudly revealed photos of her airport-ready look as she prepared to board a flight at LAX.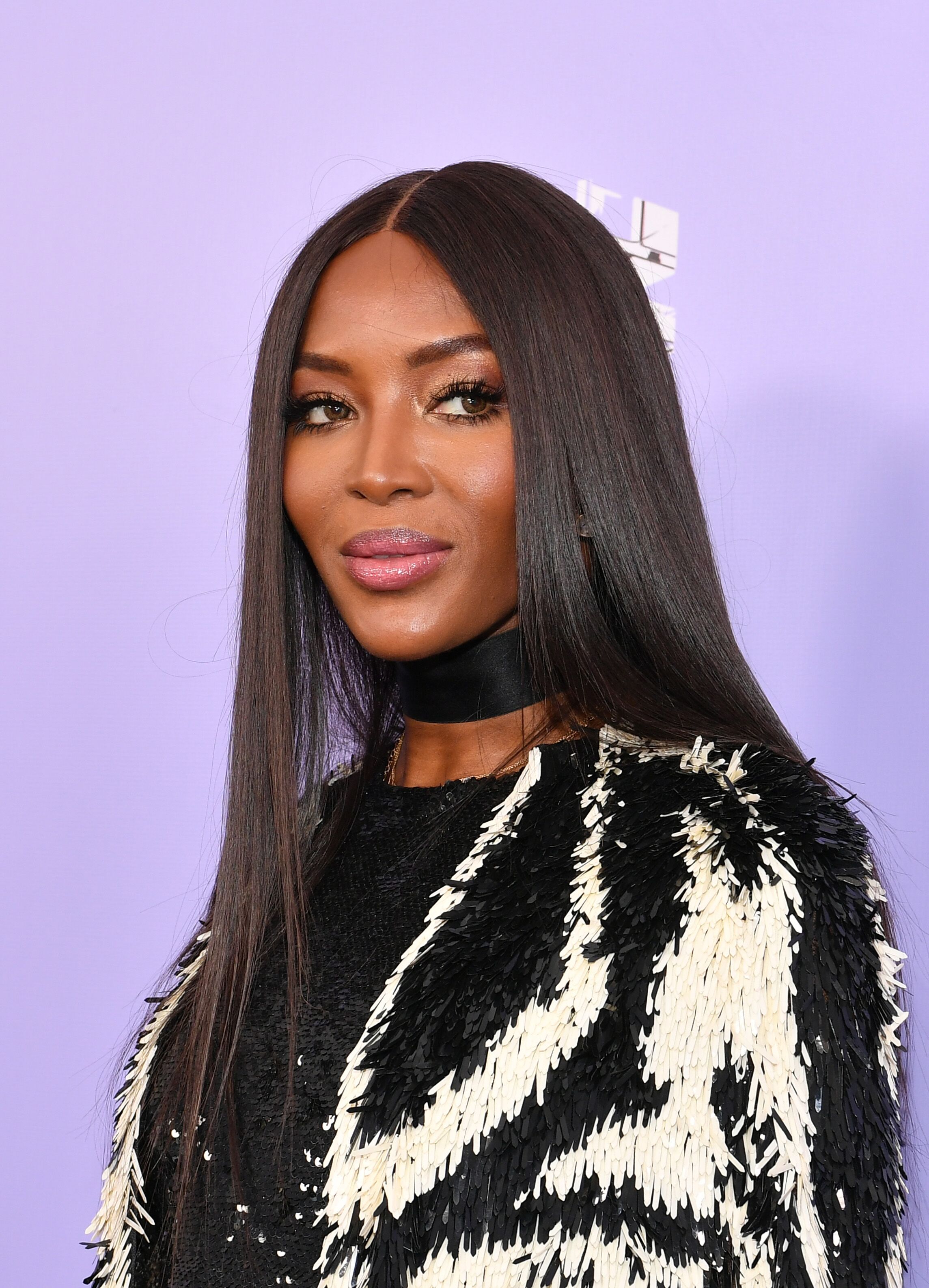 NAOMI'S "NEXT LEVEL" AIRPORT FASHION
Equipped not just with a face mask but a whole outfit complete with a hooded hazmat, the supermodel told her followers that it was "Safety First" in "NEXT LEVEL" fashion.
Even before the threat of the Coronavirus, it has been Naomi's habit to protect herself from sickness while traveling.
Naomi was covered from head to foot when she showed up at the airport. To protect her from contamination, she wore a white hooded hazmat and pink gloves. She also wore plastic eyewear similar to those worn in science labs to secure the portion of her face not covered by her face mask.
On her Instagram where Naomi shared photos in her protective gear, she promised her followers that a full video will be uploaded on YouTube. Most likely, fans will get a clearer picture of her pre-travel routine to protect herself from the pandemic.
HER AIRPLANE ROUTINE
Even before the threat of the Coronavirus, it has been Naomi's habit to protect herself from sickness while traveling. In fact, in July last year, Naomi made headlines when she shared a 5-minute video of her in-flight routine to sanitize her area on the plane.
This involved using sanitary wipes to scrub her seats, the television screen, her armrests, tray table, and seatbelts. She even uses her own seat cover. Naomi revealed it was her regular routine in every plane she boards to clean her area.
She didn't care if others thought it was too much. It is what keeps her sane and protected from people who may sneeze or cough on board.  She also wore a black face mask and intended to wear it throughout the flight.
THE THREAT OF THE CORONAVIRUS
Recent reports from the Center for Disease Control and Prevention suggest that the Coronavirus will infect more people in the coming months. At some point in time, which may drag until next year, many people in the US will acquire it.
Data indicate the novel coronavirus is capable of spreading easily and sustainably from person to person. Because it is a new virus, there is essentially no immunity against #COVID19 in the population. pic.twitter.com/eBhWSslwUP

— CDC (@CDCgov) March 9, 2020
COV-19 is proving to be highly contagious and it's impossible to be immune from it because it's still new. To date, over 1000 positive cases have already been reported in the US.