Naomi Campbell Opens up to CNN about Struggles of Black Models and Thriving in the Industry at 49
Naomi Campbell recently sat in a rare exclusive chat where she opened up about her age-long career and the eminent struggle of black and brown models in the fashion Industry.
Many are known for their milestone careers in different fields and supermodel, Naomi Campbell is not an exception.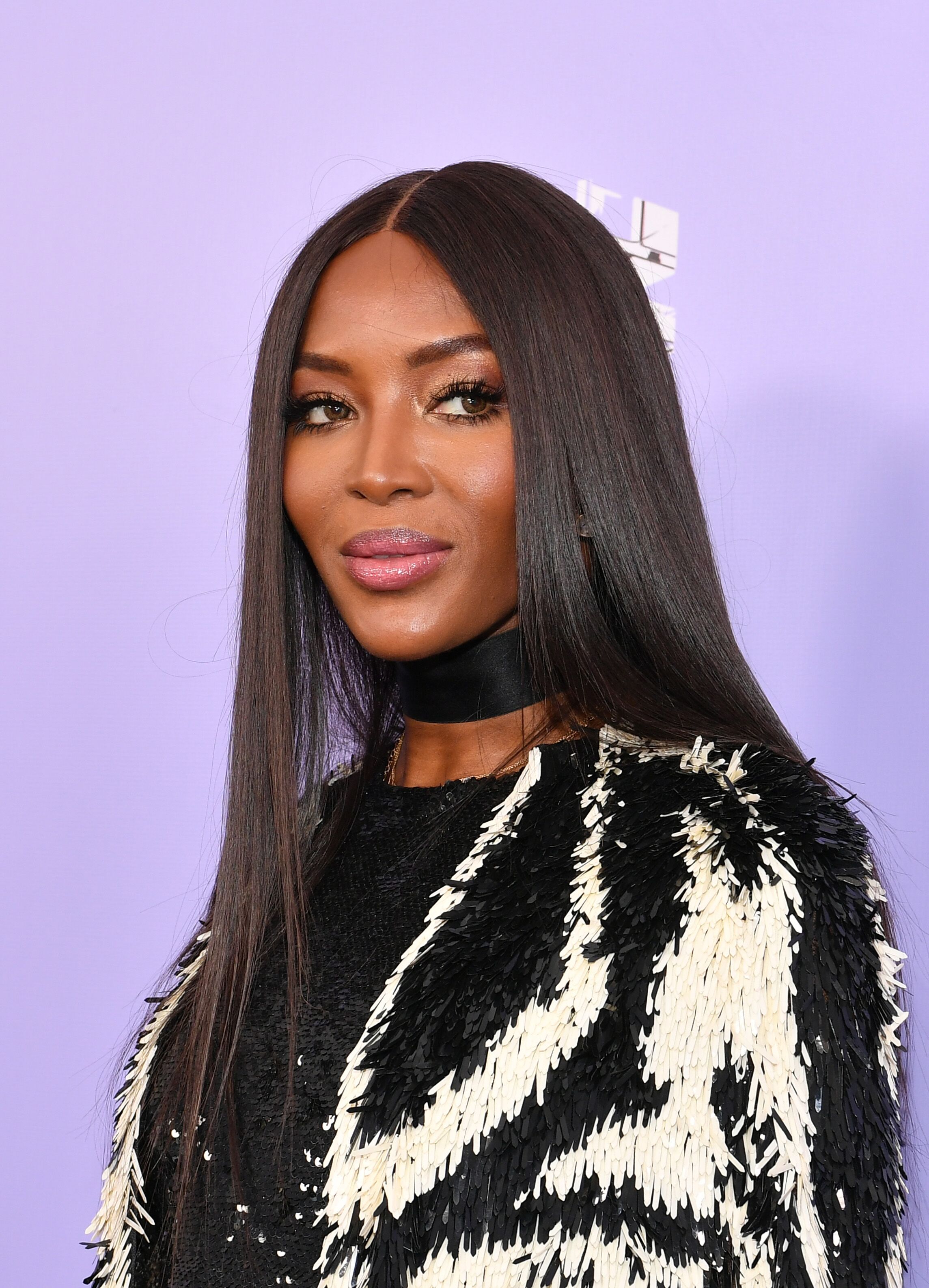 ...Naomi Campbell and Nigerian fashion designer, Kenneth Ize, made magic at the Paris Fashion Week.
The iconic runway personality is acclaimed for her stunning figure and long-standing fashion career even when many of her mates have ventured into other industries.
In a recent interview with CNN Style, Campbell divulged information on how she continues to stay relevant and keeps breaking new grounds.
The 49-year-old star also had some things to say about what worries her in the fashion Industry.
Being a 90s supermodel, Naomi keeps being mainstream as she walks the runway of different famous fashion shows and all these she does without worrying about her age. When asked about the age factor, Noami told the outlet:
"I don't think about [it]. I don't feel it. I do what I have to do. After being in this business for 34 years, it's still always so surprising to me, and I'm always thrilled."
According to BET, the star model, however, talked about some issues in the fashion industry. Naomi decried the situation of models of color while she made it known that there was a lack of proper representation for black and brown models. 
According to her, there were still preferences for white models. She also talked about the pay, which differs between black and white runway stars. 
Naomi added that she was working towards the equal-pay issue while adding that just because she has it right doesn't mean she wouldn't help others.
The Guardian recounts their interview with the world-renowned model while describing her as "formidable."
Naomi, who is popularly known as an advocate of diversity, shared that she was happy about how people of color are getting more recognition daily. Speaking of Africa, Naomi told the News site:
 "I feel at peace on the continent. A very real inner peace"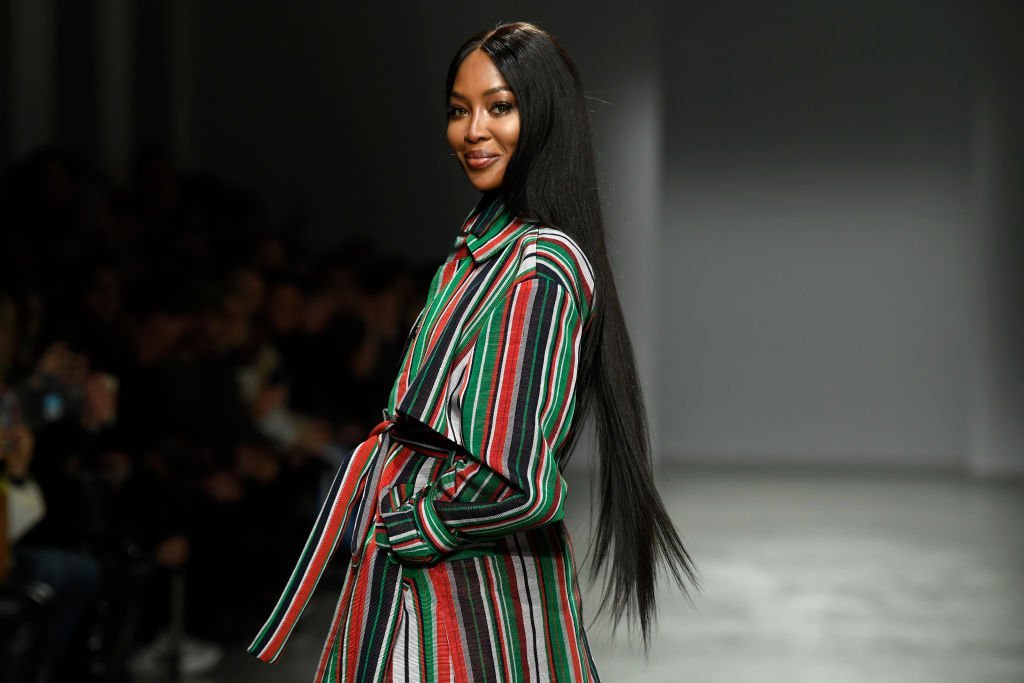 In the industry, Campbell did have her fair share of controversies, and about that, she has put the past behind her.
A recent milestone event took place, and according to W Magazine, Naomi Campbell and Nigerian fashion designer, Kenneth Ize, made magic at the Paris Fashion Week.
Ize's debut into PFW included his collection of Aso Oke outfits, which Campbell and Imaan Hamman donned for the fashion show.