Naomi Campbell Talks about Being Single & Not Having Her Own Kids at 49
One of the most famous models, Naomi Campbell, contends that being single doesn't necessarily mean "lonely."
At 49, the supermodel's beauty can't be contested, and she appears to be the total package. Campbell would surely have zero worries about getting a man of her own.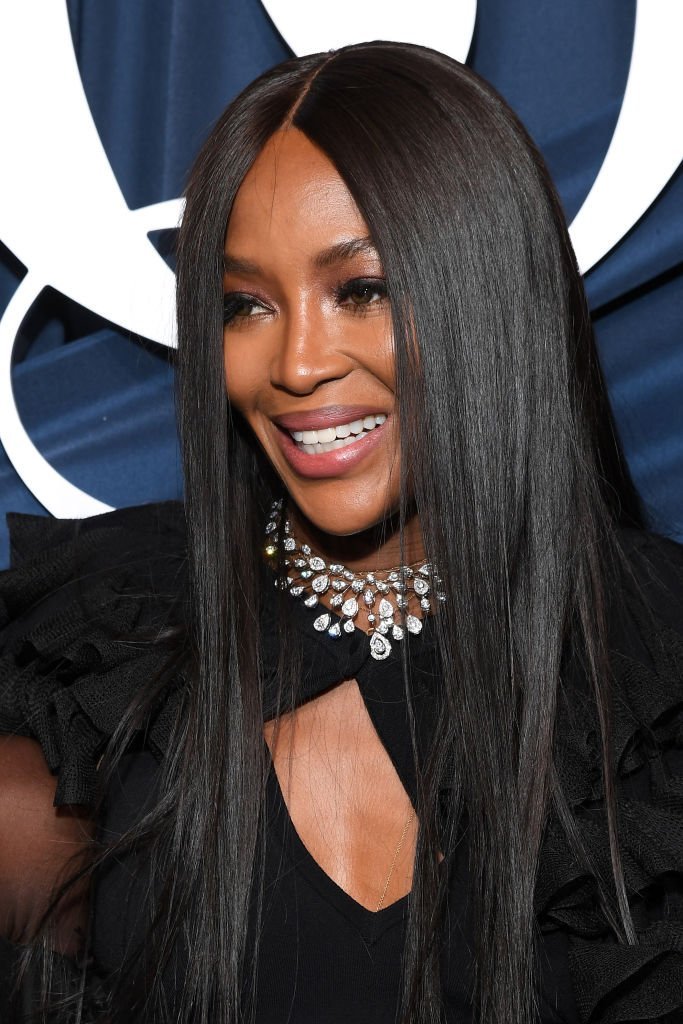 However, when we dived into her love life, the evergreen model is shockingly single. 
Although she has been seen with several male counterparts as famous as her, Campbell is presently not seeing anyone. Surprisingly, she is in no hurry to change anything.
In her Q&A with WSJ for a cover story, she discussed being single at 49 without biological kids, WSJ reported.
As for the children's aspect, she feels fulfilled when she gazes upon the numerous models she is a 'mother' to. She is a guide and an advocate to up and coming models to date, as narrated by Madamenoire. 
Her reason for the sacrifice, as
explained
by the selfless model:
"I don't want models of diversity to have to wait as long as I did [for pay equity]."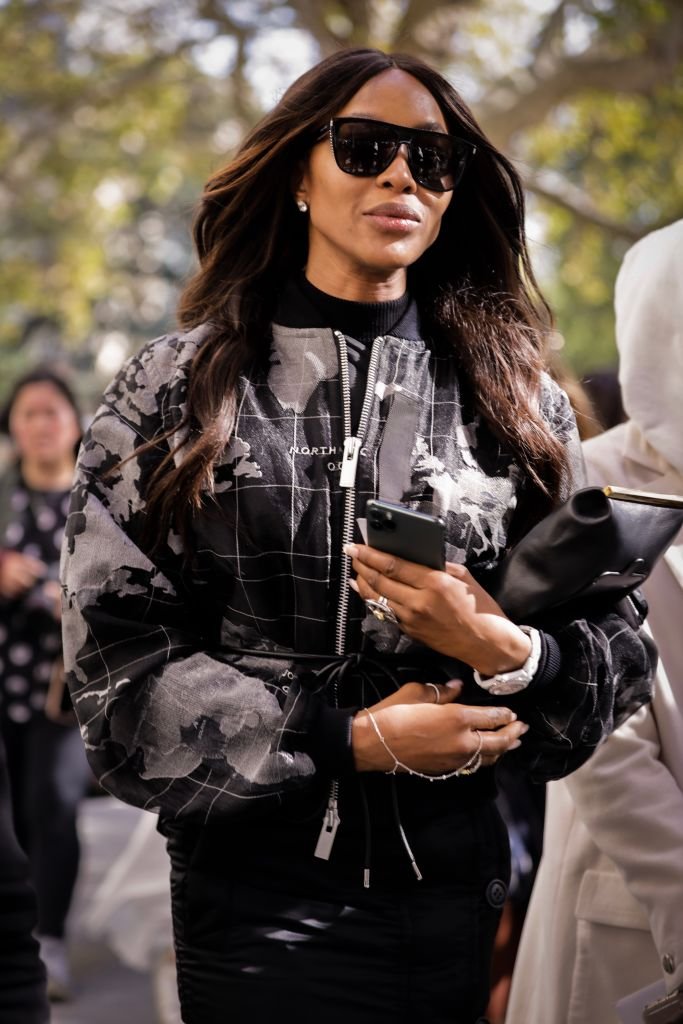 Campbell is single by choice, as she
said
:
"Being alone doesn't mean you are lonely. I don't have time to be bored, and I don't have time to be lonely."
The elegant model revealed that instead, she spends most time touring and helping people, as she is in touch with her humility.
Also, she opened up about her former addiction, and that she's now a survivor, as noted by STLToday. 
Lastly, she discussed her love life, disclosing that her relationship with Robert De Niro taught her that privacy plays a vital in high-profile affairs.
Along the line, she has learned several lessons from her various relationships in the past.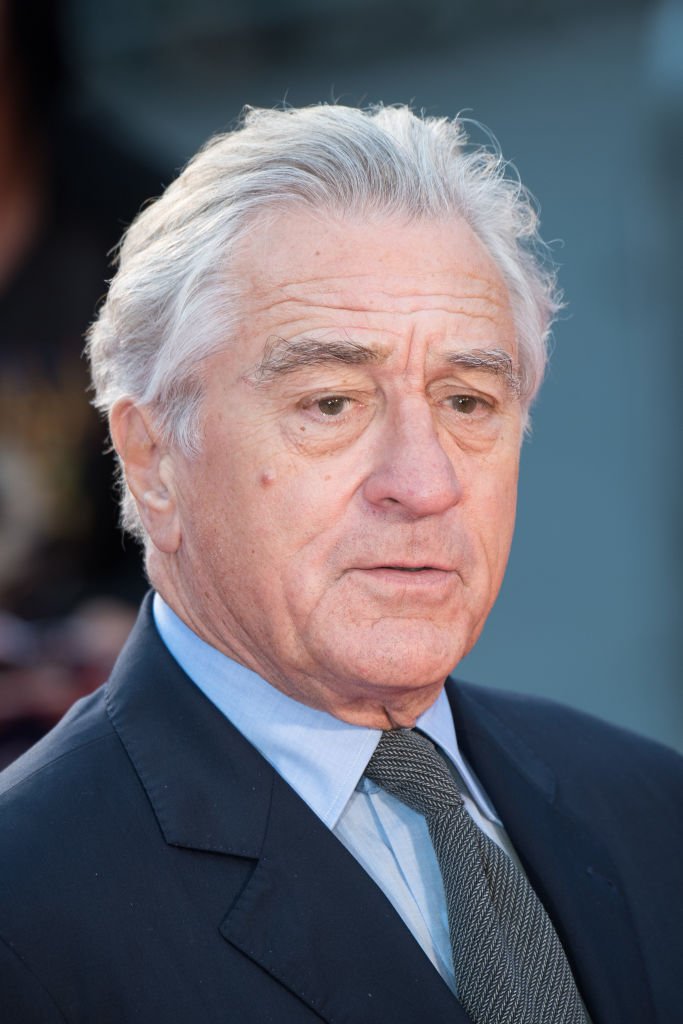 Metro gave a list of the men that the British glamor girl has been with, and they include; Leonardo DiCaprio (1995), Flavio Briatore (1998-2002), P Diddy (2002), Badr Jafar (2005-2006), Gerard Butler (2007), Marcus Elias (2008), Vladislav Doronin (2008-2013), Louis C Camilleri (2017), Hassan Jameel (2017), Skepta (2018)