Tracee Ellis Ross Takes Part in Reimagining the 'Golden Girls' TV Show with an All-Black Cast
Tracee Ellis-Ross and some other industry big names have been working on the reimagining of "Golden Girls" for quite a while, and one episode is set to drop soon.
Certain sitcoms and television series most people would love to rewatch in modern light and times. One such sitcom is the popular series "Golden Girls."
Fans and lovers of the series are in for a beautiful surprise as "Golden Girls" will be reimagined with an all-black cast on Mobilize's "Zoom Where It Happens."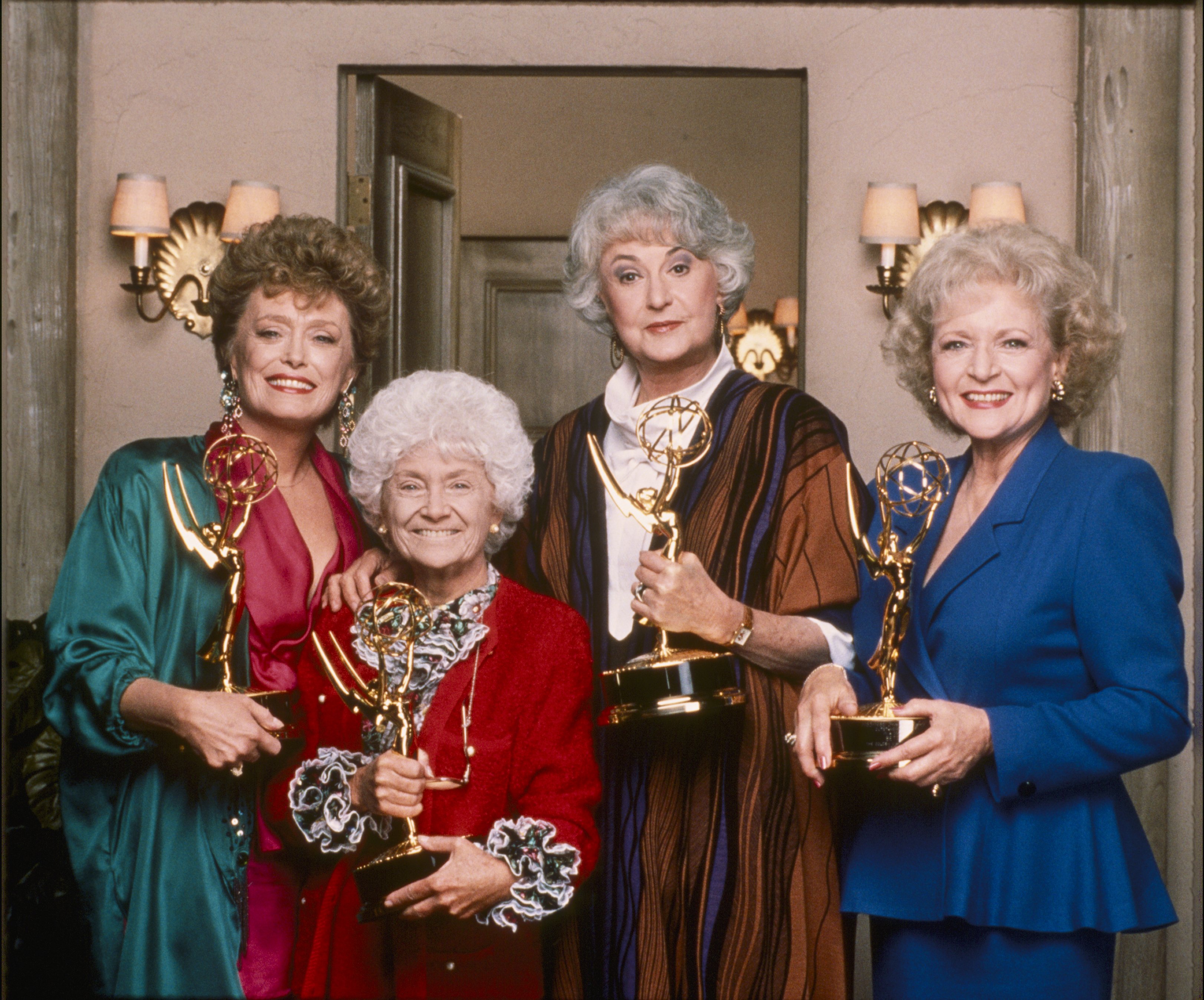 The original sitcom followed the lives of Dorothy (Bea Arthur), Rose (Betty White), Blanche (Rue McClanahan), and Sophia (Estelle Getty) as they tried to navigate their older years while living in Miami. And now Tracee Ellis-Ross intends adding some others to reimagine it.
Ross will be joined by Sanaa Lathan, Regina King, and Alfre Woodard in reimagining the series. This time, Ross will play Rose's role, Woodard will play Dorothy, Lathan will play Blanche, and King will play Sophia.
This team of fierce actresses would be led by director Gina Prince-Bythewood, and the event will be hosted by Lena Waithe.
According to the website from which the event can be viewed, it was announced that the event was in partnership with Zoom, and the first episode was going to spotlight and support the largest online racial justice organization, Color of Change.
This is not the only project Ross has been working on.
The production is scheduled to take place by 6 pm Eastern Time on September 8th, 2020. While the event is free to attend, registration is compulsory for anyone who wants to gain access.
This is not the first time there will be talks on the remake or reboot of "Golden Girls." Former "Glee" star Jane Lynch once said she was working on something more modern for Netflix. Sometime in 2016, there was a puppet show created in honor of the series.
The reimaging of "Golden Girls" is the latest dose of pop culture nostalgia for fans to soak in as there have been talks about bringing back old classics such as "Fresh Prince of Bel-Air," "The Jeffersons," and "Good Times" among others.
While many are excited at the series's reimagining, some fans are clamoring for a full-blown reboot that would feature Ross, Lathan, King, and Woodard. Although nothing is being said about a full reboot, it could be in the works.
This is not the only project Ross has been working on. Ross has signed on to voice and executively produce the MTV animated series "Daria" spinoff, which is titled "Jodie."
The animated series would focus on Jodie's life and how she tries to navigate working in a tech job after finishing college. The animated series is set to be the first adult animated show in almost 20 years that will star a black woman.