Woman Hands Out Cards in an Act of Kindness to Strangers at Houston Airport during Pandemic
A woman took it upon herself to hand out cards to strangers at Houston Airport in a bid to spread some love and kindness during these trying times.
A little act of kindness goes a long way in lightning up a person's world. It could be a smile from a stranger on a hectic day or a card with beautiful and uplifting words.
A woman named Catherine Knight has taken it upon herself to spread love and kindness to strangers at Houston Airport by gifting them homemade cards designed by her and her son, Parker.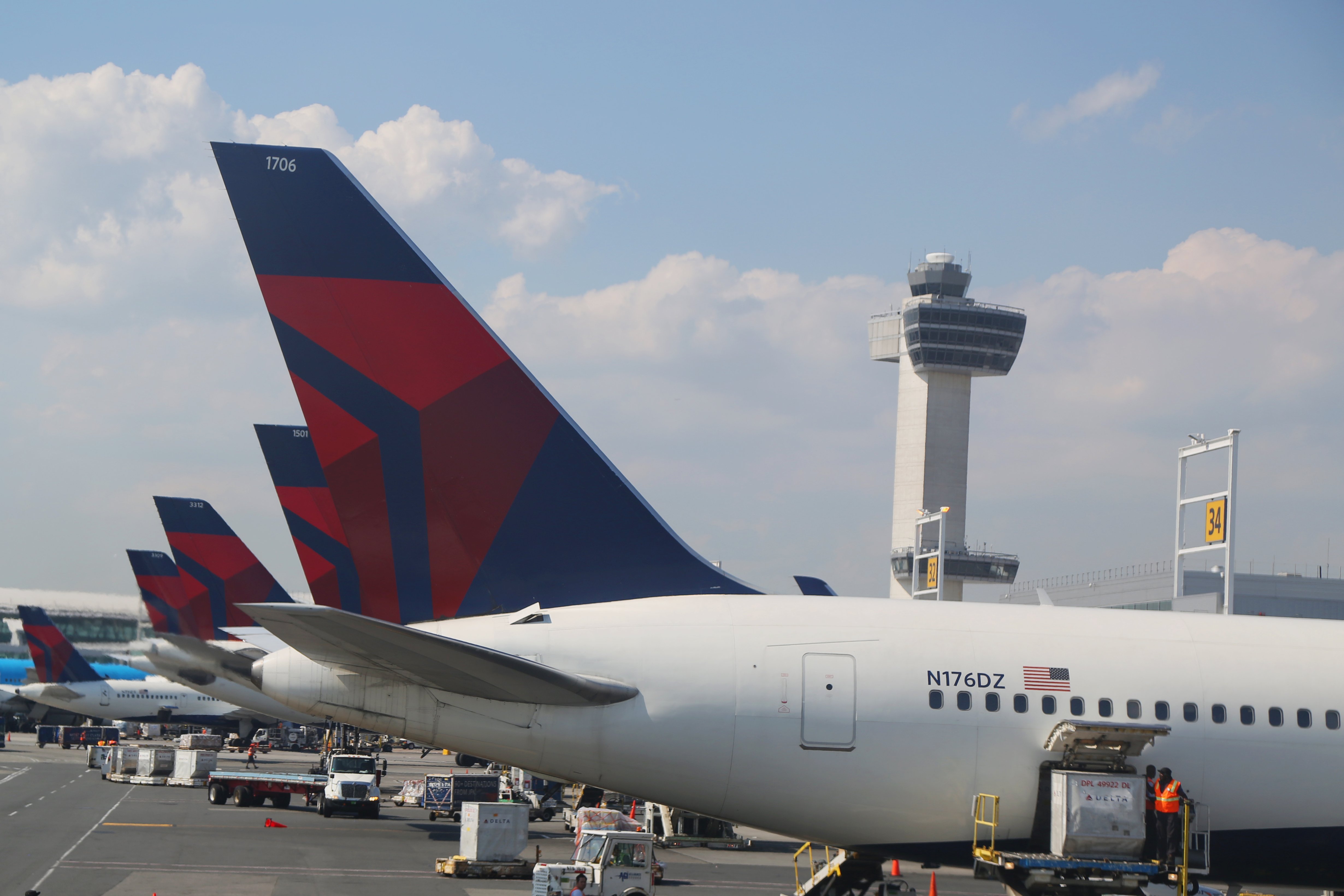 According to CBS News, Catherine ensures that she shares these cards to strangers in a bid to uplift their mood, especially with the covid-19 pandemic affecting every life.
While traveling, Knight hands out bright colored cards that contain uplifting and touching messages for anyone who reads them. Speaking on why she shares the cards, Catherine said:
"I just want somebody's day to be better. I really just want to make the world a better place."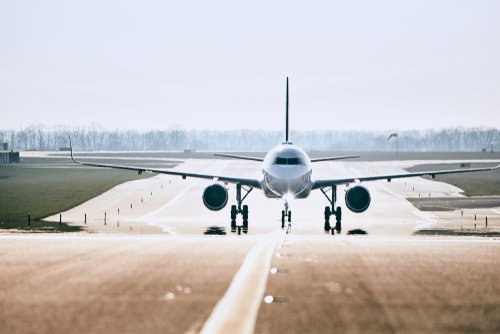 This might seem like a new occurrence, but Catherine and her son Parker have been into the business of giving and distributing cards to people for almost three years now.
The pair cut out the cards, design them and write heart touching messages on them before distributing it, and so far, they have made and distributed almost 25,000 cards to various people.
 It is easy for almost anyone to fall into a panic and stressful mood.
When CBS News spoke to some of the people who collected the cards, they acknowledged that the thought was a wonderful one, and receiving the message was uplifting for their soul. One of the recipients, Heidi Botkin, said:
"I was super stressed out when I get the three kids by myself. So, yeah, that was a nice little pick-me-up."
Aside from passengers and those in the airport waiting area, Catherine also gives some pilots cards. One of the recipients was Pilot Michael Jones, who found the card helpful, especially during this pandemic period.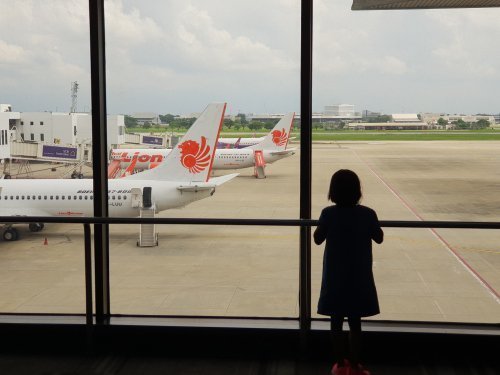 Similarly, in the act of doing something for a good cause, an outdoor woman, Brittney Woodrum is tackling the challenge of climbing 58 Colorado mountain peaks stretching 14,000 feet or higher to raise money to help those in need during the pandemic.
Woodrum, an ambassador for the humanitarian aid non-profit, intimated that the money would go to ShelterBox's COVID-19 emergency relief fund, helping people across the globe as they struggle through the pandemic.
Climbing For A Cause: Supporting Refugees During the Global Pandemic - https://t.co/RHw7MappBd #brittneywoodrum #climbingforacause #shelterbox pic.twitter.com/DSmjF14sTO

— Colorado Runner (@ColRunner) August 16, 2020
With the world going through unprecedented times, it is easy for almost anyone to fall into a panic and stressful mood, which is why acts like that of Knight and Woodrum are highly commendable.