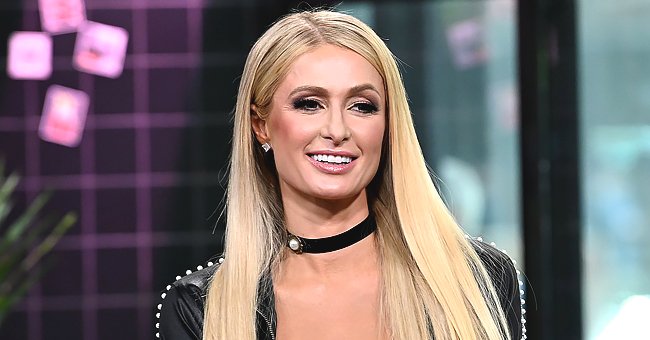 Getty Images
Paris Hilton Opens up about Maltreatment at Boarding School in New Documentary Titled 'This Is Paris'
In her new documentary, "This Is Paris," socialite Paris Hilton revealed that she was abused at a boarding school as a teen. According to her, the trauma left her with anxiety, trust issues, and insomnia.
Paris Hilton, 39, is the so-called original influencer. She was the first celebrity to be admired by millions of people for merely being famous.
But behind her popularity, the reality star struggled with trauma from her childhood, which she chose to keep to herself. In her new YouTube documentary called "This Is Paris," she reveals that even her family knew nothing of her past trauma.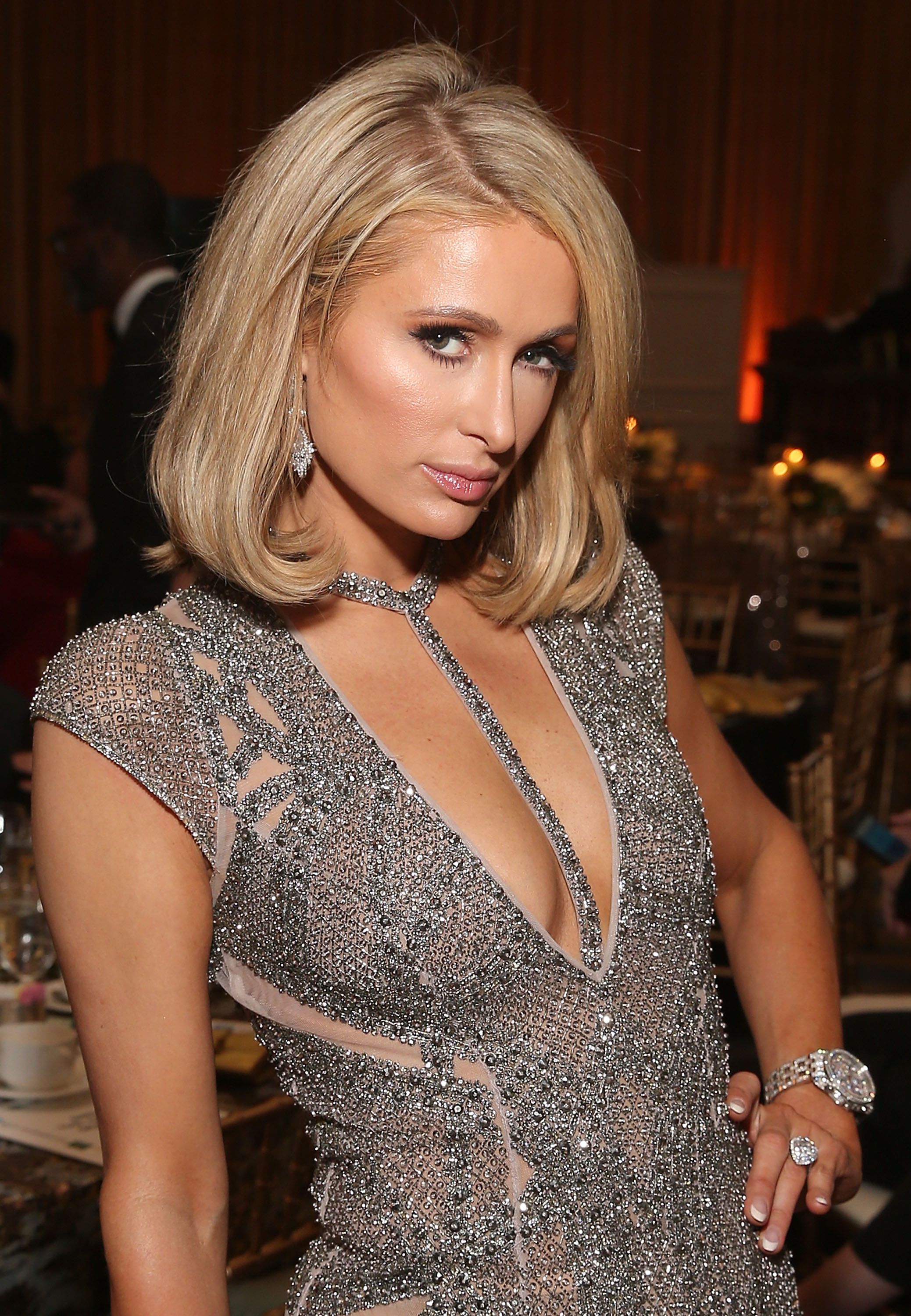 Paris Hilton at the Beverly Wilshire Four Seasons Hotel on March 4, 2018 in Beverly Hills, California. | Photo: Getty Images
Hilton's family moved from Los Angeles to New York in 1996. Her parents sent her to Provo Canyon School, a Utah boarding school for troubled teens. Hilton described the boarding school as "the worst of the worst."
"You're sitting on a chair staring at a wall all day long, getting yelled at or hit," she reveals in the documentary. Hilton added that she felt like many people working at that school were used to hurting children and seeing them naked.
Meanwhile, in August 2000, the Provo Canyon School was "sold by its previous ownership."
Hilton revealed that they would prescribe pills to everybody, and that she had no idea what they were for. As far as she knew, every time she took the pills, she would feel exhausted and numb.
Eventually, Hilton discovered a way not to take the pills. She kept them in a Kleenex. Unfortunately, the staff learned about what she was doing.
The heiress to the Hilton Hotel fortune said that she got into so much trouble after that. She spent a day in solitary confinement.
Hilton went on to say that the staff would make the students take their clothes off. "It felt like I was going crazy," she says in the clip.
Hilton did not inform her parents, Richard and Kathy Hilton, of what she went through at boarding school. She said she was afraid they would punish her instead.
A school's staff member even told her that if she notified her parents, they would tell her parents she was a liar. They also told Hilton they would make sure his mom and dad would believe them.
Meanwhile, in August 2000, the Provo Canyon School was "sold by its previous ownership." In a statement to USA TODAY, the school's CEO, Adam McLain, said they cannot comment on the operations or patient experience prior to the takeover.
The statement insisted that the new management does not condone or promote any form of abuse. It assured that any suspected abuse is immediately reported to state regulatory authorities, law enforcement and Child Protective Services as required.
Hilton rose to popularity when she starred on the reality TV series "The Simple Life." She then joined the cast of the film "House of Wax."
The hit slasher film earned her a Teen Choice Award. Also an author, Hilton is best known for her book, "Confessions of An Heiress," which landed on the New York Times best-seller list.
Please fill in your e-mail so we can share with you our top stories!