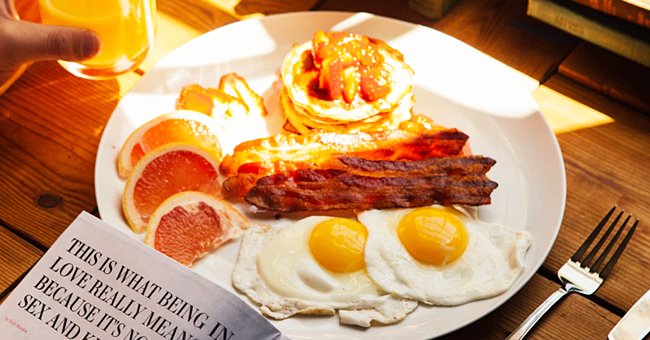 unsplash.com/thoughtcatalog
Woman Tells Cousin's Autistic Daughter That Pork and Bacon Are Made of Meat
A woman sought advice from the Reddit online community after her family became angry at her for telling her cousin's vegan daughter that bacon and nuggets are meat.
Maria (not her real name) aired out her side of the story that started in her family's online video call. She and the rest of the family members were virtually celebrating her daughter's birthday.
The video call included her cousin's 13-year-old daughter, Anna (not her real name), who is autistic and a vegan.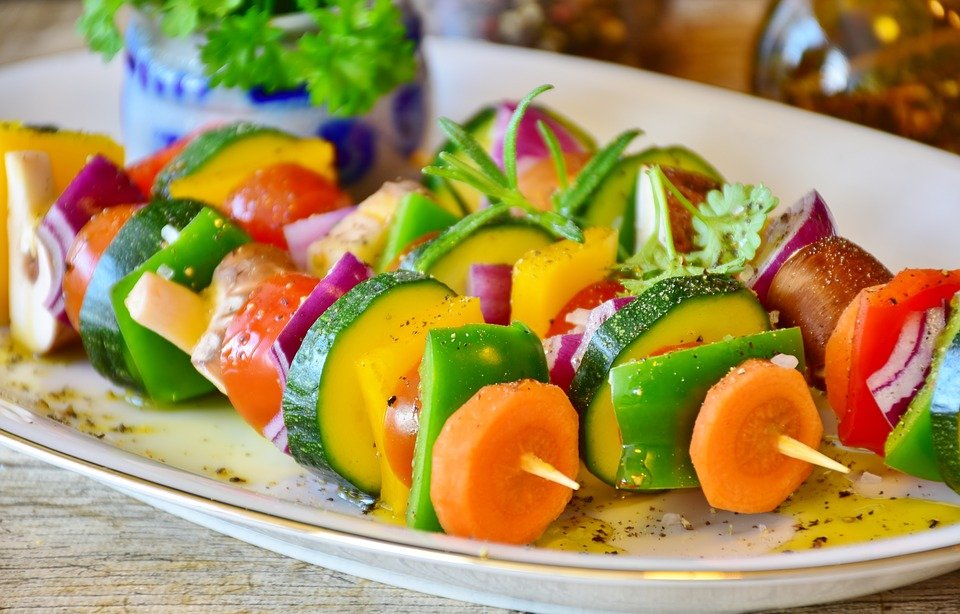 A plate of vegetable skewers. | Photo: pixabay.com
As the whole family continued to catch up, Anna said she was hungry. Maria's cousin then told her there was bacon left in the stove and nuggets in the freezer.
The conversation between her cousin and Anna suddenly confused Maria. When Anna returned to the call and admired her baby, Maria replied:
"Thank you. I'm surprised you eat pig and chicken meat now. You retire from being a vegan?"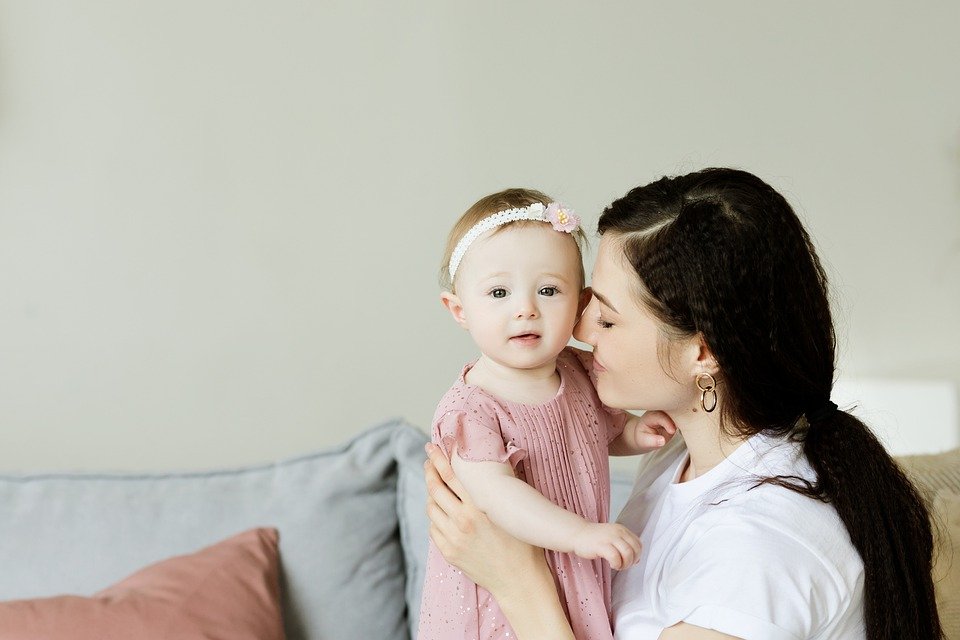 A mother and her adorable daughter. | Photo: pixabay.com
Maria's question also confused Anna while the girl's parents looked bothered. They could not help but shake their heads in disappointment. Anna asked Maria what she meant by her question.
Maria then realized that Anna's parents were lying to her. As the parents could not find the right words to say, Maria explained to Anna:
"Bacon is pork, which is pig. Nuggets are usually chicken. I mean, maybe your parents are giving you meat-substitutes, so that's cool too."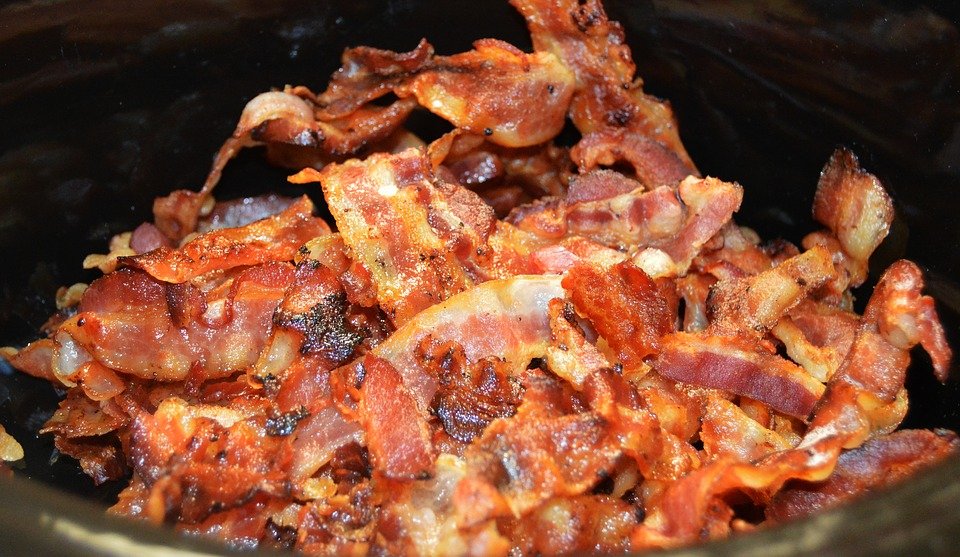 A plate of fried bacon strips. | Photo: pixabay.com
Anna's parents became upset with Maria's answer, which made the teenager cry and ran out of the room. The girl's father yelled at Maria while her cousin threw an expletive word at her before ending the call.
Other family members were relieved that the tense situation ended. They went back to talking about Maria's daughter and how they are holding up in the middle of COVID-19 pandemic.
The next day, Maria's mother called in to say that her cousin felt pissed about what she said during their call. Anna still does not eat meat and lying was her parents' only way to make her eat something healthy.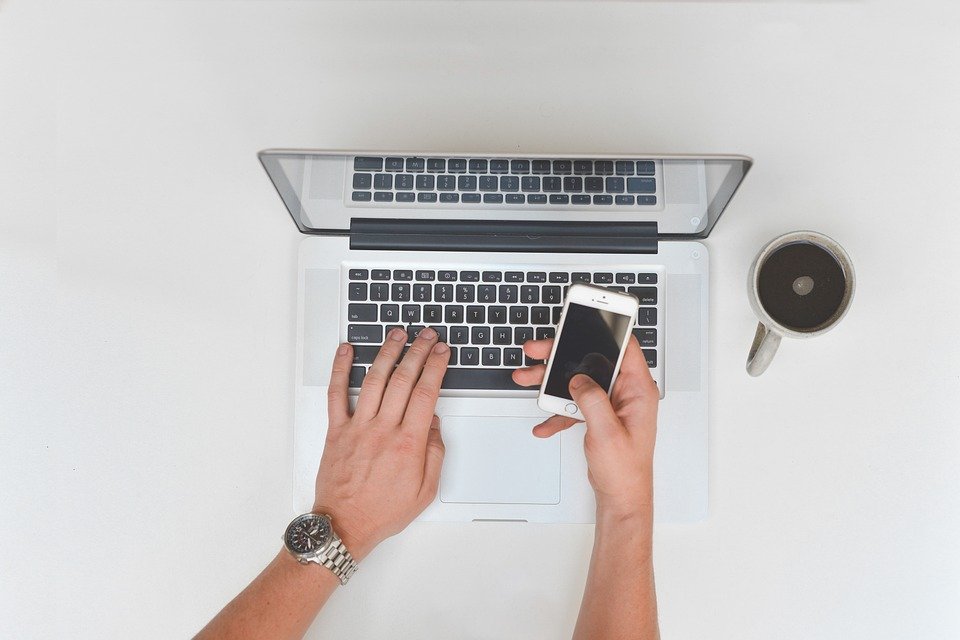 A family video call. | Photo: pixabay.com
Maria said her mother was also disappointed with her for crossing the line. Her mother said Anna is not her daughter, and she should not make it her problem what the girl eats.
After sharing her dilemma, Reddit users sided with Maria. They said that it was right that she informed Anna about what she has been eating, adding that the girl's parents are the ones creating the problem.
Another user chimed in and said that Anna's parents are not being honest with their child. They also lied to her about meat being healthier than vegetables when it's the opposite.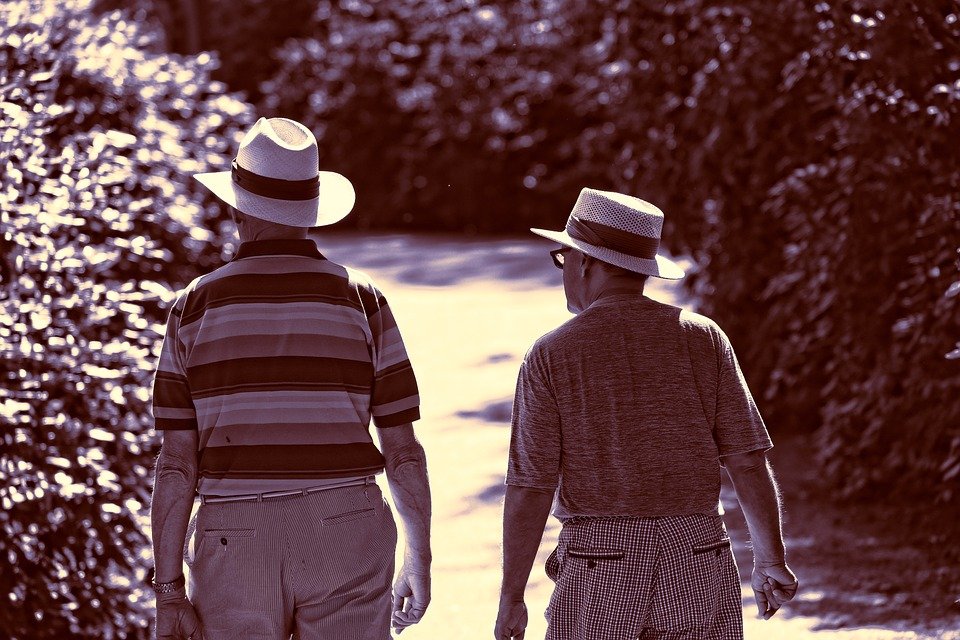 Two men walking on the road. | Photo: pixabay.com
Drama is not uncommon in a family. Here's another story about a 29-year-old man who dedicated most of his younger days assisting his low-functioning autistic brother.
After their parents died, the man decided to take his brother to a care facility. However, his decision angered most of his family members and relatives, who were forcing him to take care of his brother personally.
Please fill in your e-mail so we can share with you our top stories!